Dobet Gnahoré, a 2010 GRAMMY winner and African superstar, noted for her jaw-dropping dancing routines, forceful stage presence, vivid style sense, and highly expressive vocal delivery. She was born in Côte d'Ivoire on June 17, 1982.
Gnahore's musical talent comes as no surprise, given her upbringing amid a musical and cultural growing area. She is a self-taught musician that mixes song, dance, percussion, and theatre into her performances.
Gnahoré's vocal has a unique personality; one minute she's a diva, screaming out R&B over a soft-rock backdrop of acoustic guitar and percussion, and the next she's telling it like it is, yanking the mike from her hands and yelling lyrics straight from the speakers.
Gnahore's first artistic breakthrough occurred when she was 12 years old and told her father that she was no longer attending school and would instead stay at the colony to study. She perfected her abilities after years of apprenticeship with some of the continent's most accomplished musicians. Growing up in such a creative environment was a dream come true for Dobet, as well as a rigorous training ground that equipped her with the abilities in music, dance, theatre, fashion, and poetry that she still uses today.
Dobet Gnahoré, has released five hit albums. Dobet's exhilarating fifth album, "Couleur," released in 2021, symbolizes an enthusiastic return to Côte d'Ivoire and an intriguing new musical path for this powerful diva.
"Couleur," an album full of danceable grooves, electronic beats, snappy electric guitar lines, and captivating melodic hooks, portrays modern Africa's urban vitality and the forceful attitude of an independent lady looking forward to a bright and happy future.

While Africa has produced a number of well-known female artists, Dobet Gnahoré has distinguished herself as a truly unique talent. Dobet, a talented singer, dancer, drummer, and songwriter from Côte d'Ivoire, has pushed her country's current Afropop sounds in fascinating new directions.
Albums
Na Afriki – 2007
Djekpa La You – 2009
Na Drê – 2013
Miziki – 2018
Couleur – 2021
FOLLOW DOBET GNAHORÉ
FACEBOOK: Dobet Gnahoré     TWITTER: @Dobet_Gnahore    INSTAGRAM: @dobet_gnahore_officiel
FOR BOOKINGS
EMAIL: dodogna@yahoo.fr
WEBSITE: dobetgnahore.com
LATEST TRACKS
LATEST MUSIC VIDEOS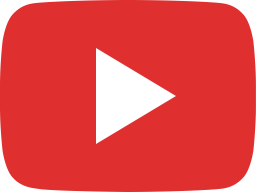 Afrika live Slovénie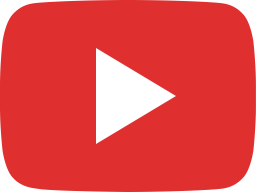 SOURCE 2022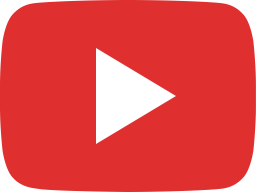 LOBE 2022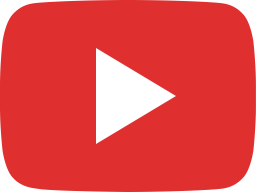 DESERT 2022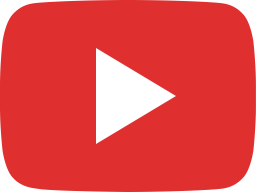 DOBET GNAHORE N'blibla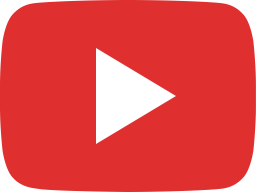 DAGOU Dobet Gnahoré.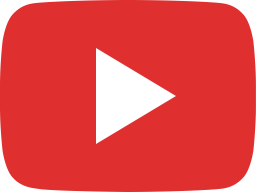 LAGÔ Dobet Gnahoré feat Kajeem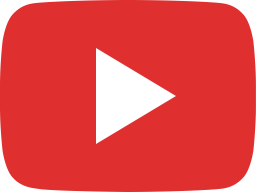 GOOD VIBE: Dobet Gnahoré Feat Lil Black, Elown, Black k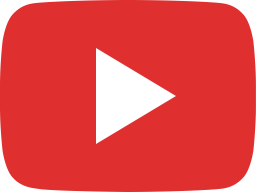 Dobet Gnahore pygmées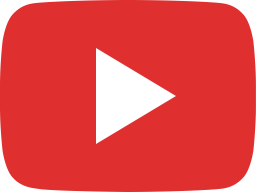 Dobet Gnahore PILLAGE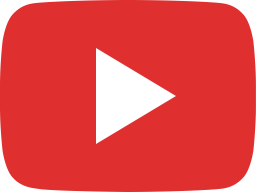 Dobet Gnahore NKO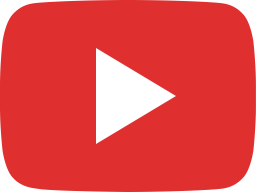 Dobet Gnahore MASSACRE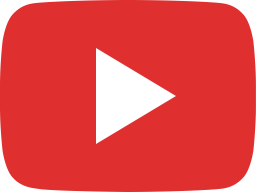 Dobet Gnahore LOUBOU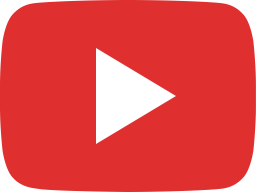 Dobet Gnahore Salde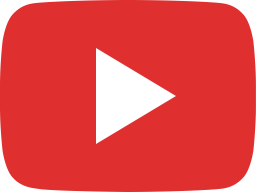 Dobet Gnahore MA POÔ
LIVE STREAM