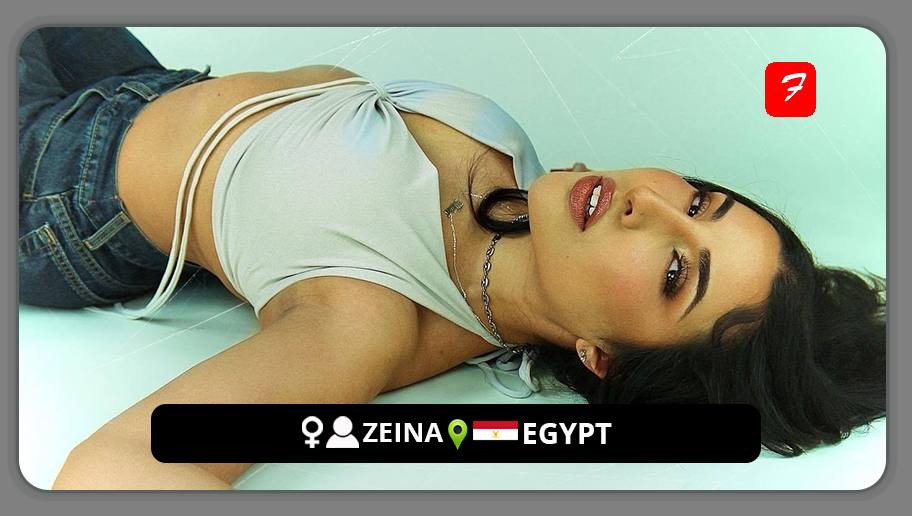 With a gradual but persistent dedication to creating communities around music, Brooklyn-born, and Montreal-raised singer-songwriter Zeina is a genre-defying artist who produces music that is as passionate and creative as she is.
Zeina has been fusing her influences from early 2000s R&B, her Arab culture, and indie pop since she made her music debut in 2016 with her debut EP "Washing Machine."
With over a dozen releases to date, Zeina clearly has a knack for selecting her collaborators. She has collaborated with a number of artists over the past several years, including Roget, Carter Lang, Nascent, Jordan Ware, Nez, and Skrillex. In 2022, she was named one of TikTok's "Artists to Watch."
Now bouncing between Berlin and Cairo,  she's set on building a place for female electronic musicians with her "Unfamiliar" night, seeking to cross-pollinate talent and influences from both cities.
FOLLOW ZEINA
FACEBOOK: Zeina        TWITTER: @Zeinamates       INSTAGRAM: @zeinamates
FOR BOOKINGS
EMAIL: m@zeinamusic.com
LATEST TRACKS
LATEST MUSIC VIDEOS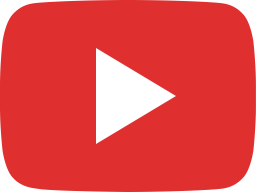 Where do you find this kinda love? asking for the busy girls. #shorts #zeina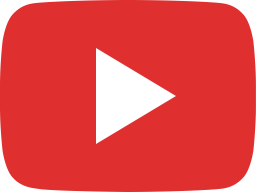 thank you for the support on my music #shorts #rnb #artist #nasty #zeina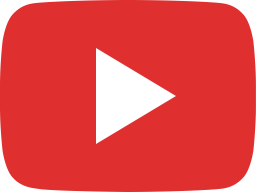 I go from english to french to arabic in my new song 'nasty' #shorts #music #rnb #trilingual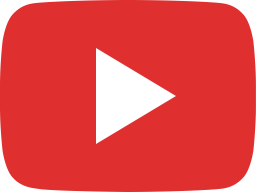 nasty with it #music #shorts #rnb #dance #dancechoreography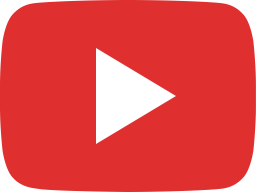 That english to french transition tho #nasty #shorts #music #rnb #zeina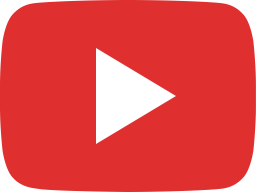 songs in english, arabic, and french are lit #shorts #trilingual #nasty #music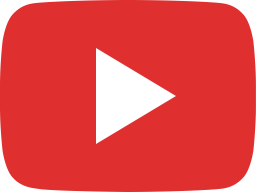 thank you guys for being patient with me #nasty #shorts #zeina #music #rnb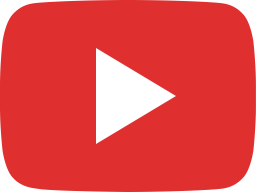 switching languages like i switch my fit #shorts #fashion #music #nasty #zeina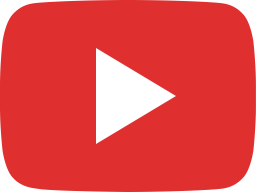 I didn't expect Saint Levant to react like this #shorts #reaction #music #rnb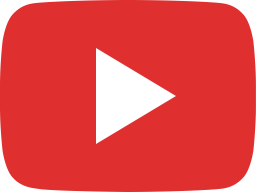 ZEINA - NASTY (Official Audio)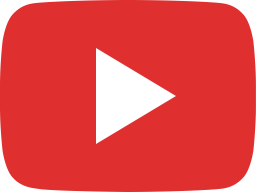 'NASTY' out at midnight - i'm so nervous 🥺 #shorts #song #music #zeina #rnb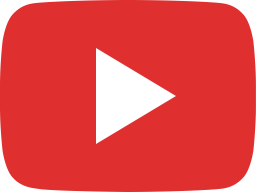 first show of the year. Where should I go next? #shorts #music #tour #artist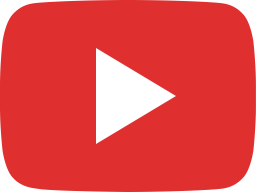 What are your thoughts on splitting the bill on a date? #shorts #dating #middleeast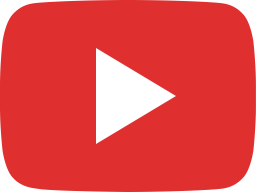 I cant believe they reacted like this #music #shorts #shortsmusic #reaction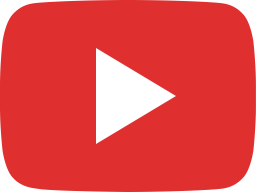 here's more of the french, arabic and english song 👀 #music #shorts #shortsmusic #rnb
LIVE STREAM