Lebza The Villain is a South African DJ and record producer. He is renowned for his distinctive brand of music production that combines house, afrobeat, and gqom. In the early 2010s, he started his music career.
Since then, he has established himself as one of the most renowned and in-demand DJs and producers in South Africa and the African continent. Together with collaborating with other musicians and producers, he has published several albums, EPs, and singles. He is renowned for his charismatic and energizing stage performances.
He has been nominated for several awards and has won a few of them. He has a significant following on social media platforms and is regarded as a social media influencer. He is one of the most important personalities in the South African music biz.
FACEBOOK: Lebza The Villain      TWITTER: @LebzaTheVillain       INSTAGRAM: @lebzathevillain
FOR BOOKINGS
EMAIL: info@LebzaTheVillain.co.za
LATEST TRACKS

LATEST MUSIC VIDEOS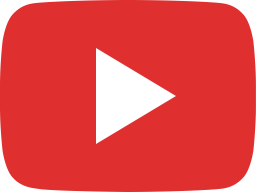 @Heavykpoint5 came through with a 3 step remake 🔥 #music #lebzathevillain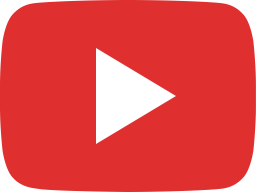 WENA WETHU TRACK 2 🤍 #netha #music #empire #lebzathevillain #livemix #dance #amapiano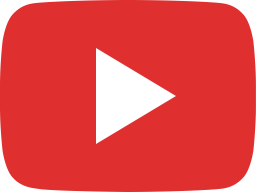 Listen to my NEW EP #netha #lebzathevillain #netha #lebzathevillain #beat #amapiano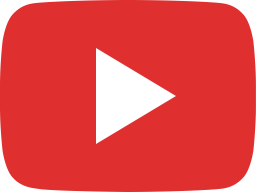 7 Days No Sleep #lebzathevillain #amapiano #netha #empire #amapiano2023 #music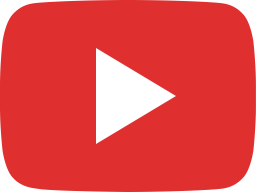 @konkeofficial & Lebza TheVillain. KUZEKA OUT NOW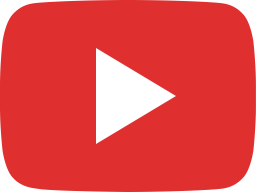 Jozi FM interview #Netha EP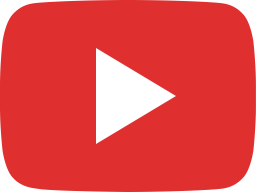 Lebza TheVillain & Ohteeh - NETHA EP Live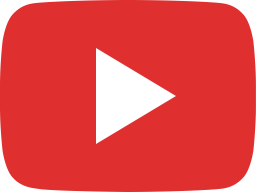 Y'all joining me for #NETHA LIVE SET ON THURSDAY? #lebzathevillain #netha #music #amapiano #empire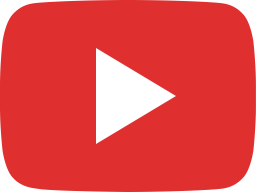 #NETHA EP LIVE ON YOUTUBE Thursday 3 Aug 2023! #netha #music #lebzathevillain #empire #beat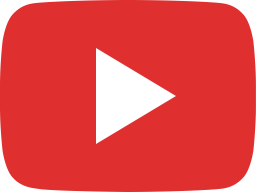 New project out now #NETHA! Check it out!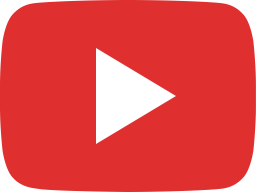 Lebza TheVillain - Khethiwe (Official Visualizer) (feat. Leandra.Vert & Konke)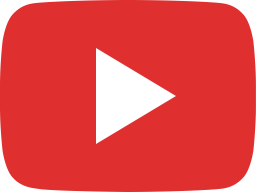 Lebza TheVillain & Sino Msolo - Bengazi (Official Visualizer) (feat. Musa Keys)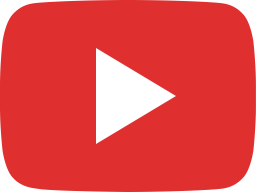 Lebza TheVillain, Moflava & Konke - Kuzeka (Official Visualizer)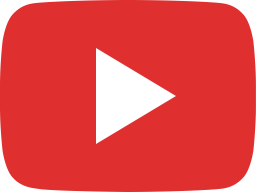 Lebza TheVillain, Sino Msolo & Chley - Wena Wethu (Official Visualizer) (feat. Musa Keys)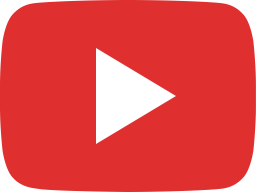 Lebza TheVillain & Lunatic DJs - 7 Days no sleep (Official Visualizer)
LIVE STREAM