Lebza The Villain is a South African DJ and record producer. He is renowned for his distinctive brand of music production that combines house, afrobeat, and gqom. In the early 2010s, he started his music career.
Since then, he has established himself as one of the most renowned and in-demand DJs and producers in South Africa and the African continent. Together with collaborating with other musicians and producers, he has published several albums, EPs, and singles. He is renowned for his charismatic and energizing stage performances.
He has been nominated for several awards and has won a few of them. He has a significant following on social media platforms and is regarded as a social media influencer. He is one of the most important personalities in the South African music biz.
FACEBOOK: Lebza The Villain      TWITTER: @LebzaTheVillain       INSTAGRAM: @lebzathevillain
FOR BOOKINGS
EMAIL: info@LebzaTheVillain.co.za
LATEST TRACKS

LATEST MUSIC VIDEOS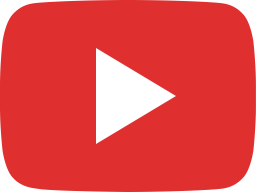 06 March 2023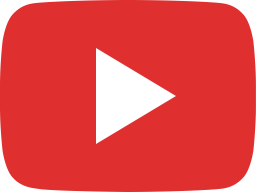 Sign up for Face2Face or online DJ Lessons email me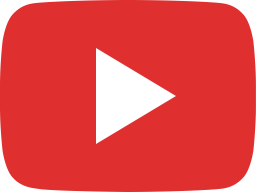 Amapiano vibes @unclewafflesofficial3521 and myself #amapiano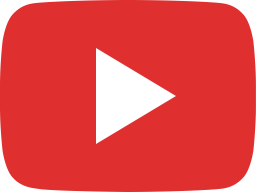 Basic ECHO effect by Lebza TheVillain 😁EFFECT CLASS 101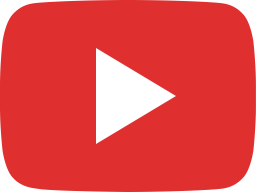 #MadeInMzansi 🔥🔥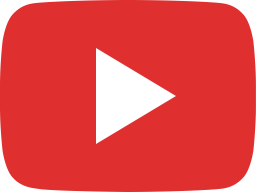 Live performance 🫶🏾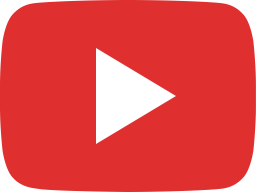 Lebza TheVillain & Nandi Madida - Want You (Official Audio)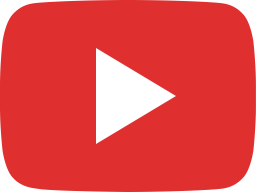 SOSHA MUSIC VIDEO IS OIT NOW! ♥️😭#shorts #amapiano #dance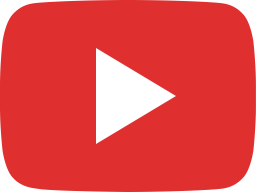 Lebza TheVillain - Sosha (Official Video) (feat. Sino Msolo & Toss)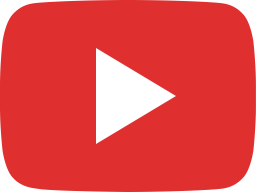 Lebza TheVillain Live Stream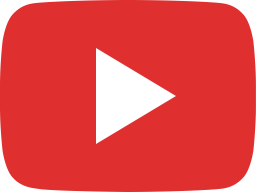 Lebza TheVillain - A Day In The Life With Lebza TheVillain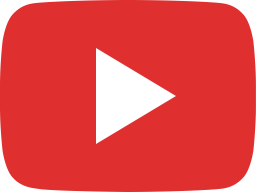 3 days We set up camp and made what you know today as #NANINI Keep running it up. ♥️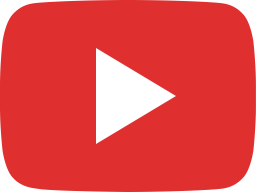 Every Villain is a hero in his mind #youthday2022 #lebzadevillain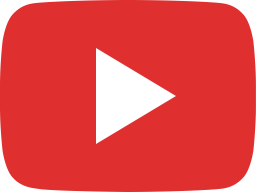 13 June 2022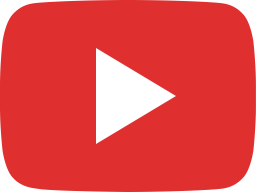 03 June 2022
LIVE STREAM