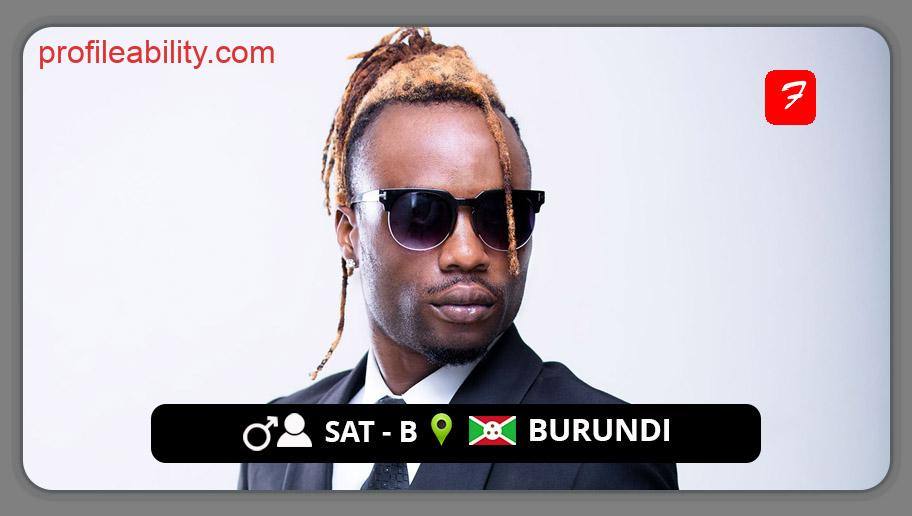 Bizimana Aboubakar Karume, who comes through the music scene as SAT-B, was born and raised in Bujumbura, Burundi. He is one of the most prominent Burundian recording artists, vocalists, composers, dancers, and entertainers.
Sat-B, the CEO of Empire Avenue, began his musical career as a member of the Wanavesi Kikosi hip-hop trio before going solo in 2009.
He was always at the cutting edge of his craft, testing and challenging himself to strike harder at each exit. Since his debut in 2010 with the track "Inkuru y'Ukuri," he has steadily released hit after hit to become one of Burundi's top R&B and Hip Hop talents.
He has been nominated for continental prizes, won multiple local accolades, worked as a brand ambassador for several global organizations, and cooperated with a number of regional musicians, including Yoya, Big Fizzo, Kidum, Sauti Sol, and Meddy, to name a few.
He continues to captivate his fans with his heartfelt melodious compositions after a decade in the industry. "Dawa," "Your Day," "Hug Me," "Forgive Me," and a slew of others are among his best-known tunes.
FOLLOW SAT-B
FACEBOOK: Sat-B    TWITTER: @satb257     INSTAGRAM: @satb_satura

FOR BOOKINGS
EMAIL: satbburundi@gmail.com
LATEST TRACKS
LATEST MUSIC VIDEOS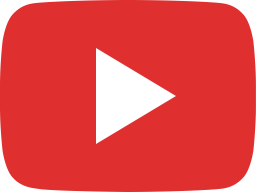 Sat-B - Kidding (Official Music Video)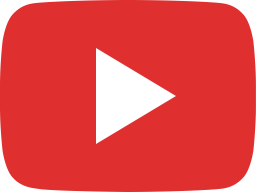 Africa Is Beautiful 🤩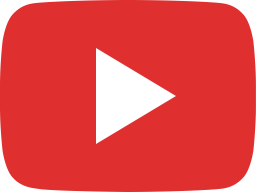 Sat-B - Nobody (Official Music Video)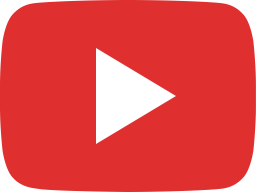 Sat-B - Mon Amour (Official Lyrics Video)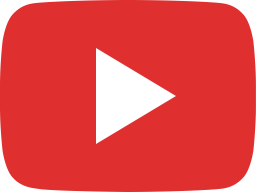 Sat-B - Ishari (Official Music Video)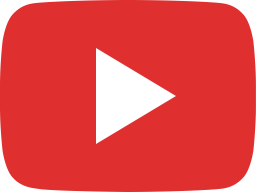 Sat-B - Mon Amour (Official Music Video)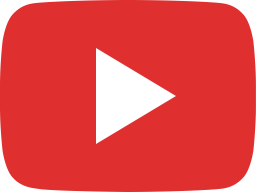 Sat-B | Mon amour - Teaser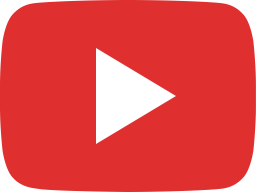 Sat-B - Ishari (Official Lyrics Visualizer)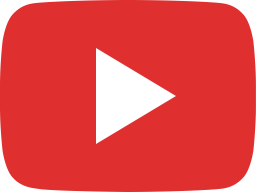 Sat-B - 10 Max (Official Audio)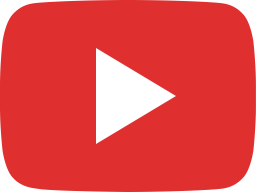 Sat-B - Nobody (Official Audio)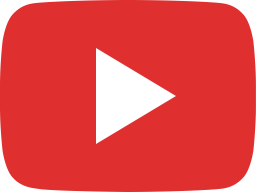 Sat-B - So Fire (Official Audio)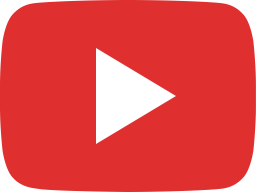 Sat-B - Love Me Back (Official Audio)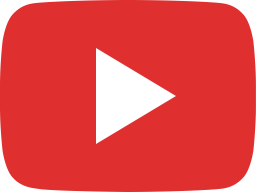 Sat-B - Take My Heart (Official Audio)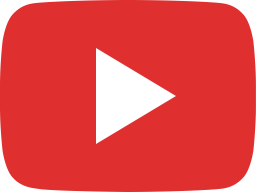 Sat-B - Choumie Wange (Official Audio)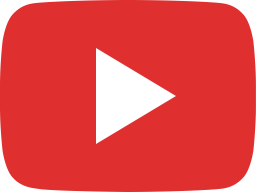 Sat-B - Utamu ft Belle 9ice (Official Audio)
LIVE STREAM