Kiddye Bonz is a Cape Verdean rapper, singer, and songwriter from Mindelo, which is known as the archipelago's cultural centre.
He began his musical career as one of the founding members of the well-known ensemble MadRappers at an early age.
He co-wrote his debut album, "Cabessa Erguid," in 2009, as well as several other studio albums with the group, including "Regresso dos que não foram" and "Thug Love."
Kiddye Bonz released his debut solo album, "Fortunas Do Thug, Amém," in 2015, after beginning his solo career. The album catapulted the rapper to new heights in the Cape Verdean music scene, earning him a CVMA nomination as well as performances at festivals such as Baa das Gatas 2015, Escorraletes 2015, Badja K Sol, Praia Tedja, AME, and other national stages, as well as Diaspora stages in Lisbon, Covilh, Bragança, Aveiro, Naples, Rome, and Luxembourg.
Following the success of his first album, the rapper has gone on to release popular studio albums such as "B.T.X.N. T" in 2016 and "D.A.P.H" in 2018.
Dynamo, Ceuzany, William Araujo, and Mark Delman, to mention a few, have worked with the rapper on important projects.

Singles and EP:
Sangue De Beirona – 2021
Era Uma Vez Sofia – 2021
Stocc – 2020
Quarantena Love [EP] – 2020
FOLLOW KIDDYE BONZ
FACEBOOK: Kiddye Bonz   TWITTER: @blvcc_albino    INSTAGRAM: blvcc_albino
FOR BOOKINGS
EMAIL: blvcc_albino        
LATEST TRACKS
LATEST MUSIC VIDEOS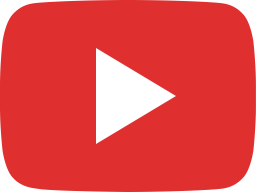 Kiddye Bonz - Guitar Session #caboverde #sing #guitar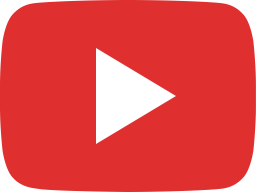 Kiddye Bonz - Ain't No Good #kiddyebonz #caboverde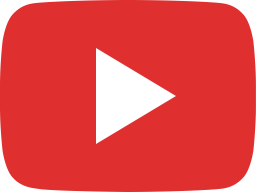 Kiddye Bonz - INCERT (Audio Video)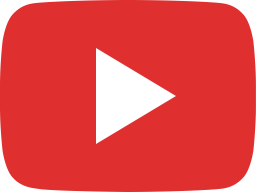 Alone - disponível em todas as plataformas #kiddyebonz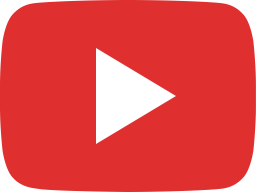 Kiddye Bonz - Alone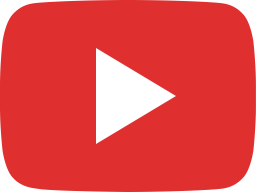 Kiddye Bonz - Aurora feat. Yannick Martins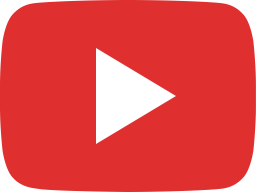 Kiddye Bonz - Andá ne Chuva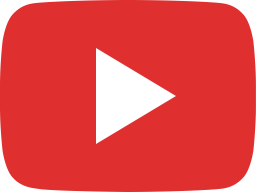 Kiddye Bonz - CV lá fora feat. Nana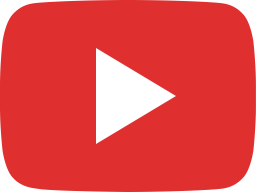 Kiddye Bonz - Boh Valor feat. Mad Rappers & Nelly Cruz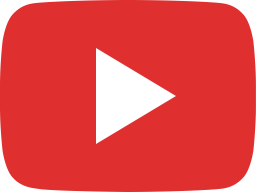 Kiddye Bonz - Dpox d'arco-Íris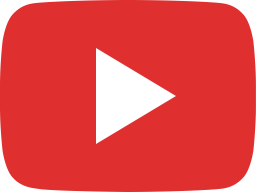 Kiddye Bonz - F Y'All feat. MATCHXPOINT & Yanick Almeida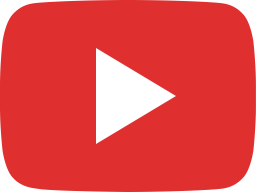 Kiddye Bonz - Final Feliz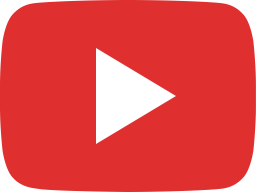 Kiddye Bonz - Get Out Ahe feat. Fabz Lanez, Wiggy Wiger, Patch Cpx, BenkStar, Yannick Martins & Kré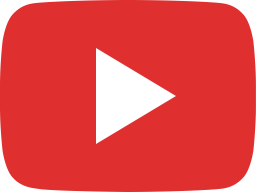 Kiddye Bonz - Hanna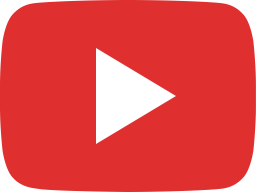 Kiddye Bonz - Idade p ser nha mãe feat. William Araújo
LIVE STREAM