Tipcee, whose real name is Thobeka Precious Ndaba, was born on January 20, 1992, in the Gauteng province of South Africa. She is a female singer and composer who has swept Africa with her house, kwaito, and Gqom songs.
Tipcee is a true performer who established her skills at an early age. She is hailed as "The Princess of Afrotainment" by many.
Her enthusiasm for music and dance was motivated by her upbringing in the funky, talent-filled Umlazi. Clarence Primary School was her primary school, and she went on to Ridge Park College for secondary school.
From school dance and music competitions to joining an all-female popular dance company called Chaos and becoming globally renowned for her abilities, she has been in numerous music videos.
Tipcee made her mark in the music industry in 2009, embarking on a quest to pursue a professional music career. Dj Gukwa recognized her talent and brought her to DJ Tira, who quickly signed her to the Afrotainment record label following her joint take on DJ Gukwa's smash single, "Amadada."
She has subsequently made a reputation for herself in the South African music scene, appearing on tracks by some of the country's biggest names, including Distruction Boyz, Busiswa, Makhadzi, Joocy, and Dladla Mshunqisi, as well as releasing many successful singles.

Tipcee is a vivacious artist that combines her music with impressive dancing movements. She is known for successful singles such as "iscathulo," "Ngiyavuma," "Hold On," "Lashiteku," and many others.
Tipcee believes her career in music has only just begun, and she has many years ahead of her.
Albums:
The Snyper – 2019
FOLLOW TIPCEE
FACEBOOK: Tipcee   TWITTER: @tipcee3    INSTAGRAM: @tipcee_
FOR BOOKINGS
EMAIL: senzo@afrotainment.co.za
LATEST TRACKS
LATEST MUSIC VIDEOS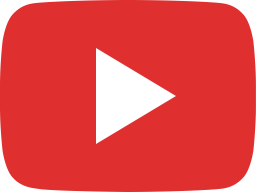 Tipcee - Sukuma (Audio) ft. Dladla Mshunqisi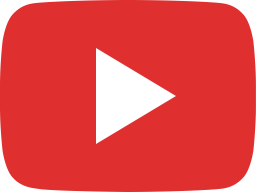 Tipcee - Ulozolo (Audio) ft. Duncan, Cruel Boyz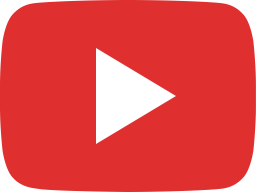 Tipcee - uMcimbi Wethu (Audio) ft. Babes Wodumo, DJ Tira, Mampintsha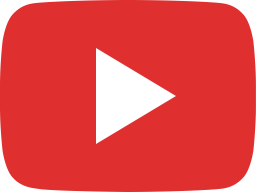 Tipcee - Siyabagqilaza (Audio) ft. Makhadzi, Joejo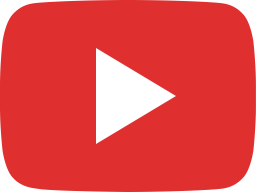 Tipcee - Nguyelo (Audio) ft. Joocy, Prince Bulo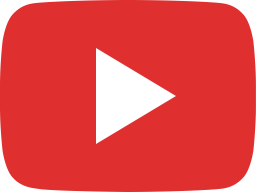 Tipcee - Ngiyavuma (Audio) ft. Naakmusiq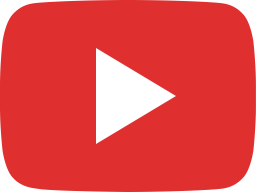 Tipcee - Levels (Audio) ft. Professor, Emza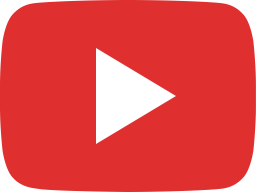 Tipcee - Khwezela (Audio) ft. DISTRUCTION BOYZ, DJ Tira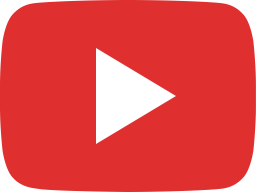 Tipcee - Khuphula (Audio) ft. DJ Tira, Costah Dolla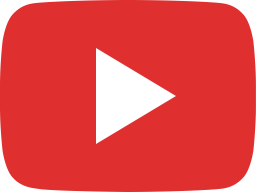 Tipcee - Khajana (Audio) ft. Beast, Okmalumkoolkat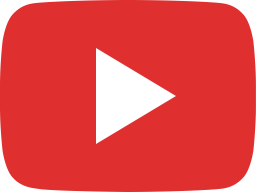 Tipcee - Naye (Audio) ft. Okmalumkoolkat, Thela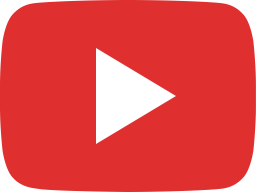 Tipcee - Halala (Audio) ft. Danger, Paras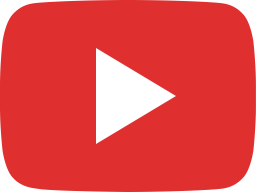 Tipcee - Dai Deng (Audio) ft. Beast, Mampintsha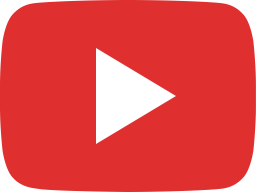 Tipcee - Ematarven ft. TNS
LIVE STREAM
Follow @tipcee3
Tweets by tipcee3