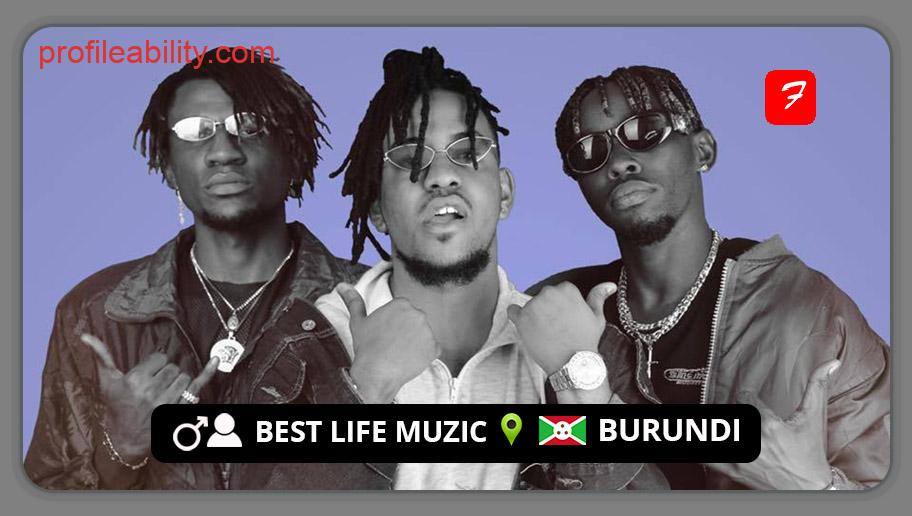 Best Life Music is a self-managed Afro-Pop music group from Bujumbura, Burundi, that raps in English, Kirundi, French, and Swahili to express their East African background and connect with the eastern people.
G. Kiboko, Young Jpy, and Mc Vitaa are the current members of the group, which has been one of the most interesting music groups in the country since its inception in 2009.
Combining elements of Hip-Hop, Afro-pop and Dancehall, the multi-award-winning music group, Best Life Music, incorporates global, African, and local engineering inspirations in the development of their music.
They worked with various labels over the course of their career, including African Sound Records and Kora Entertainment (2014), Chako Music Group (2018), and were nominated for various music awards, including the Afrima Awards, African Entertainment Awards USA, and the 2019 Buja Music Awards, where they won the Best Music Group Award.
Album
Addicted – 2019
Singles
Wonderful Love – 2022
Try Me – 2021
MY TOWN – 2021

FOLLOW BESTLIFE MUSIC
TWITTER: @BestLifeMusic1     INSTAGRAM: @bestlifemusic
FOR BOOKINGS
EMAIL: bestlifemusic@gmail.com
LATEST TRACKS
LATEST MUSIC VIDEOS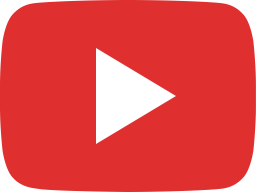 Best Life Music - Try Me (Official Video)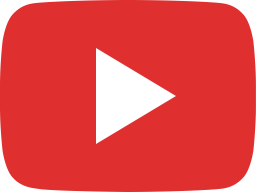 Best Life Music - My Town Feat Boy23 x DJ Kat Lous Official Audio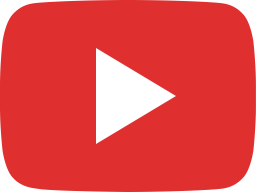 Best Life Music - Gimme Dat ft Sally Boss Madam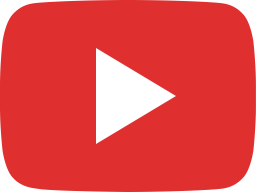 Best Life Music - Yo Heart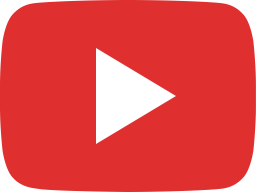 Best Life Music - Fata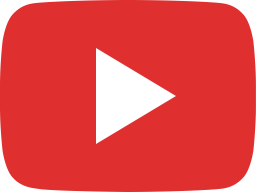 Best Life Music - Nyampinga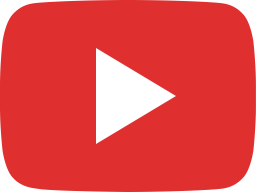 Best Life Music - Turn Me On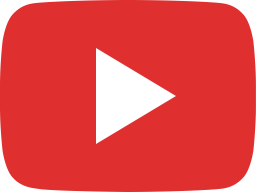 Best Life Music - Ntunsige (Lyrics Video)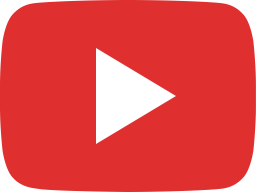 Best Life Music - Fata (Official Music Video)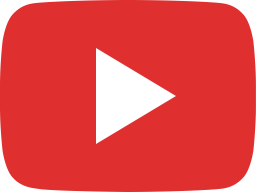 Best Life Music - Intro ft Belle 9ice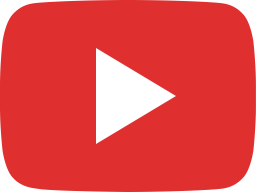 Best Life Music - NkuyaKuya ft. MB Data (Official Music Video)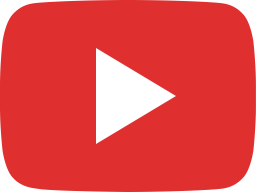 Best Life Music - Down Low (Official Audio)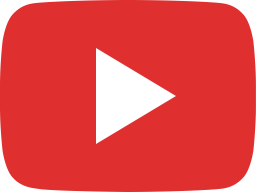 Best Life Music - True Love ft NaiBoi & Ilogos (Official Lyrics Video)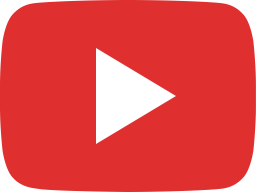 Best Life Music - Hello (Video Lyrics)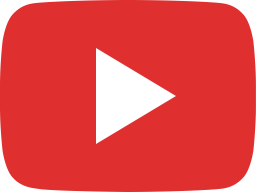 How to Vote Best Life Music? - BEST AFRICAN GROUP - AFRIMMA 2017
LIVE STREAM