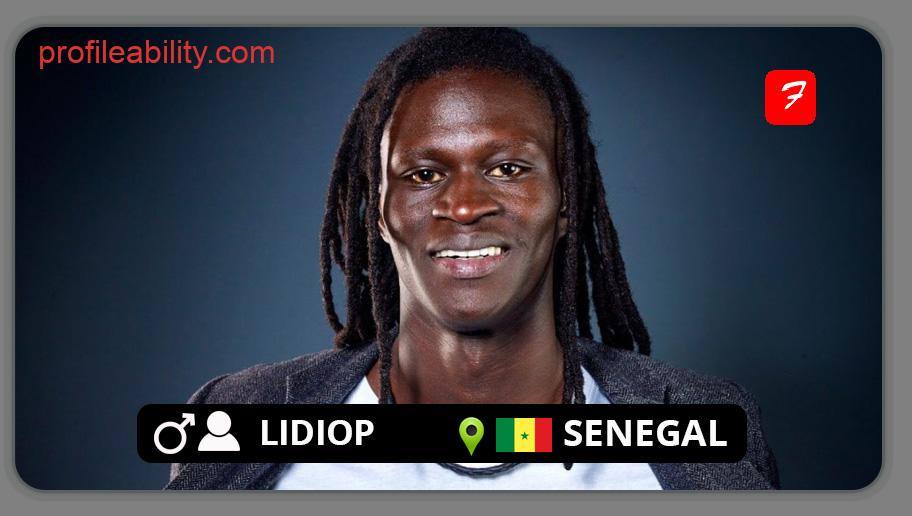 Roga Roga is a musician from the Republic of Congo. Ibambi Okombi Rogatien(real name) was born on August 31,, 1974 in Fort Rousset. Roga is co-founder and co-leader of Extra Musica. Roga plays the guitar and does the Ndombolo , rumba , soukous , world music genres.
He created a music group, Cogiex Stars orchestra of Mava Tytan, with his friends: Espé Bass, Kila Mbongo, Guy-Guy Fall, Durell Loemba, Quentin Moyasko, Oxy-Oxygène, Ramatoulaye Ngolali, Régis Touba and Pinochet Thierry, and the Extra-Musica orchestra. After some years of being together and releasing 3 albums successfully, some members of the group decided to leave.
After the civil war in Congo, some young people from the Sainte Marie de Ouenze church(located north of Brazaville) which he was a part of decided to bring a cultural revival to the city through music. Not too later, he becomes a conductor and a solo singer to the group and gave it the name, Extra-Musica.
A rank of the knight was inferred on him in the Congolese Order of Merit by the then Head of State, Denis Sassou-Nguesso at the 50th independence anniversary ceremony in 2010.
His albums include:
1995: The New Missiles
1996: Confirmation
1997: Ouragon
1998: General Staff
1999: Shalai
2001: enough is enough
2004: Mandatory
2006: The Black Hand
2018: 242
Read about similar profileability artistes.

FOLLOW  LIDIOP
FACEBOOK: Lidiop  TWITTER: @lidiop   INSTAGRAM: @lidiopofficial
FOR BOOKINGS
EMAIL: lidiopmusic.com
LATEST TRACKS
LATEST MUSIC VIDEOS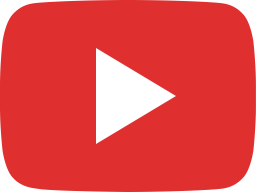 Roga Roga - Nzoungou (Official Video)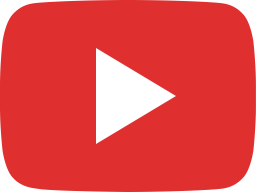 ROGA ROGA & EXTRA MUSICA en Concert live à la Corniche de Brazzaville.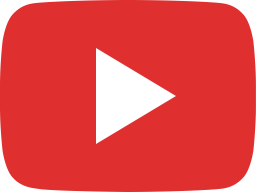 ROGA ROGA & EXTRA MUSICA à Paris.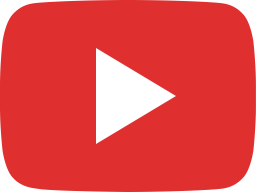 ROGA ROGA & EXTRA MUSICA à Paris.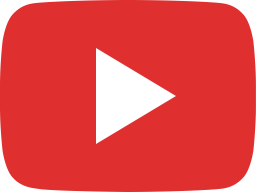 ROGA ROGA & EXTRA MUSICA à Paris.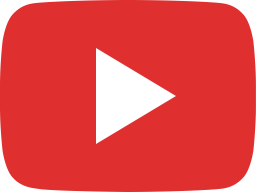 Le retour de ROGA ROGA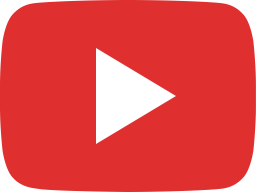 Diffusion en direct de ROGA ROGA Officiel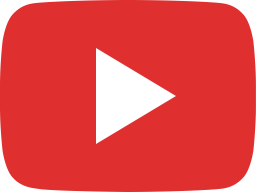 Diffusion en direct de ROGA ROGA Officiel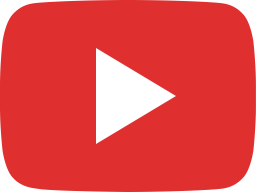 Diffusion en direct de ROGA ROGA Officiel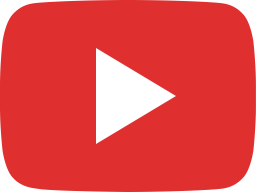 Diffusion en direct de ROGA ROGA Officiel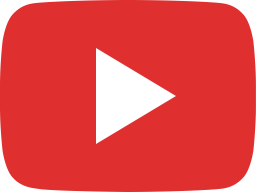 Diffusion en direct de ROGA ROGA Officiel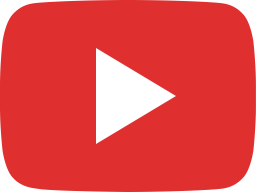 Diffusion en direct de ROGA ROGA Officiel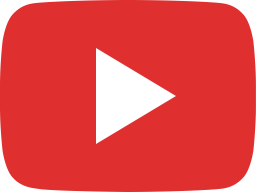 Roga Roga & Extra Musica - BOKOKO (Official Video)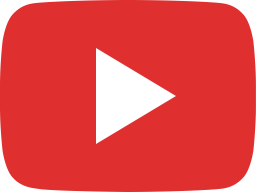 Roga Roga & Extra Musica - MOYINI MBOTE (Official Video)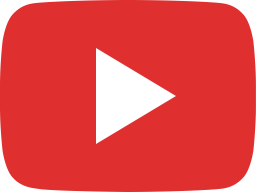 Concert Live Roga Roga & Extra Musica à Kinshasa(Village Chez Ntemba)
LIVE STREAM