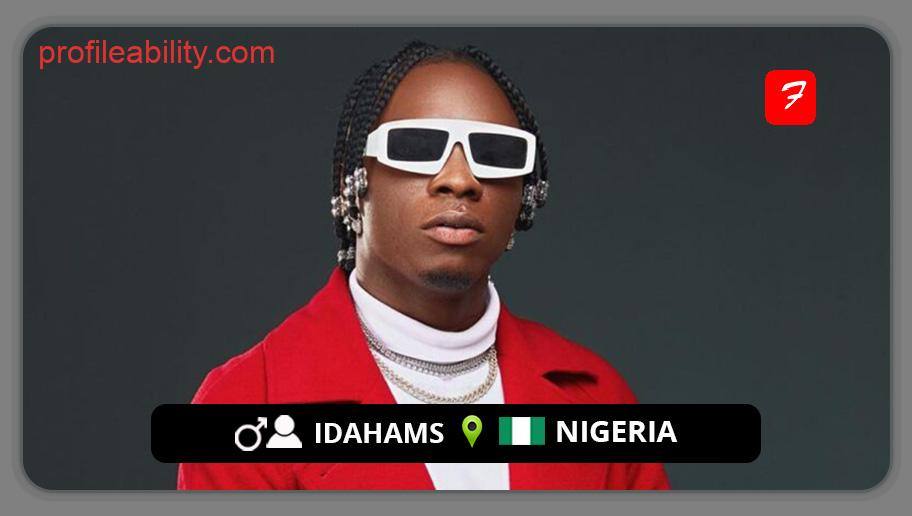 Hart Idawarifagha Ishmael, also known as Idahams, is a Nigerian hip-hop artist known for his distinct ability. He's a singer, producer, songwriter, and performer in one package.
The singer, songwriter, and producer, who hails from Rivers State's famed Bonny Island, has been groomed for success from the age of ten when he began learning to sing and play musical instruments at his local Anglican church. His elegance is now ingrained in both his music and his persona, both of which are greatly inspired by his Southern Nigerian heritage.
After signing a record deal with Grafton Records in 2016, Idahams' career took off. In 2018, he got his debut on Mr. 2Kay's "God Can Bless Anybody," which he followed up with his own smash track "No One Else."
Collaborations with artists like Seyi Shay and Peruzzi, who were included on the remix of his track "Shima," have often been his musical highlights. He's worked with Duncan Mighty, Mr. 2kay, and a slew of other artists as a producer and songwriter.
FOLLOW IDAHAMS
FACEBOOK: Idahams        TWITTER: @officialidahams          INSTAGRAM: @officialidahams
FOR BOOKINGS
EMAIL: bookidahams@gmail.com

LATEST TRACKS
LATEST MUSIC VIDEOS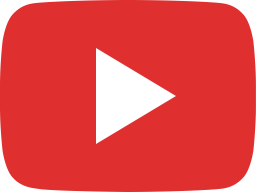 #GodblessAfrica 🇹🇿🇰🇪🇳🇬🇨🇲🇪🇬🇿🇦🇬🇭#shots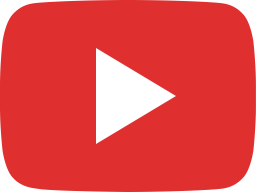 #GodblessAfrica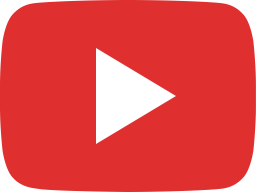 #shots GodBlessAfrica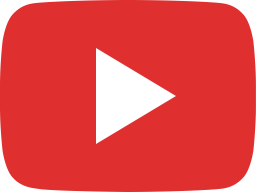 #GodblessAfrica #shots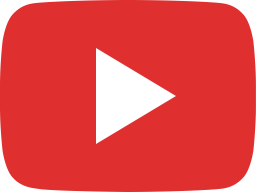 New Music "God Bless Africa (GBA)" out now!Shoutout to #TundeEdnut & my beautiful African women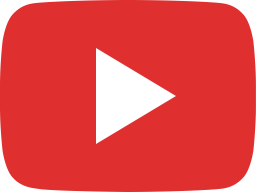 Idahams - God Bless Africa (Official Audio)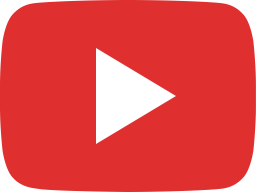 Wetin No Good Remix #shots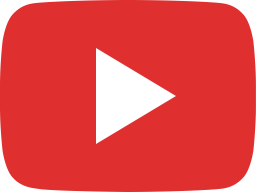 Things I do on my free time😋 chef hilda no do pass like this lol #fishermansoup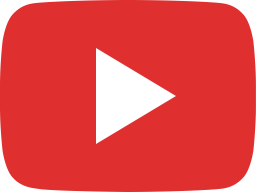 #WeinNoGoodRemix Out Now #shots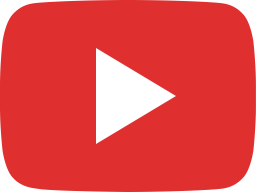 Temptation 😩 #WetinNoGoodRemix Out Now. See link https://idahams.ffm.to/wetinnogood-remix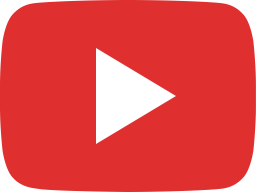 Something must k*ll a man #WetinNoGoRemix Out now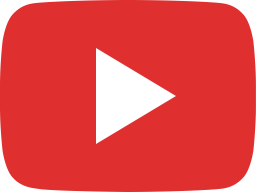 #WetinNoGoodRemix Out @idandizzy ate 🔥🔥🔥 See link https://idahams.ffm.to/wetinnogood-remix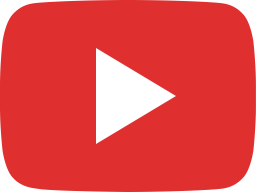 Idahams, Eltee Skhillz, DanDizzy - Wetin No Good (Remix)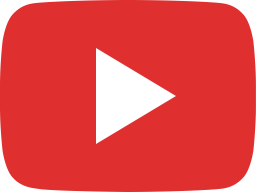 Did this one with my brothers #WetinNoGoodremix drops 20/07/2023 😎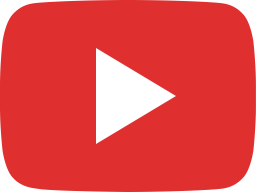 #wetinNoGood
LIVE STREAM