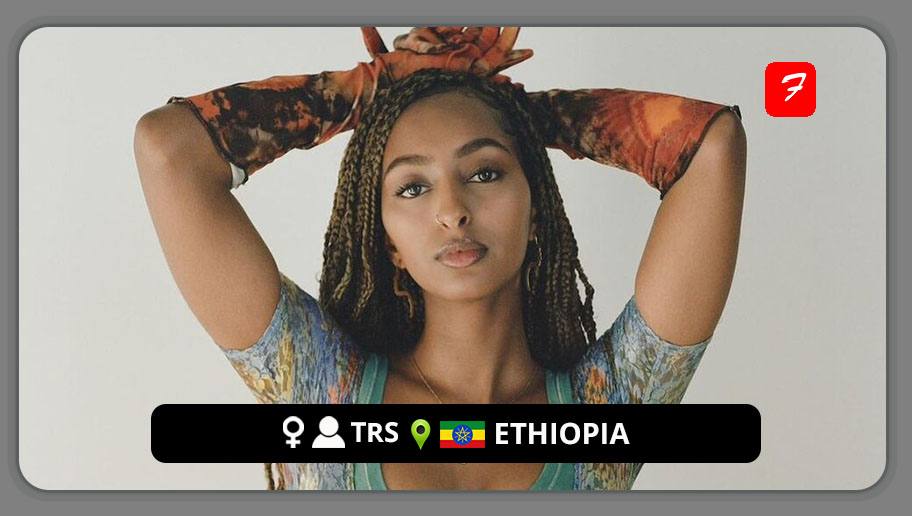 First-generation Ethiopian-Canadian R&B artist TRS (pronounced Triss) was born and raised in Vancouver. In her lyrics, which are communicated through elegant vocal arranging, TRS displays an unapologetically sensitive side.
Music is a means of self-expression for the Vancouver-based singer-songwriter. The quickly rising diva is fortunate to be part of a stellar group of up-and-coming R&B and hip-hop musicians who are helping to restore Vancouver's reputation as a musical metropolis that was previously known for its thriving punk scene and bearded indie rock bands.
Her style is influenced by her Ethiopian heritage and frequently alludes to idols of hip-hop, neo-soul, and R&B. She draws on the musical icons of her culture, whose sincere, expressive compositions she blends together with their heritage of vocal prowess and direct storytelling.
With a slew of upcoming releases, the budding R&B singer is reclaiming her own truth as she makes a name for herself in the current R&B and soul scene.
FOLLOW TRS
TWITTER: @trs_mp3    INSTAGRAM: @trs.mp3
FOR BOOKINGS
EMAIL: trsitlmusic@gmail.com

LATEST TRACKS
LATEST MUSIC VIDEOS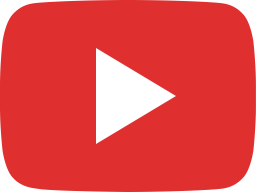 ZDBT & TRS - Nowhere to Hide (Live Performance)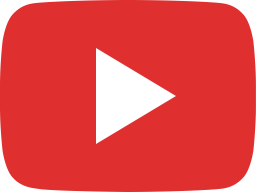 TRS - Leave it Alone (Official Music Video)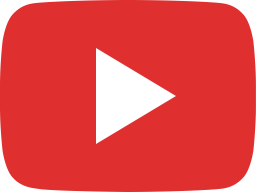 TRS - Fallin' (Official Music Video)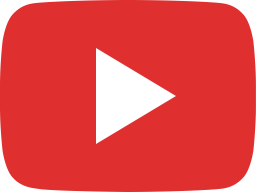 TRS - Respectfully (Official Music Video)
LIVE STREAM