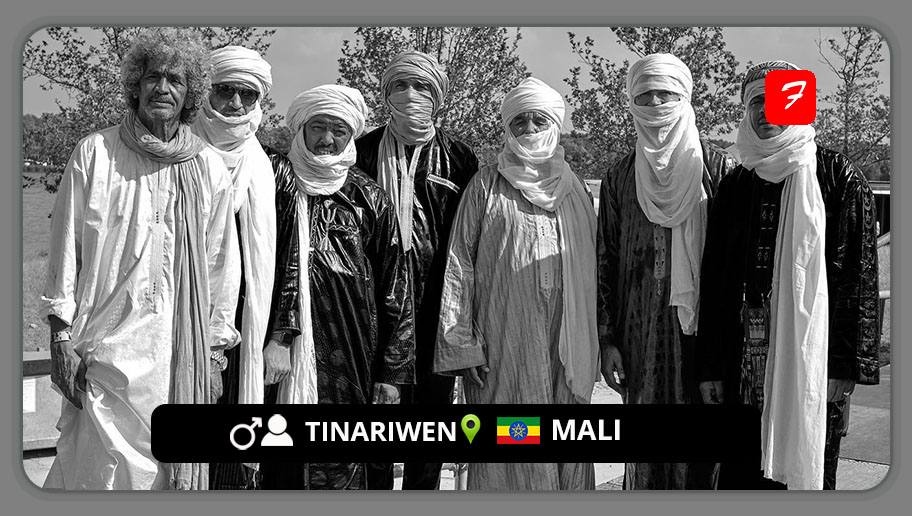 Tinariwen is a multi-generational, Grammy-winning band whose music, a fusion of West African traditional music and electric rock'n'roll, speaks directly to the feeling of longing, a sound that critics have dubbed "desert blues."
The journey of the critically acclaimed Saharan Tuareg group dates back to the late 1970s, when Ibrahim Ag Alhabib, the son of a Tuareg rebel who had witnessed his father's execution at the hands of the Malian government, built his own guitar out of a tin can, a stick, and a bicycle brake wire and taught himself to play. He met fellow Tuareg musicians while wandering around towns and refugee camps in search of jobs, and around campfires they would create songs that they would play at parties or social events. They were known as Kel Tinariwen, which translates as "People of the Deserts" or "The Desert Boys" in their native Tamashek.
Considered pioneers of desert blues, the group's guitar-driven style combines traditional Tuareg and African music with Western rock music. Following many years without the release of a formal compilation of work, the Tuareg musicians from the Sahara region of northern Mali started to gain a following with the release of the 2001 album ''The Radio Tisdas Sessions.
Soon after, Tinariwen rose to prominence as a highly regarded international touring group, appearing at renowned music festivals including WOMAD, Glastonbury, and Coachella, and receiving a Grammy for their album "Tassili" in 2011. Throughout the decade, the ensemble kept putting out innovative tunes, such as 2019's Amadjar. The group released its country-influenced second album, "Amatssou," in 2023 after reissuing their ephemeral debut, "Kel Tinariwen," in 1991.
The Grammy-winning group has evolved into a full-fledged musical ensemble with more musical expertise and diversity, yet despite their development, they still appear to have retained the distinctive rhythmic cadence and flow that helped them become the group they are today.
FOLLOW TINARIWEN
FACEBOOK: Tinariwen        TWITTER: @TINARIWEN        INSTAGRAM: @tinariwen

FOR BOOKINGS
EMAIL: patrick@wedgemgmt.com
LATEST TRACKS
LATEST MUSIC VIDEOS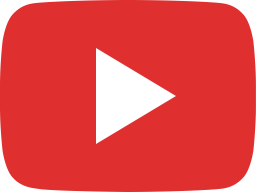 IBRAHIM #shorts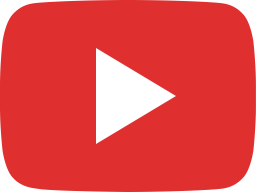 Tinariwen - Amatssou | Full Album Stream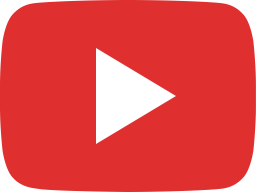 #shorts Eyadou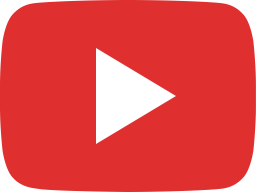 Tinariwen - Anemouhagh (Official Audio)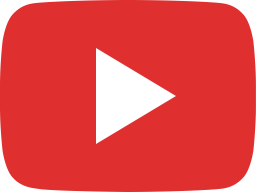 Tinariwen - Kek Alghalm (Official Video)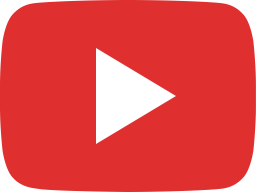 Hassan #shorts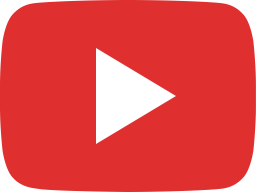 Elaga #shorts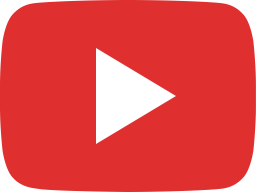 Tinariwen - Tenere Den (Official Video)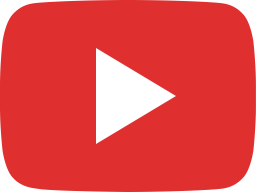 Sunrise #shorts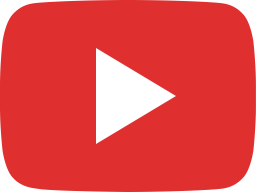 Ibrahim #shorts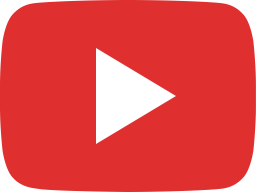 Sunset #shorts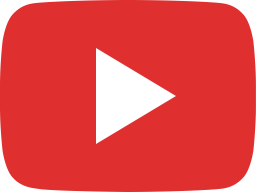 Ibrahim #shorts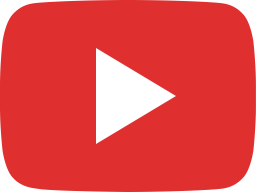 Hassan #Shorts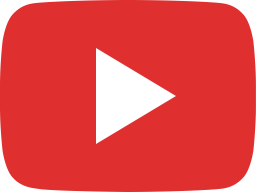 Ibrahim #Shorts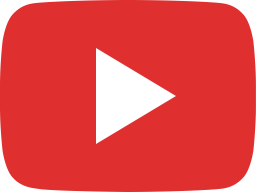 Abdallah #Shorts
LIVE STREAM