Dre Cali, whose real name is Stephen Andrew Katende, is a Ugandan singer and songwriter best known for his reggae dancehall songs. He was born in Entebbe, Uganda's central region, on February 23, 1995. He is the first of three sons from a devout Christian household. Dre Cali is presently signed to Ykee Benda's Mpaka Records, one of East Africa's biggest musical labels.
Dre Cali grew raised in the Wakiso neighbourhood of Entebbe. He completed his basic studies at White Angels Primary School in 2007 before enrolling at St. Henry's College Kitovu in Masaka, where he earned an O' level qualification in 2011. He then went on to Mengo Senior School in Bukesa, where he completed his secondary school in 2013.
He attended Uganda Christian University in Mukono after finishing high school, where he acquired a Bachelor's degree in Civil and Environmental Engineering in 2019.
Despite his desire to become a player, the young prodigy began making music in 2015. He secured a recording deal with the Mpaka Record company shortly after beginning his career. Dre Cali is a multi-talented vocalist that performs in the genres of Afro beats, dancehall, RNB, and reggae.
He gained notoriety in 2019 after the release of his debut track, "Zigi Zaga," a reggae tune on the Mpaka label. Since then, he's had a string of successful singles, including "Onanagiza" featuring Lydia Jazmine, "Ebisooka n'ebisembayo", "Efikuba", "Singa Omanyi" starring Weasel Manizo, and "Akayimba" with Myko Ouma.
Dre Cali has been at a number of events around Uganda. In Uganda, he has been nominated for several accolades.

He has established himself as one of Uganda's most well-known names and favourites, serving as an inspiration to all aspiring musicians, particularly young people who want to pursue careers in the music industry.
Read about similar profileability artistes.
FOLLOW DRE CALI
FACEBOOK: Dre Cali Music  TWITTER: @DreCaliMusic   INSTAGRAM: @drecalimusic
FOR BOOKINGS
EMAIL: mpakarecords1@gmail.com                               CALL: +256701203059
LATEST TRACKS
LATEST MUSIC VIDEOS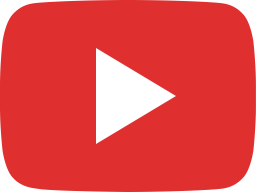 Ykee Benda - Kyaani (Official Music Video) | Behind The Scenes PART 1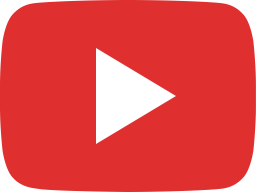 Chembazz - Omubiri (Official Music Video)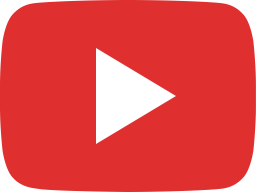 Chembazz - Omubiri (Coming Soon On Monday)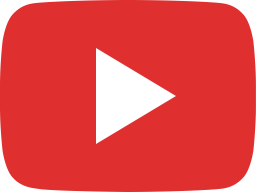 Ykee Benda - Teacher (Fik Fameica Behind The Scenes)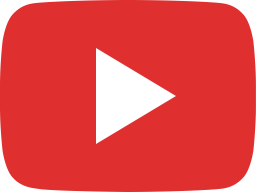 Mpaka Records And Sundance Records Have Partnered To Promote The Singing Duo Ugaboys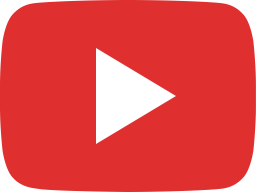 Omubiri (Official Audio) - Chembazz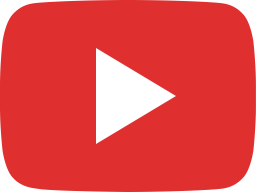 Ykee Benda Live at Nkumba Freshers Ball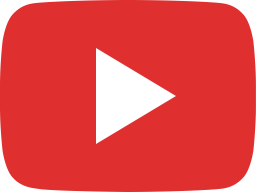 Ykee Benda Appearance At Centenary Bank In Masaka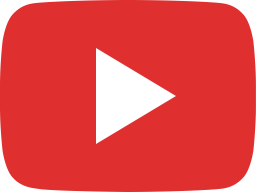 Ykee Benda Appearance At Centenary Bank In Nansana.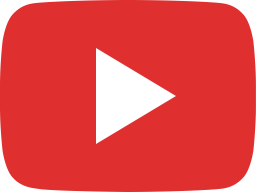 Simanyi - Joseph Sax & Myko Ouma ft Dre Cali ( Official Video )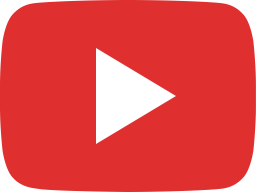 Dre Cali Ft. Weasel Manizo - Singa Omanyi Latest Ugandan Music HD 2021.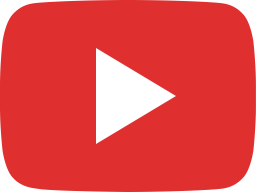 Singa Omanyi - Dre Cali ft Weasel Manizo ( official audio )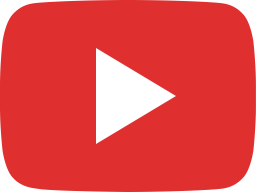 DRE CALI - EKIFUBA Latest Ugandan Music 2021 HD.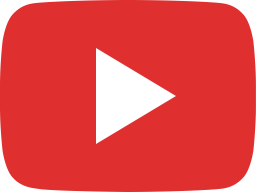 Dre Cali Celebrates One Year Anniversary With Mpaka Records At Speke Resort Munyonyo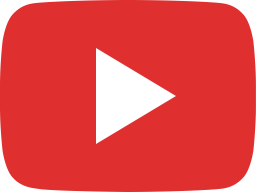 Ekifuba - Dre Cali (Lyrics Video) Latest Ugandan Music 2020 HD
LIVE STREAM