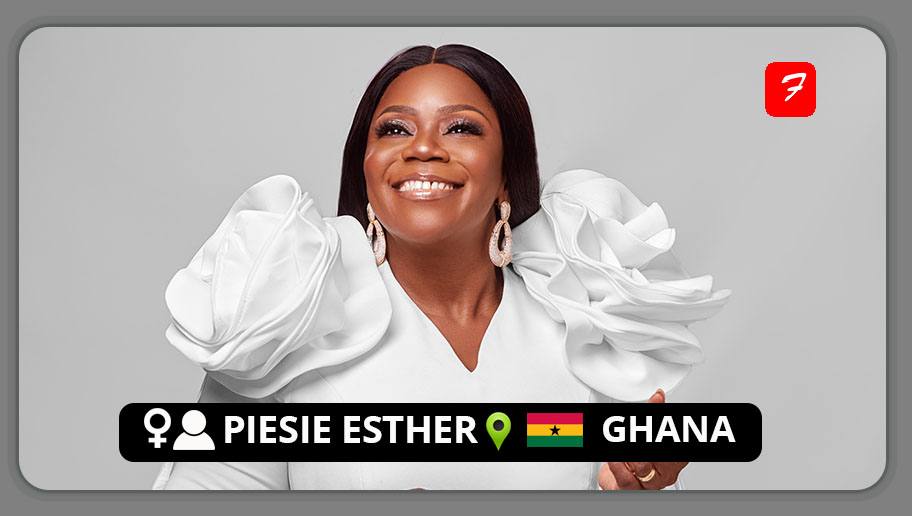 Piesie Esther is a Ghanaian gospel musician who is widely known for her inspirational songs and numerous awards. Born as Ohemaa Esther into a family with a strong musical background and a deep commitment to church activities. Esther followed in their footsteps. Her talent was discovered by Georgia Adjei in Kumasi, but her career truly took off when she joined the Great Light Worship Center in Accra, led by Rev Asamoah Boateng (also known as Apae Live), who produced her first two albums.
Piesie Esther gained national recognition with her debut album, "Apae Ama Me," in 2002. This was followed by her album "Me Nte Ase" in 2008, which earned her nominations in the Gospel Artiste of the Year and Gospel Song of the Year categories at the 2009 Ghana Music Awards. Although she didn't win in any of those categories, the nominations helped her gain wider attention and exposure.
In addition to her singing career, Piesie Esther is a talented songwriter and composer. She was honored with the Best Motivational Song award at the 2009 Ceval Gospel Awards. Her strong brand and consistent performances have garnered her a wide audience, both locally and internationally. Over the years, she has ministered and performed at numerous events, captivating corporate audiences.
Subsequently, Piesie Esther released her third album, "Ziba Beko," in 2011, followed by "Agye Won Nsem" in 2016, which received significant airplay across the country. In early 2017, she unveiled a worship album titled "Osore3 Mu Tumi." In 2019, Piesie Esther released "Maseda Kɛseɛ" (My Great Thanks), and in 2021, she followed up with "Wobɛdi Adanseɛ" (You Will Testify).
Piesie Esther's music reflects her deep desire to help people develop a closer relationship with God. As an inspirational worship leader, she has led worship sessions around the world, including in the USA, Italy, Belgium, Canada, Holland, and Germany.
In addition to her musical endeavors, Piesie Esther is admired for her live band performances, with many considering her a role model. Apart from her gospel work, she also owns several businesses in Ghana.

FOLLOW PIESIE ESTHER
FACEBOOK: Piesie Esther Ministries   TIKTOK: @piesieestherofficial       INSTAGRAM: @piesieesther
FOR BOOKINGS
EMAIL: piesie4u@gmail.com.  TEL: +233 24 411 0459
LATEST TRACKS
LATEST MUSIC VIDEOS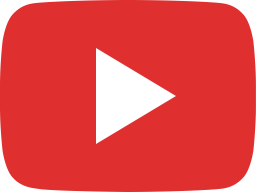 Piesie Esther - Wayε Me Yie (Allstars Rendition) [VGMA 2023 Performance]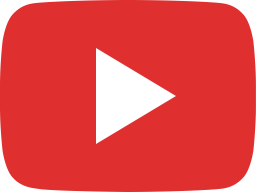 Piesie Esther - Wayε Me Yie (Allstars Rendition) [Audio Slide]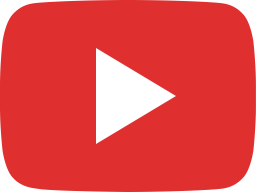 Piesie Esther - Wayε Me Yie (Allstars Rendition) [Official Video]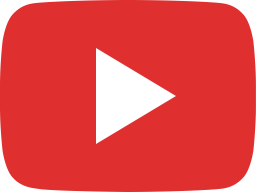 Piesie Esther Performed at @beulah.family - CAREER WOMEN FOR CHRIST, 10th Anniversary Celebrations.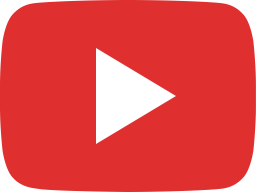 Piesie Esther - Wayε Me Yie (Allstars Rendition) [Teaser] #shorts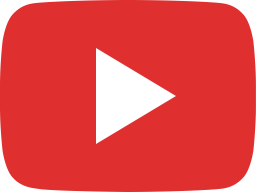 Piesie Esther performs at UTV #UnitedShowbiz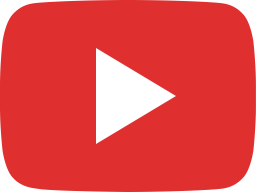 Congratulations to you Dr. Dr. Kwaku Oteng - President Of Angel Group of Co. on your 55th birthday.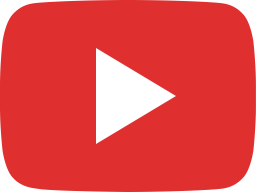 Piesie Esther thrills crowd At #24thVGMA Xperience Concert in Ho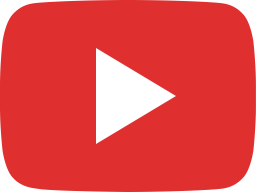 Piesie Esther - Happy 60th Birthday to Rev. Dr. Kwaku Frimpong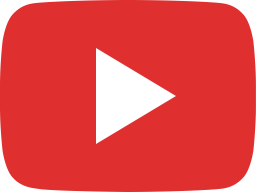 Piesie Esther performs for Nana Ama Mcbrown as she officially joins Onua TV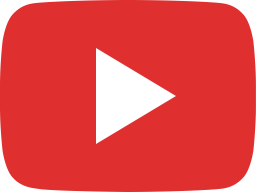 Piesie Esther pulls a birthday surprise on her husband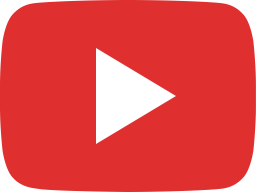 Piesie Esther x Akwaboah - Performance at Shades Of Love with Akwaboah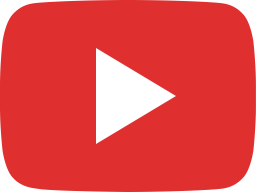 Piesie Esther dinning with my Aged Foundation at Nsuta Atonsu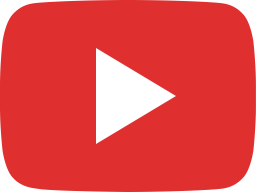 Piesie Esther - Onua TV Thanksgiving service [ Performance ]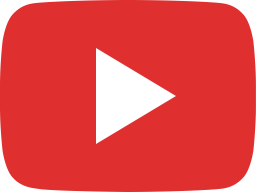 Piesie Esther - Tribute & Thanksgiving Night In Memory Of Nana Anikuabeh Donkor at YEJI