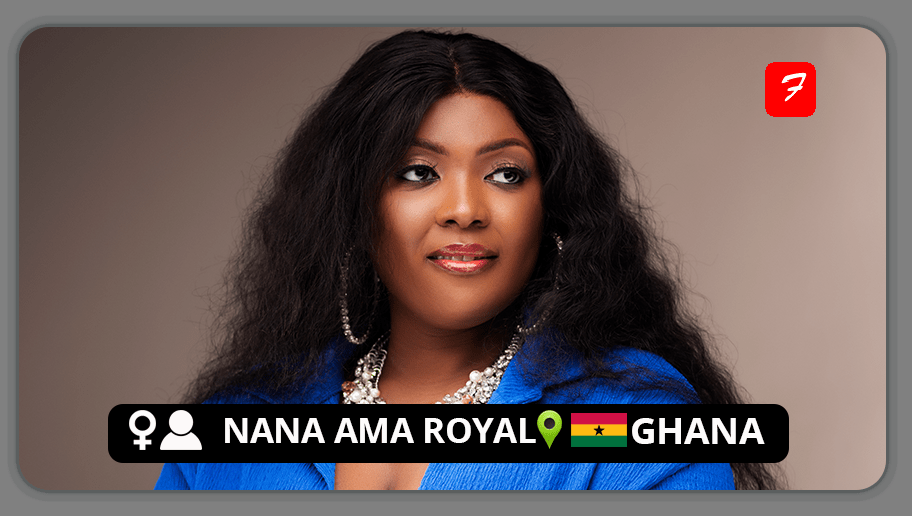 Nana Ama Royal is most notably a gospel artiste, but she multiplies as a philanthropist, motivational speaker, counselor, and world peace advocate.
At age 10, Nana Ama Royal joined the PanAfrican Orchestra at the National Theatre in Accra. She worked with the Orchestra group for 9 study years to hone her singing craft to gain mastery over songwriting, lyrical composition, professional singing, teamwork skills, stagecraft, playing instruments, and other basics.
Nana is a multi-instrumentalist. She plays flute, keyboard, guitar, and other instruments.
Interestingly, Nana Ama Royal cuts her gospel pieces into multiple music genres and also sings in English too to satisfy a wide range of several music consumers across the world.
She has a long string of hit collaborations with other gospel artists from different countries and that has made her brand one of a wide international appeal.

Being a smashing songstress with inroads into dancehall, reggae, hip hop, afrobeat, r&b, and hi-life and having the readiness to jump into new trends and singing cross-faith gospel themes to command massive fan attention, Nana Ama Royal's music bridges the faith culture gaps between other religions and Christianity.
Aside from doing praise and worship songs, she also sings themes that heal, motivate and elevate souls. She's so dedicated to winning back backsliders into God's kingdom.
FOLLOW NANA AMA ROYAL
FACEBOOK:  Nana Ama Royal  INSTAGRAM: nana_amaroyal
FOR BOOKINGS
Email: NanaAmaRoyal036@gmail.com
LATEST TRACKS
LATEST MUSIC VIDEOS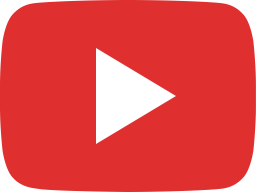 Nana Ama Royal-Nyame Ye Official Music Video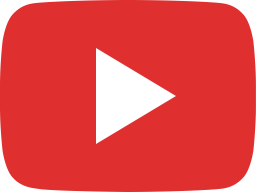 NANA AMA ROYAL - Nyame Ye [Official Trailer]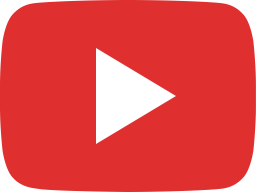 NANA AMA ROYAL - NYAME YE (GOD IS GOOD)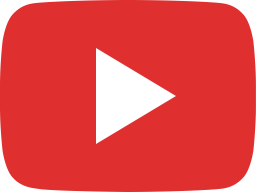 ADEHYIEBA KOJO Of YES RADIO ROCKING ONYAME NE MAGYAPADIA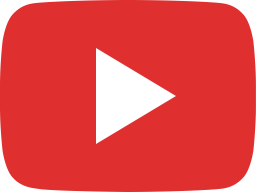 DJ XTRA Of ATINKA FM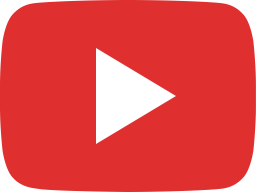 23 December 2022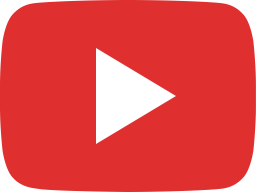 For God has not given us a spirit of fear, but of power, love, and sound mind.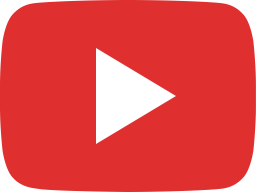 Another Hard Bumping By Odehyieba Kojo Nyame On My Yes Radio. Meyi Na Ye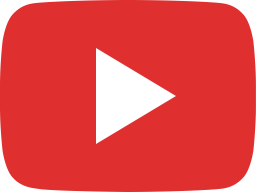 Odehyieba Kojo Nyame bumping "Meyi Na Yɛ" By Nana Ama Royal on Yes fm.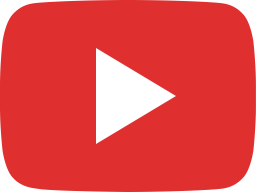 NANA AMA ROYAL - MEDASO TIASE (AM STILL ALIVE)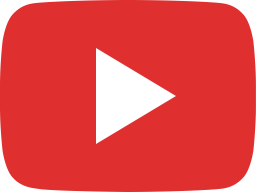 Nana Ama Royal Performing Me Da So Tiase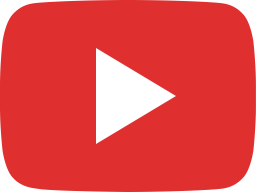 NANA AMA ROYAL PERFORMING YESU MMO AT HER ALBUM LAUNCH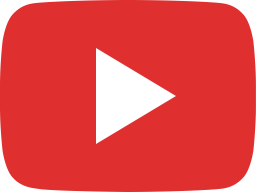 Glory Be To The LORD Who Kept Us.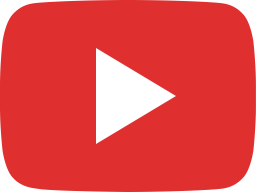 More Of You Lord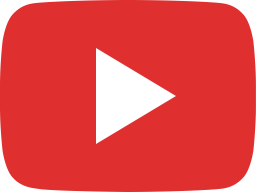 ONYAME NE MAGYAPADIE ALBUM LAUNCH