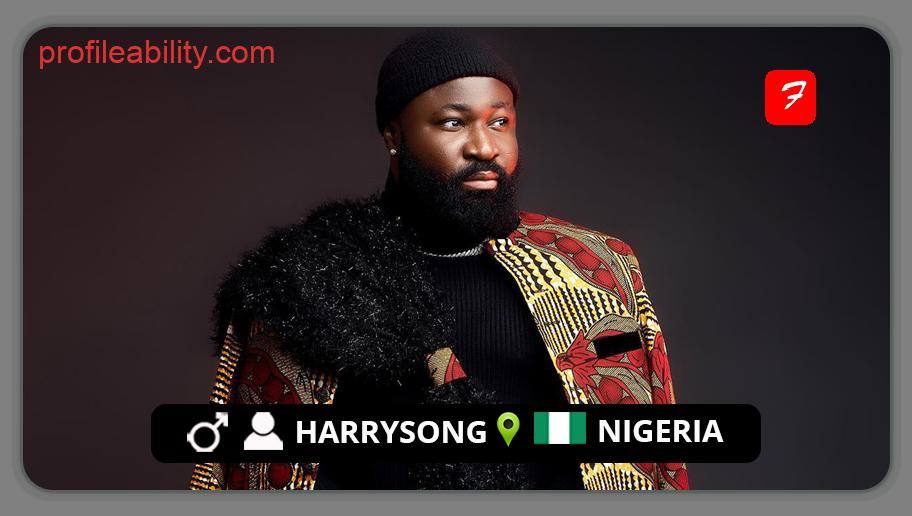 Harrison Tare Okiri aka Harrysong is a Nigerian composer, singer, and instrumentalist who was born in Warri, Delta State, Nigeria on March 30th, 1981 to Ijaw parents.
Harrysong's singing career started off at the age of eleven when he became a congarist in the church where his mother was the music director when she was still living before he moved on to study modern gospel music.
Prior to his ascent to stardom, Harrysong supported himself via his music by singing in nightclubs and leading a successful live band. He met Nigerian superstar Kcee as a result of his hustling, and Kcee helped catapult him to superstardom.
Since then, his love for music has known no boundaries. His path in the Nigerian music business has been romantic, from his start with "I'm in love" through "Beta pikin." But wait, there's more! His lovely voice also soothes your spirit and calms your emotions.
In 2012, Harrysong published his debut album, ''Testify," through QuestionMark Entertainment, and two years later, he was nominated for the Nigeria Entertainment Awards for Best Pop/R&B Artiste of the Year in 2014.
The crooner of the 2015 smash single "Reggae Blues," which includes Olamide, Kcee, Iyanya, and Orezi. He's started his own record label, dubbed "AlterPlate," which is something he'd always wanted to do.

Album
Right About Now – 2020
Kingmaker – 2017
Singles
Sawanale – 2021
Piompiompiom – 2021
Pabo – 2020
Audio Donation – 2020
Read about similar profileability artistes.
FOLLOW HARRYSONG
FACEBOOK: Harrysong   TWITTER: @iamharrysong    INSTAGRAM: @iamharrysong
FOR BOOKINGS
EMAIL: alterplatemedia@gmail.com
LATEST TRACKS
LATEST MUSIC VIDEOS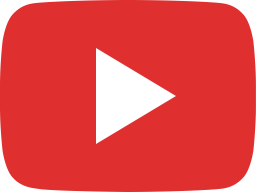 Harrysong & Camidoh feat. Majeeed - Asante (Official Audio)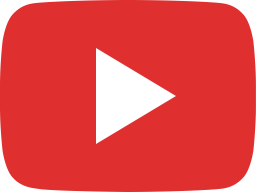 Harrysong - Meta (Official Audio)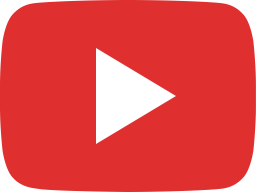 Harrysong feat. Kolaboy - Chi Chon Thin (Official Audio)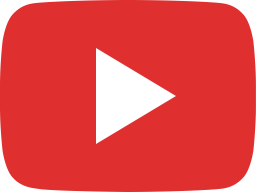 Harrysong feat. Olamide & Fireboy DML - She Knows (Official Audio)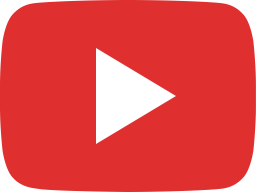 Harrysong - My Story (Official Audio)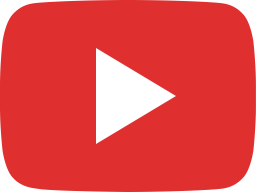 Harrysong - Alat (Official Audio)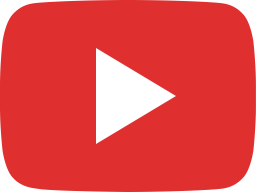 Harrysong - Madingo (Official Audio)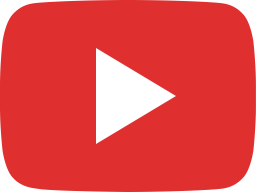 Harrysong - Ejikelele (Official Audio)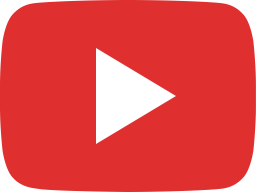 Harrysong - Sir (Official Audio)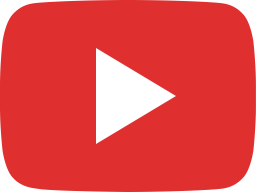 Harrysong feat. Demarco & DJ 3gga - Tangerine (Official Audio)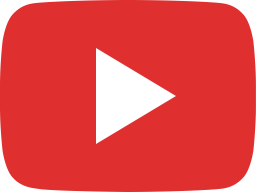 Harrysong - One Bottle (Official Audio)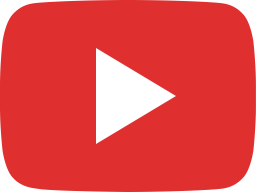 Harrysong - Fada (Official Audio)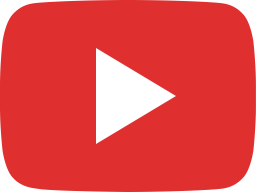 Harrysong feat. Nandy - Tick Tock (Official Audio)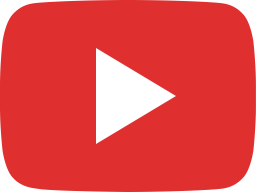 Harrysong - Naughty You (Official Audio)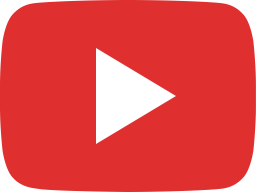 Harrysong - god amongst men (Intro)
LIVE STREAM