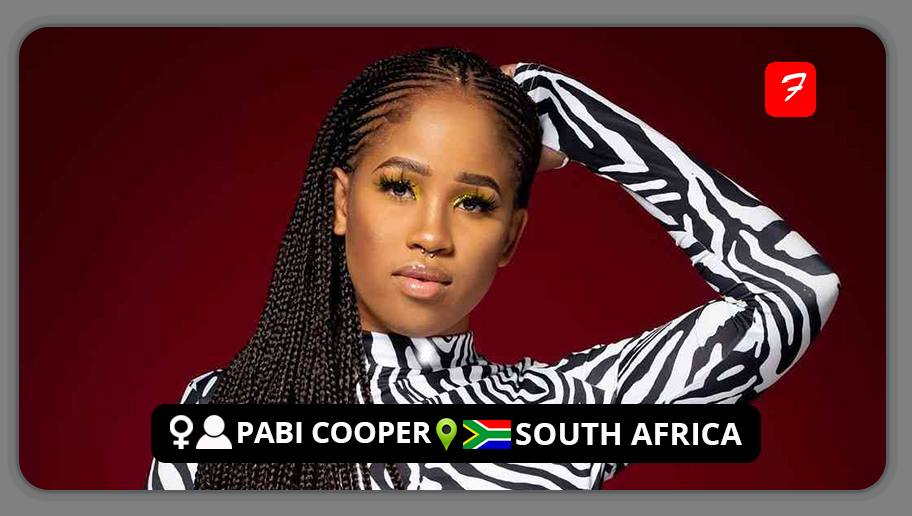 Paballo Basetsana Mothapo, better known as Pabi Cooper, is a multi-talented performer from South Africa. She is a dancer and musician best known for her platinum-certified hit song "Isphithiphithi," which has had over 3.5 million streams.
The singer has seen a complete swiveling change in her life since the release of Isphithiphithi in 2021; she is now a household figure who must deal with the perks and drawbacks of fame.
Following the release of her much anticipated first EP, Cooperville, the singer has a lot to be happy about after recently winning Song of the Year for Banyana Ke Bafana at the inaugural Basadi in Music Awards.
With her career taking off, the young diva is looking to make a name for herself as one of the top vocalists and performers in the industry.
FOLLOW PABI COOPER
FACEBOOK: Pabi Cooper        TWITTER: @cooperpabi        INSTAGRAM: @cooper_pabi
FOR BOOKINGS
EMAIL: bookings@cooperentertainment.co.za 

LATEST TRACKS
LATEST MUSIC VIDEOS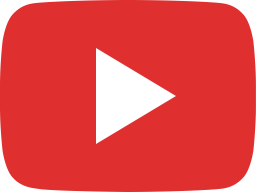 Pabi Cooper & Yumbs - Dali Wam [Feat. MaWhoo & Nkosazana Daughter] (Official Audio)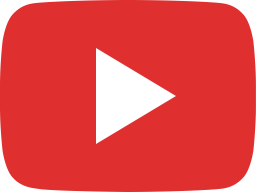 Dali Wam - Photoshoot (Behind The Scenes)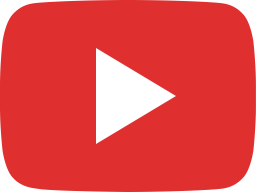 Pabi Cooper - Waga Bietjie (Official Video) [Ft. Mellow & Sleazy]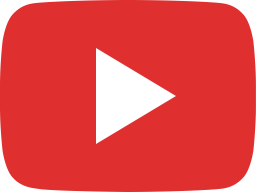 Pholas #toss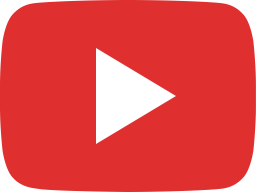 Holiday vibes #dubai #pabicooper ❤️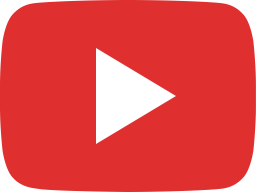 Pabi Cooper and Lady Du - 2000 [Feat. Yumbs] (Official Audio)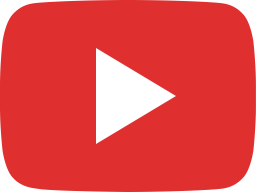 Pabi Cooper - Sabela [Feat. Mzu M, Yumbs and Sfarzo Rtee] (Official Audio)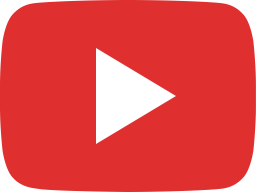 Pabi Cooper - Intro [Feat. Blxckie, Ch'cco, Yumbs and Crush!] (Official Audio)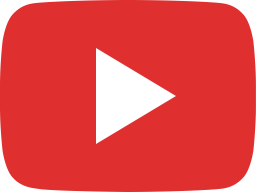 Pabi Cooper - Egoli [Feat. Murumba Pitch, Yumbs and Sfarzo Rtee] (Official Audio)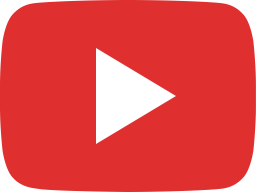 Pabi Cooper - Angeke [Feat. Kammu Dee, Semi Tee and Ntokzin] (Official Audio)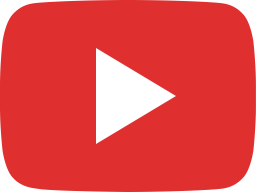 Cooking something 🔥🇹🇿🤩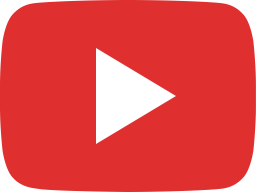 CooperVille (EP) - Docuserie by @cooper_pabi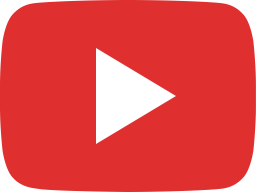 Pabi Cooper - MAMA [Feat. Khanyisa, Yumbs and Liebah] (Official Video)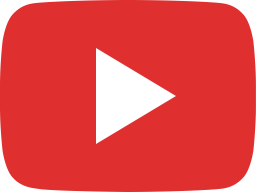 Pabi Cooper for the kids #schooltour #pabicooper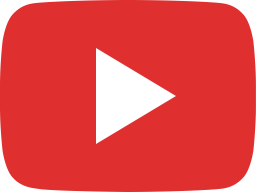 Girls night out 🤭 #pabicooper
LIVE STREAM