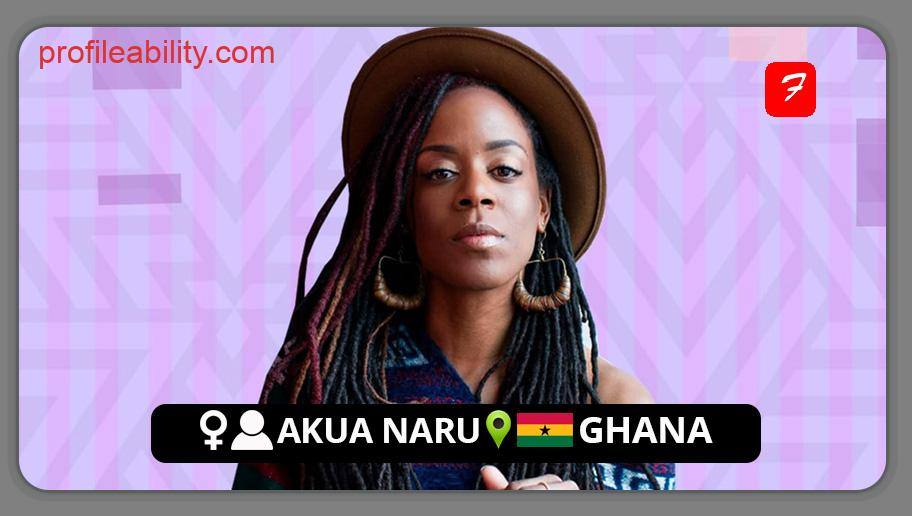 Ghanaian-American rapper Akua Naru is a hip-hop musician, producer, activist, and scholar who uses rhyme to explore the diverse experiences of black women over a musical range ranging from jazz to soul.
Akua Naru's quest to become a worldwide poet began with an early upbringing in the Pentecostal church, and she is known as "a carrier of the torch for Global Black Culture." Scholars and activists from all over the world have been captivated by her remarkable lyrical poetry, storytelling aptitude, and unrivalled eloquence in incorporating historical themes into her music.
"The Journey Aflame (2011)", "Live & Aflame Sessions (2012)", "The Miner's Canary (2015)", and "The Blackest Joy (2018)" are among her albums. Her songs and performances clearly honour the lineage of soul music and the great trailblazing female artist tradition on which it is founded.
Akua has been invited to lecture at Harvard University, University of Oxford, Cornell University, Princeton University, Fordham University, University of Cologne (Germany), Ahfad University for Women (Sudan), and Pivot Point College (China), among countless others.
FOLLOW AKUA NARU
FACEBOOK: Akua Naru    TWITTER: @akuanaru     INSTAGRAM: @akuanaru
FOR BOOKINGS
EMAIL: mgmt@the-urban-era.com

LATEST TRACKS
LATEST MUSIC VIDEOS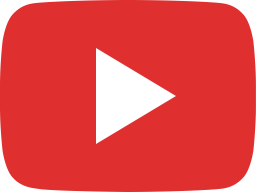 AKUA NARU feat Eric Benét - Made It (Official Video)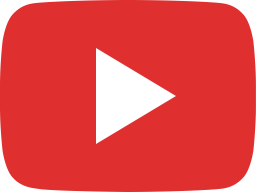 AKUA NARU - My Mother's Daughter (Official Video)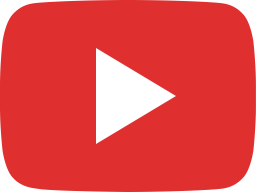 Akua Naru - Toni Morrison (Live Session)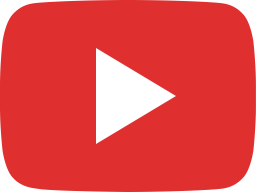 Akua Naru - "Seraphim" feat. Fetsum (Official Video)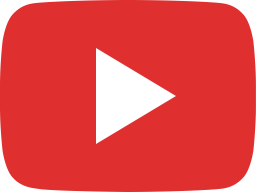 Akua Naru "HEARD" Official Video 2015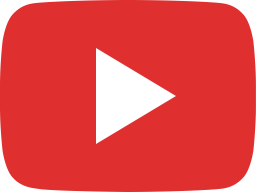 Akua Naru - Live EPK (French Subtitles)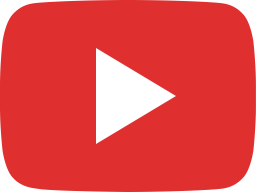 Akua Naru - Live EPK (2012)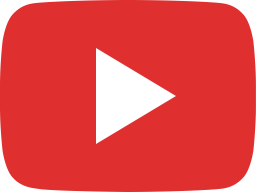 Akua Naru LIVE @Yaam_Berlin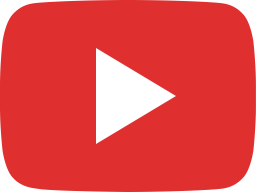 Akua Naru "~Tales Of (Wo)Men" Live @Stadtgarten, Cologne.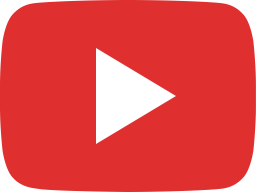 Akua Naru "The World Is Listening" LIVE @Yaam_BERLIN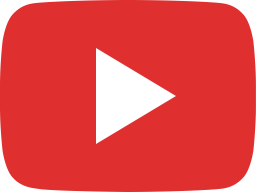 Akua Naru - This Mo(u)rning feat. Drea d'Nur //"Live & Aflame Sessions" (MTV TheWrapUp Premiere)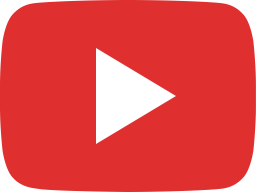 Akua Naru - Nag Champa GOLD //"Live & Aflame Sessions" (Full-HD)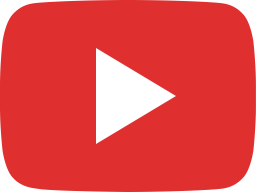 Akua Naru - The Journey...Aflame //"Live & Aflame Sessions" (Full-HD)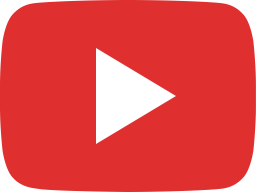 Akua Naru - Walking The Block feat. Drea d'Nur //"Live & Aflame Sessions" (Full-HD)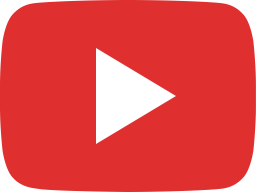 Akua Naru - Take A Ride //"Live & Aflame Sessions" (Full-HD)
LIVE STREAM