Chris Kaiga is a Kenyan Afro-Pop artist who is making his mark in the East African scene. He was born and raised in Nairobi, Kenya. He is widely recognized for his distinct creative approach when it comes to the visual direction that deviates from the standard, defining his style as a blend of Sheng, uptown rhythms, and conceptual films as well as his distinct musical flow.
His love and enthusiasm for music began in 2009 when he aspired to be a music producer, but that rapidly changed after recording his debut single in 2011.
However, it's been a voyage of a lifetime since then, working with amazing individuals to create material that may inspire not only viewers but also the future generation of African artists.
He became a household name and infamous in the music industry after his solo release "Zimenice" in 2019, which quickly became a fan favorite. Since then, he has released chart-topping singles such as ''Hizi Bundas'' and ''Chain Chain''.
In 2020, Chris Kaiga released his first three singles "Chain Chain", "Konkodo" starring Kiloriti, and "Next". He has also made major collaborations including "Mastingo" starring Kahush and "Hapo Tu" featuring Nyashinski.
Kaiga is considered as one of Kenya's rising sound artists, because of his upgraded sound and incredible ability to convey stories with his unrivaled flow.

FOLLOW CHRIS KAIGA
FACEBOOK: Chris Kaiga  TWITTER: @chris_kaiga  INSTAGRAM: @chris_kaiga
FOR BOOKINGS
EMAIL: Chris101kaiga@gmail.com         TEL:  +254724922181

LATEST TRACKS
LATEST MUSIC VIDEOS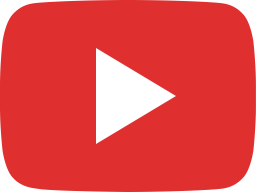 Chris Kaiga - KWA CEILING (Official Music Video)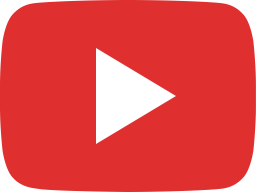 Chris Kaiga - MAJALIWA feat. Fena Gitu (Official Music Video)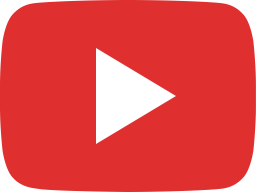 Chris Kaiga - Kengele (Official Music Video)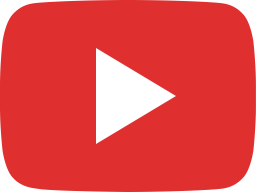 Chris Kaiga - Kengele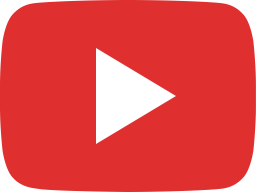 Chris Kaiga - I Want ft. Mutoriah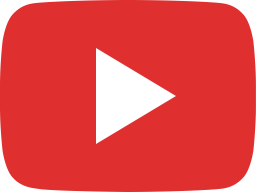 Chris Kaiga - Weekendi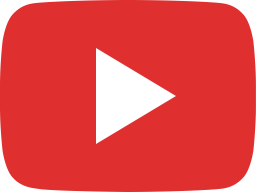 Chris Kaiga - Majaliwa ft. Fena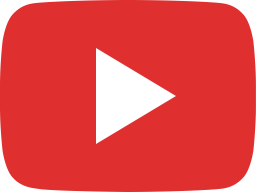 Chris Kaiga - Kanyagia ft. Nyashinski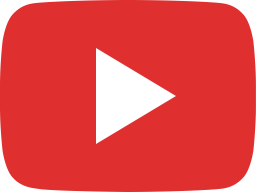 Chris Kaiga - Kwa Ceiling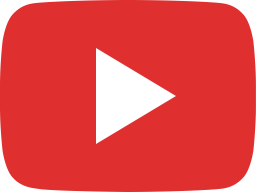 Chris Kaiga - Nairobi Girl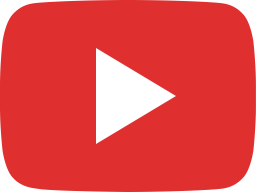 Chris Kaiga - Ongeza Debe ft. Dai, Scar Mkadinali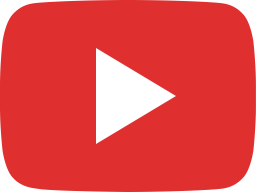 Chris Kaiga - Zimenice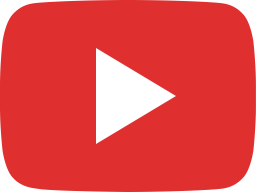 Chris Kaiga - Niko On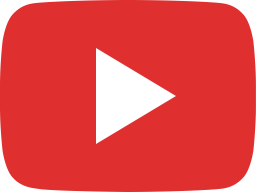 Chris Kaiga - Next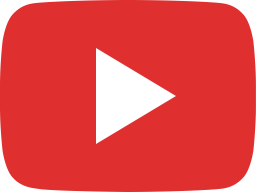 Chris Kaiga - Konkodo
LIVE STREAM