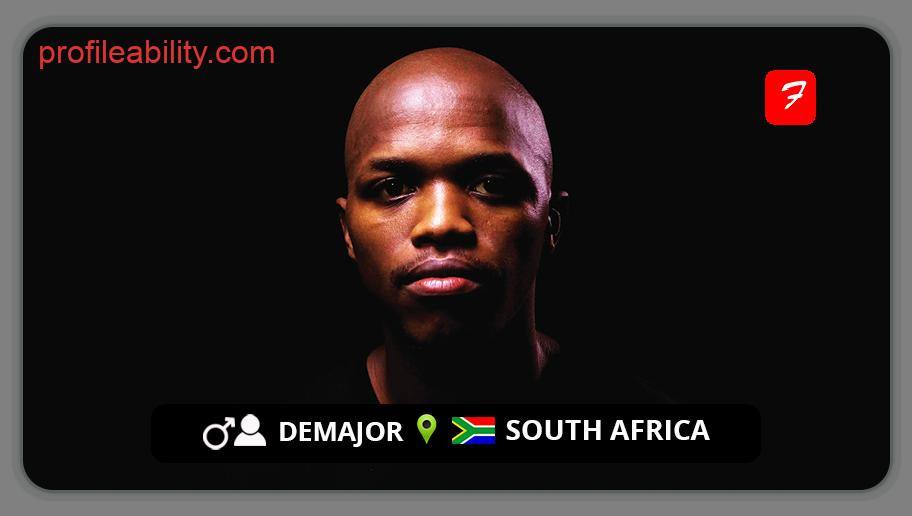 DeMajor is a house artist who dabbles in tribal and Afro-house genres. The self-taught producer, who was enthusiastic about music, engaged in music school, which improved his musical ability and surely provided him with the finesse to compose blazing sounds that would leave audiences drooling for more.
When "Traveller," featuring Lizwi, from DeMajor's debut Extended Play (EP), was released, it completely rocked the dance music scene. DeMajor continued to release his Extended Play (EP) project dubbed "WONDERS of NATURE" without looking back at that time.
De Major is of the belief that nature's marvels generate the greatest orchestrated sounds and that everything is subject to a universal rhythm, which results in the production of music that satisfies the soul. Having said that, the young producer/DJ is laying the groundwork for his future not with an eye toward fame but rather with the goal of creating a historical legacy through music that touches the soul.
FOLLOW DEMAJOR
FACEBOOK: DeMajor         TWITTER: @RealDeMajor         INSTAGRAM: @realdemajor
FOR BOOKINGS
EMAIL: realdemajorsa@gmail.com
LATEST TRACKS

LATEST MUSIC VIDEOS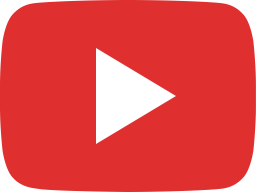 Jimmy Nevis feat. Kaien Cruz & Hanna - Levels (Nico De Andrea Extended Remix)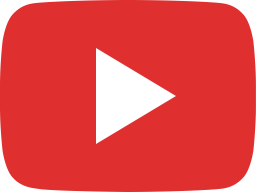 Augusto Yepes, Kasango - Moya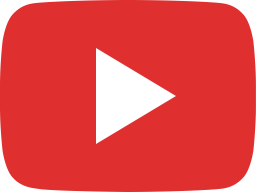 Philippa - Hold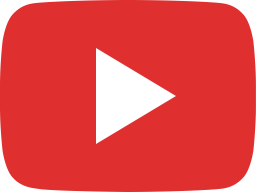 Mark E - Zone Tonight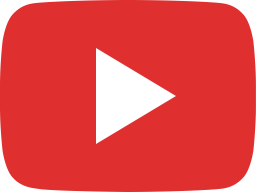 Fish Go Deep - You Came Into My Life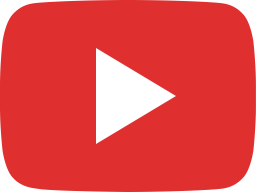 Third Attempt - Hard Times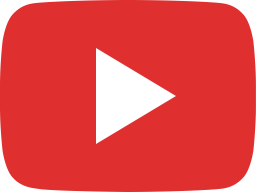 Nightsteppaz feat. Mr V - Inside The Warehouse (Franck Roger Remix)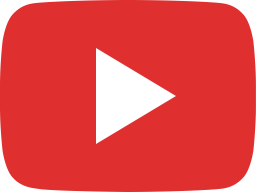 LOFT 93 & David Anthony - House Music (Club Mix)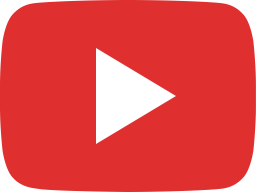 Momery - You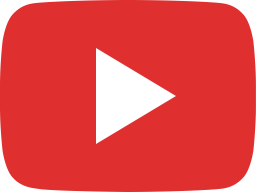 Simbad - Nuphoria (Pretoria Mix)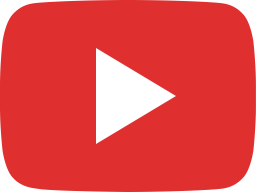 Foremost Poets - Escape From Dubai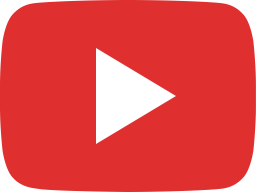 Klement Bonelli - Tropical Soundclash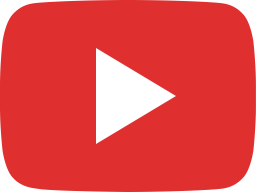 Ben Sun - Tether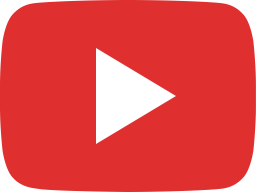 Dean Mickoski, Lazarusman - Gliding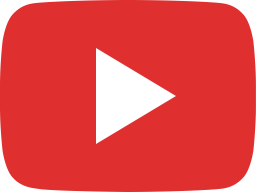 LeSoul WaAfrica feat. Priscilla K - Angels Cry (Original)
LIVE STREAM