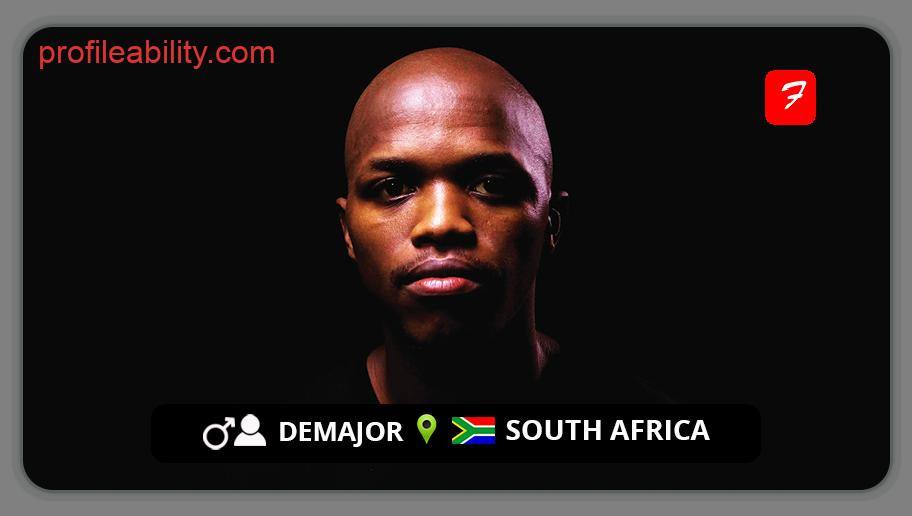 DeMajor is a house artist who dabbles in tribal and Afro-house genres. The self-taught producer, who was enthusiastic about music, engaged in music school, which improved his musical ability and surely provided him with the finesse to compose blazing sounds that would leave audiences drooling for more.
When "Traveller," featuring Lizwi, from DeMajor's debut Extended Play (EP), was released, it completely rocked the dance music scene. DeMajor continued to release his Extended Play (EP) project dubbed "WONDERS of NATURE" without looking back at that time.
De Major is of the belief that nature's marvels generate the greatest orchestrated sounds and that everything is subject to a universal rhythm, which results in the production of music that satisfies the soul. Having said that, the young producer/DJ is laying the groundwork for his future not with an eye toward fame but rather with the goal of creating a historical legacy through music that touches the soul.
FOLLOW DEMAJOR
FACEBOOK: DeMajor         TWITTER: @RealDeMajor         INSTAGRAM: @realdemajor
FOR BOOKINGS
EMAIL: realdemajorsa@gmail.com
LATEST TRACKS

LATEST MUSIC VIDEOS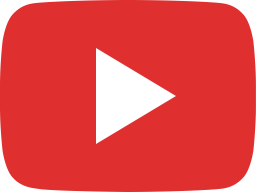 Kawtar Sadik - Hamouda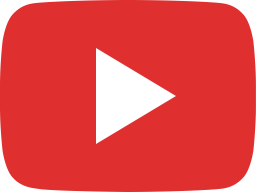 Kawtar Sadik - Ribabohali feat. Aziz Ozouss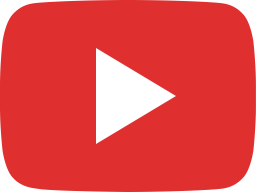 Sunlee - Guinea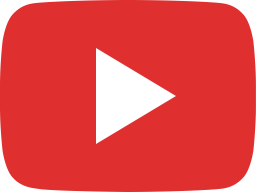 Dj Tomer & Ricardo ft. Kyaku Kyadaff - Zulu (MIDH Premiere)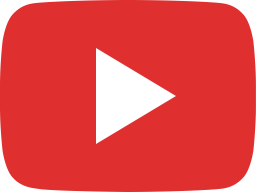 Floyd Lavine & Hallex M - Ese Soy Yo (FNX Omar Remix)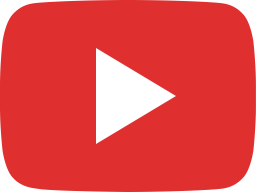 Tommie Sox feat. Mikki Ma'at - You Own The Night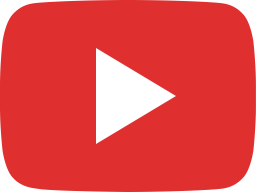 Meloko & Mozambo - Osaya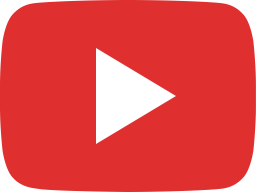 Yuksek - Santas Almas Benditas (feat. Luedji Luna)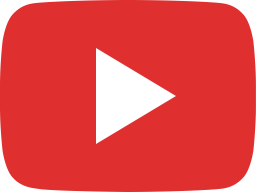 Delon - Bohemia Del Rio (MIDH Premiere)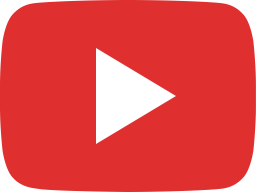 Till Krüger - Iki (MIDH Premiere)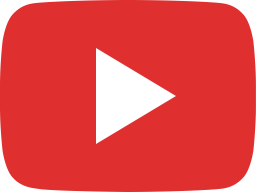 2smile - Loiseau Bleu (MIDH Premiere)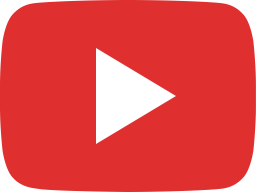 Safar (FR) - The Lost Tribe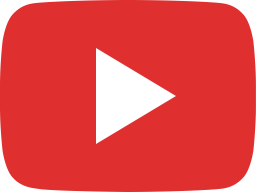 Angelos - Neon Nights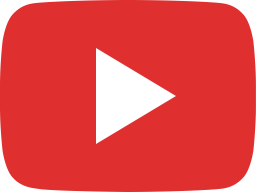 "You Can Dance Now" baby!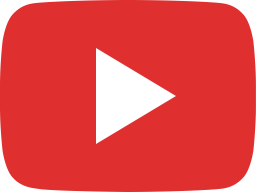 Angelos - Nocturnal Dance
LIVE STREAM