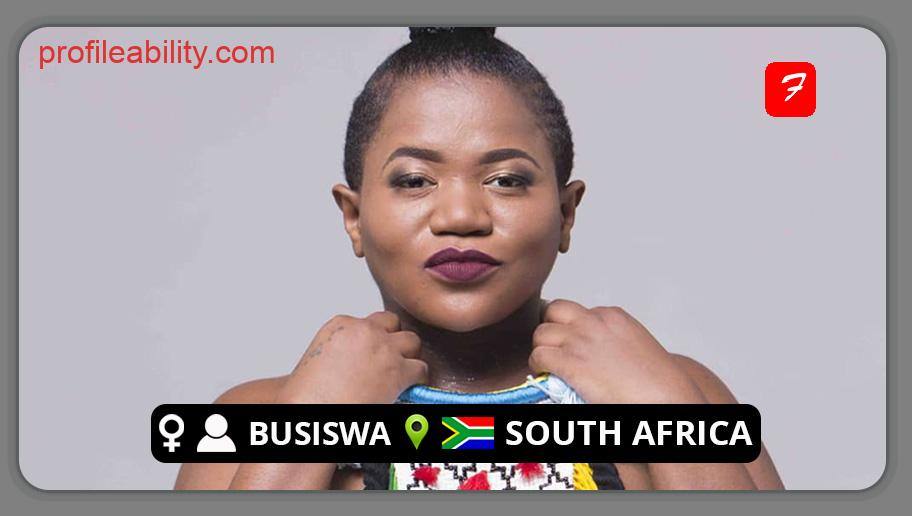 Busiswa Gqulu, better known by her music moniker as Busiswa or Busi, is a singer/songwriter and poet from South Africa. She was born on November 8th, 1988 in Mthatha, Eastern Cape, South Africa, although her family moved to Durban when she was a child. She acquired a strong interest in poetry and began composing poems when she was just 15 years old. She was in 11th grade at the time. Her debut performance of poetry was during her grandmother's burial service.
She became a member of the group Young Basadzi Women of Poetry in 2005, where she spoke poems at poetry slams, talent showcases, festivals, and business events. Today, she conducts '1st Word Sessions,' a monthly poetry event at Durban's Bat Centre. Busiswa kept reciting poems after finishing high school while looking for work. Gqulu soon got a job at an art center, where she taught arts to youngsters. Her parents accepted her job decision because they couldn't afford to send her to university.
While performing at live poetry readings, she met Sir Bubzin, who subsequently included her on his tune "Syaphambana." Later the two signed with Oskido's Kalawa Records. In 2011, the song "Syaphambana" was officially published in the collection Kalawa Jamzee Dance.
Later that year, she garnered widespread attention after being contacted by Oskido about her appearance on DJ Zinhle's song "My Name Is," which she co-wrote.
She relocated to Johannesburg after recording the song in 2011. Since its debut, the song has garnered a lot of playing on South African radio stations. Gqulu landed engagements in Zimbabwe, Angola, and Namibia, among other places. The song was nominated for many Channel O Africa Music Video Award categories, including Most Gifted Dance Video and Video of the Year. The song received another nomination for Record of the Year at the South African Music Awards.
Following a successful partnership with DJ Zinhle, she recorded popular tracks like "Ngoku," "Lahla," and "Gobisiqolo," and was featured on Bhizer's smash, "Gobisiqolo." Highly Flavoured, her first album, was released on December 8, 2017, and was preceded by the song "Bazoyenza." "Highly Favoured" featured DJ Maphorisa, Busi N, Lando, Yasirah, Moozlie, Nokwazi, DJ Toxic, DJ Athie, and Da Fre. The album was nominated for Best Kwaito Album at the South African Music Awards. At the same award presentation, she was also nominated for Best Female Artist. She appeared in Tipcee's "Isichathulo" and DJ Maphorisa's "Vuvushka" that year.

''Summer Life,'' Gqulu's second studio album, was released independently on November 12, 2018, under Ngqulu's new, own business Busiswa Entertainment. Prince Kaybee's "Banomoya," featuring Busiswa and TNS, was released on August 31.
Gqulu earned two nominations for the 25th South African Music Awards in 2019: Best Dance Album for her critically praised album Summer Life and Best Female. Busiswa also appeared on Beyoncé's "The Lion King: The Gift album" in 2019, on the track "My Power."
Gqulu has earned several awards during her career. She was named one of the Mail & Guardian's 200 Young South Africans in 2014.
FOLLOW BUSISWA
FACEBOOK: Busiswa   TWITTER: @busiswaah   INSTAGRAM: @busiswaah
FOR BOOKINGS
EMAIL: bookings@busiswa.com                                  
LATEST TRACKS
LATEST MUSIC VIDEOS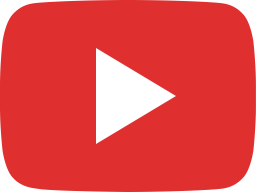 Asambe (Feat. DJ Khao & Kaybee) Official Music Video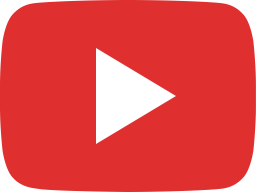 Busiswa Performance Footage- Africa Day Concert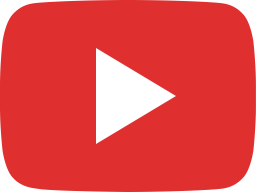 Busiswa Ft. Naira Marley - Where You Dey Go (Official Lyric Video)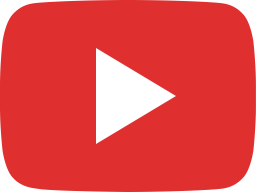 Busiswa - Dash iKhona ft. Dj Maphorisa, Kabza De Small, Vyno Miller & Mas Musiq (Audio Visual)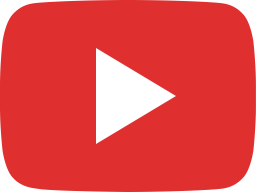 Busiswa - Syaya ft. Zingah & Mas Musiq (Audio Visual)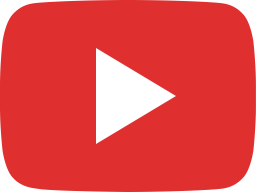 Busiswa - Shelele ft. Fire & Bossnova (Audio Visual)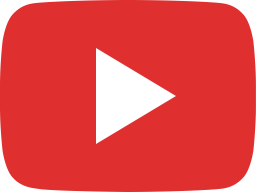 Busiswa - SBWL ft. Kamo Mphela (Audio Visual)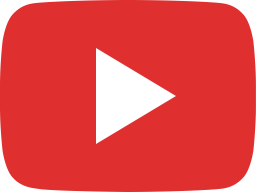 Busiswa - Makazi feat Mr JazziQ (Audio Visual)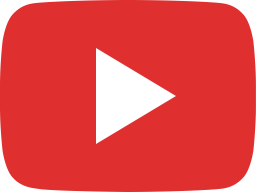 Busiswa - Bayeke (Audio Visual)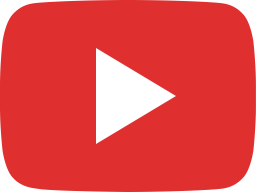 Busiswa - Bonnie & Clyde ft. Suzy Eises & Mr JazziQ (Audio Visual)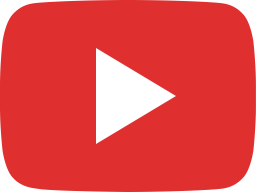 Busiswa - Sel Amanzi ft. Xelimpilo, Oskido & Pex Africah (Audio Visual)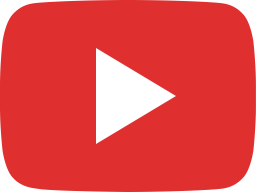 Busiswa - Ndim uHahaha (Audio Visual)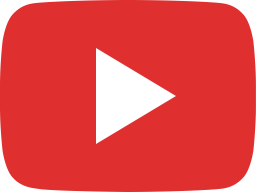 Busiswa - Dololo (Audio Visual)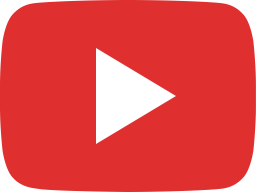 Busiswa - lucky Star ft. DJ Tunez & D3an (Audio Visual)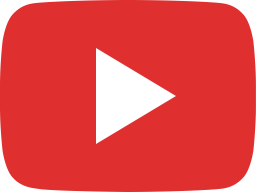 Busiswa - Love Song ft. Dunnie (Audio Visual)
LIVE STREAM