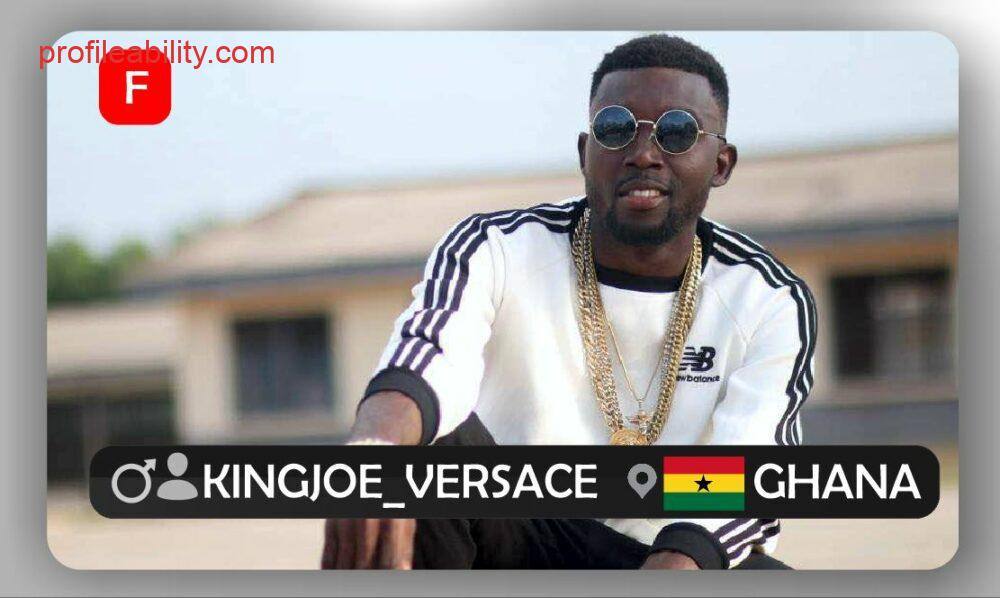 Young and versatile Ghanaian hip hop artist, Osei Yaw Alex with his stage name Kingjoe Versace aka Ghanamanhene aka King of Gold was born on 5th January 1989.Kingjoe Versace came into the industry in 2016 with his debut project Goldie and has a dozen of mixtapes and still counting.
According to kingjoe , although he draws inspiration from the likes of Biggie,Migos and Tupac,locally he is motivated by T-Wizzle, Sarkodie, DeeMoneey,Papi of 5five and Omar Sterling.
His other international influences include Diddy, Rozay and DJ Khaled and according to him, "..with determination, I am gonna bring the Grammy to Ghana!!!"
"Hip hop is my everyday thing and I wish to do it till dust. I never got it wrong doing music now because I grew up with it. My luv for the Versace brand, my city and gold inspired me in the #VersaceGold masterpiece." To Afro pop lovers,laze up your dancing shoes for more hits.Am a god (good on delivery) on stage performances and my fans know that's a real fact.
FOLLOW KING JOE_VERSACE
FACEBOOK: KingJoe Versace TWITTER: @kingjoe_versace  INSTAGRAM: Kingjoe_versace
FOR BOOKINGS
 D-BlockCashEnt/Fashionmusic Group~TEL: +233 244 646464
LATEST TRACKS

LATEST MUSIC VIDEOS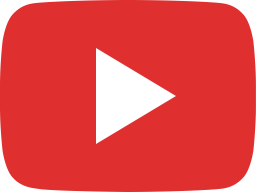 KingJoe-The Intro Total package album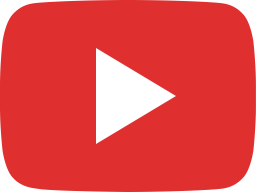 LIGHT SKINNED GURLZ WINING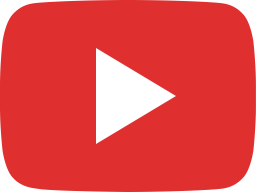 KINGJOE_VERSACE-THOT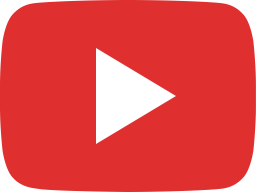 KINGJOE_VERSACE-BAE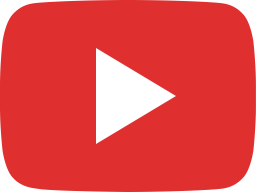 CASH RULES EVERYTHING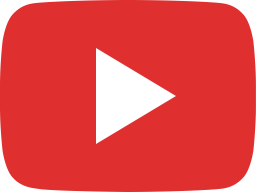 KINGJOE VERSACE - MURDER VIDEO 2020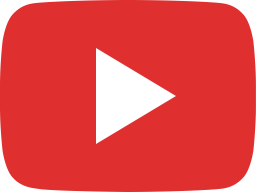 BANK NO NIE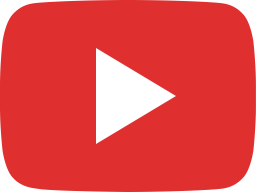 Kingjoe_Versace ft Rich Lion-Cashflow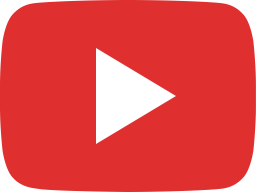 Kingjoe_Versace ft Phoebe-Blow me kisses MADE BY Agamah Saviour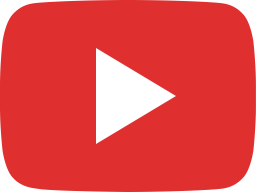 Kingjoe_Versace Ft. Rayne Ray x Hajiaba Gboza - Versace Gold MADE BY AGAMAH SAVIOUR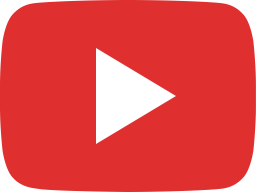 Kingjoe Versace Tv Live Stream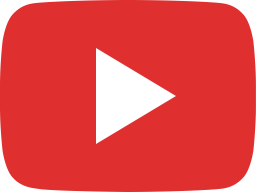 Kingjoe_Versace X MrAwesome-Pointmade,,MADE BY Agama Saviour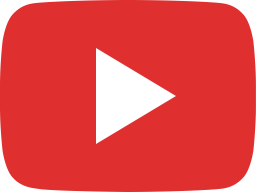 Kingjoe_Versace -Goldie MADE BY AGAMAH SAVIOUR
#Official Music Videos by KingJoe_Versace
LIVE STREAM