Arrow Bwoy is a Kenyan dancehall phenomenon who, following his big break in 2017, has steadily ascended to become one of Kenya's most sought-after performers. Ali Yusuf was born in Huruma, Nairobi, on May 25, 1993.
With a plethora of club bangers including "Jango Love," "Shikisha," "Sina Makosa," and "Raha," starring Nadia Mukami, Arrow Bwoy has dominated East African radios with his distinctive combination of afro-centric dancehall rhythms, beautiful vocals, and smart songwriting.
Arrow Bwoy has approximately 50 million YouTube views, making him one of the most popular performers in the United States. Arrow Bwoy, who has worked with Jamaica's Demarco and Cecile, Nigeria's Mayorkun, Uganda's Jackie Chandiru and Voltage Music, and Kenya's Wyre and Otile Brown, among others, has his sights set on taking the Kenyan flag to new heights.
Album
Hatua – 2019
FOLLOW ARROW BWOY
FACEBOOK: Arrow Bwoy     TWITTER: @ArrowBwoyKe    INSTAGRAM: @arrowbwoy
FOR BOOKINGS
EMAIL: arrowbwoymusic@gmail.com

LATEST TRACKS
LATEST MUSIC VIDEOS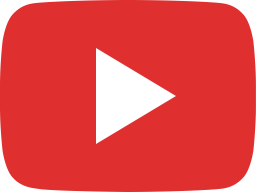 Arrow Bwoy - Pullop Ft Kristoff (Official Dance video)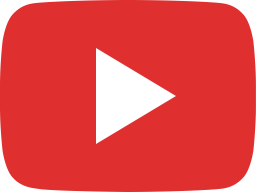 Arrow Bwoy My Life feat Khaligraph Jones (Official Video) Sms "SKIZA 7302814 " to 811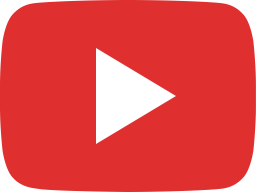 Arrow Bwoy - Daraja (Official Video) Sms "SKIZA 7302641" to 811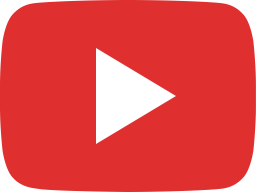 Arrow Bwoy - Enjoy (Official Video) sms Skiza 7302014 to 811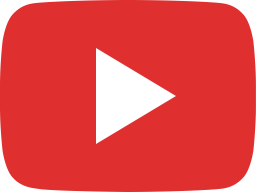 Arrow Bwoy - Uko Nami (Official Video) sms skiza 7302015 to 811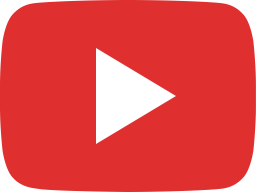 Arrow Bwoy - Focus (Audio)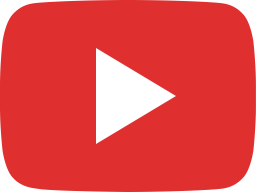 Arrow Bwoy - Unconditional Love (Audio)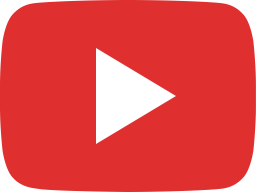 Arrow Bwoy - Twende Mbali (Audio) Ft. B Classic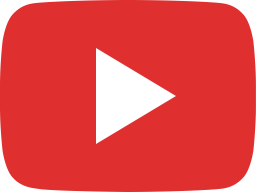 Arrow Bwoy - Enjoy (Audio)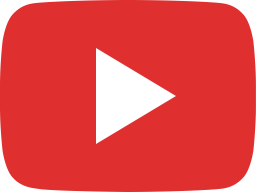 Arrow Bwoy - Uko Nami (Audio)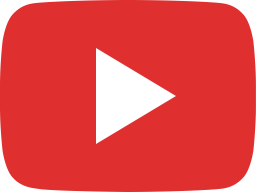 Arrow Bwoy - Show me (Audio) Ft. Otile Brown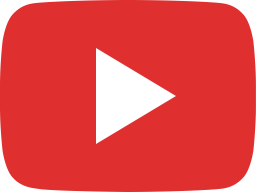 Arrow Bwoy - Bella (Audio)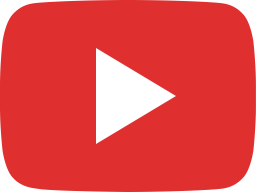 Arrow Bwoy - Njiwa (Audio)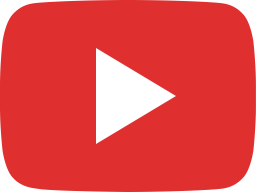 Arrow Bwoy - Tunaendana (Audio) Ft. Sanaipei Tande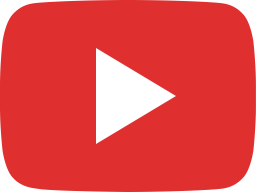 Arrow Bwoy - Simu / Bebe (Audio) Ft. Dufla Diligon
LIVE STREAM