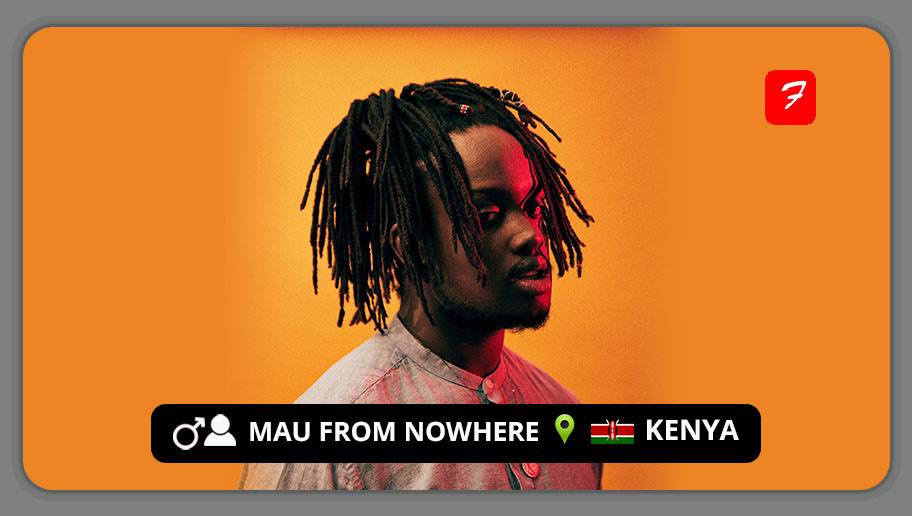 Born in Nairobi and raised between Kenya, the UK, and the Netherlands, Kamau Wainaina a.k.a mau from nowhere, is a multidisciplinary artist and musician who translates honesty in sonics and subject matter, carving a sound from what may appear foreign to some but is true to himself as an artist.
His independently produced music builds on the roots of hip-hop, R&B, and indie to achieve an original alternative sound that is all his own. Drawing inspiration from the likes of Obongjayar, Little Simz, and Bloc Party, mau from nowhere seeks to experiment with new sounds while juggling world-building and narrative via his approach and thanks to this distinctive narrative style, he has become a flagbearer for alternative music in East Africa.
ith notable collaborations alongside other East African rising talents such as Maya Amolo, Mauimoon, and Mwami, – mau from nowhere has cemented himself as a unique and promising East African talent to watch.
FOLLOW MAU FROM NOWHERE
FACEBOOK: mau from nowhere        TWITTER: @kamauwhynaina       INSTAGRAM: maufromnowhere 
FOR BOOKINGS
EMAIL: maufromnowhere@gmail.com
LATEST TRACKS

LATEST MUSIC VIDEOS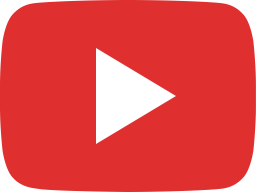 mau from nowhere - Refuse Refuge (Official Visualizer)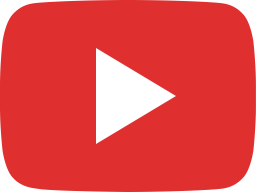 mau from nowhere - s_t_l (Official Visualizer)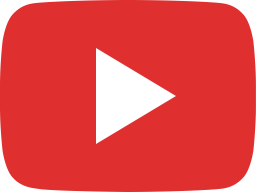 mau from nowhere - I Like (Official Music Video)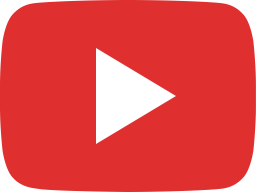 mau from nowhere - Ghost (Official Music Video)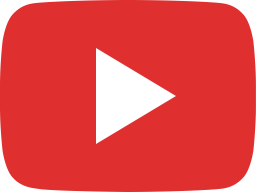 mau from nowhere - Ghost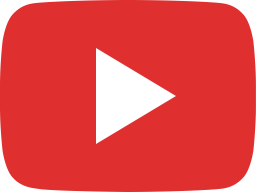 mau from nowhere - Our Favourite Songs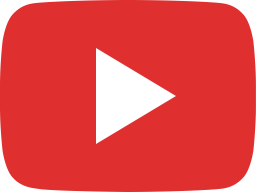 mau from nowhere - Fireflies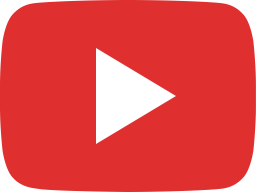 mau from nowhere - Pink Matter (cover//rework)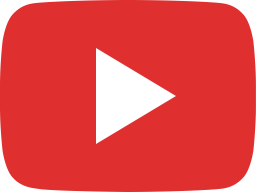 mau from nowhere - I Feel It All (cover//rework)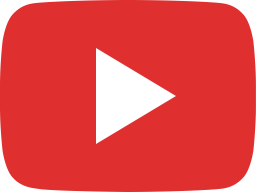 MFN | Beat Breakdown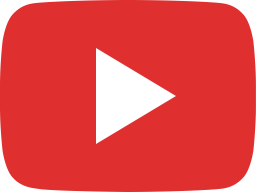 mau from nowhere - Maybe (Official Visualizer)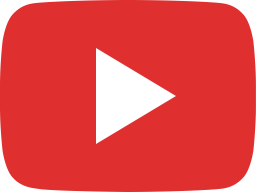 mau from nowhere - Habits feat. TAHIR (Official Audio)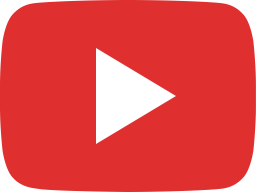 mau from nowhere - MFN (Official Video)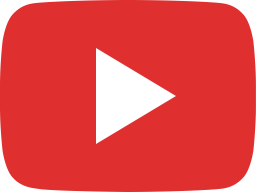 mau from nowhere - Dogtail (Official Audio)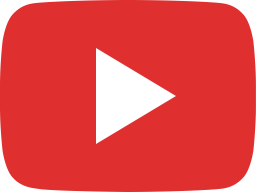 mau from nowhere - Maybe (Official Audio)
LIVE STREAM