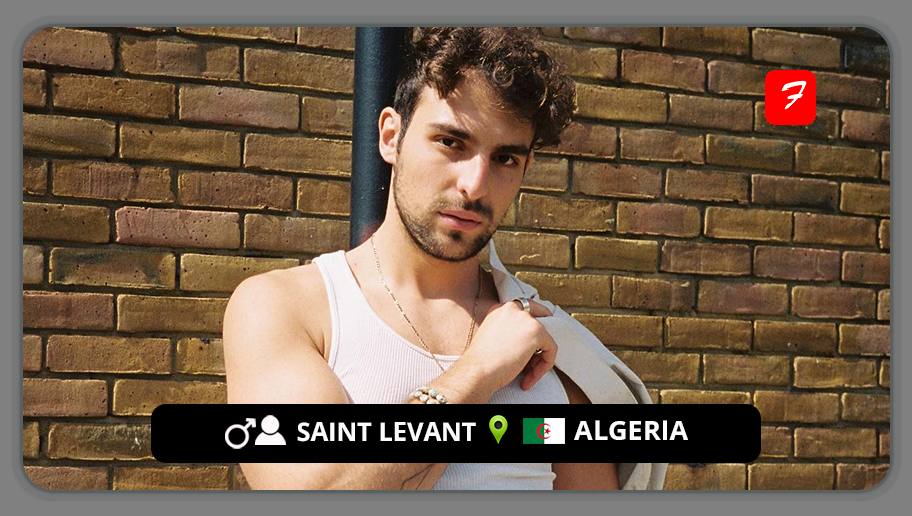 A shapeshifter when it comes to identities, Saint Levant is a California-based artist with roots in Algeria, Palestine, France, and Serbia. Born in Jerusalem and raised in Gaza, his name stands for a reclaiming of the ethnocentric fancies that the Levant has traditionally been subjected to.
His genre-defying approach, which incorporates French, Arabic, and English into his songs, is influenced by the likes of Edward Said and results in a sound that is simultaneously reminiscent of the past and forward-thinking, which continues to excite his burgeoning fan base.
With an energy that is making him the Middle East's Drake, Saint Levant has solidified his place in the Arab rap industry by capturing a "sensuous" sound that has elicited diverse responses and has now become incontestably unavoidable.
FOLLOW SAINT LEVANT
TWITTER: @saint_levant        INSTAGRAM: @saintlevant
FOR BOOKINGS
EMAIL: saintlevant@gmail.com
WEBSITE: saintlevant.com

LATEST TRACKS
LATEST MUSIC VIDEOS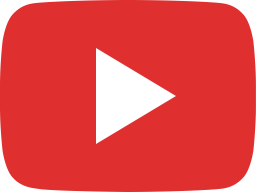 galbi mani nasi #saintlevant #newmusic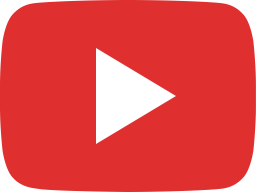 Saint Levant - FaceTime (Official Video)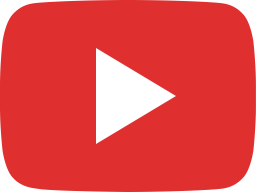 song is called nails by saint levant 💅 #shorts #saintlevant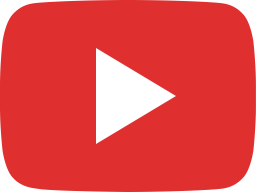 song is called nails by saint levant 💅🏽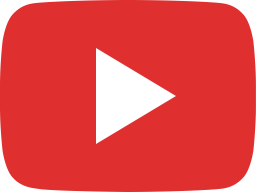 ya salam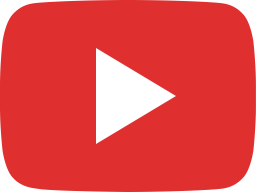 FaceTime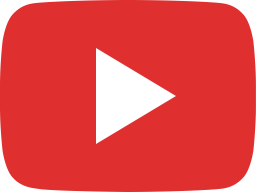 mish fadeelkom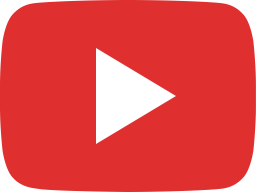 i promise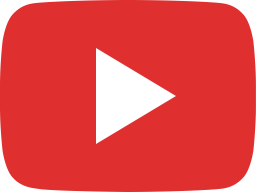 to keep it 100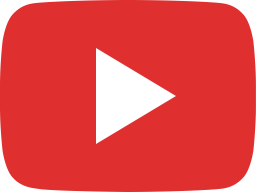 ya salam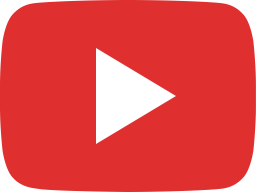 ya salam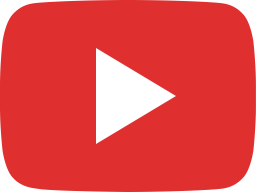 NAILS OUT NOW!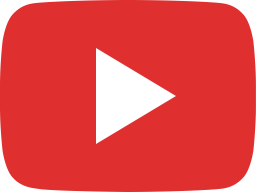 Saint Levant - Nails (Official Video)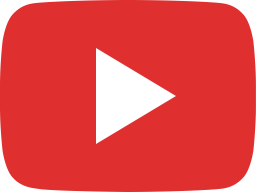 Saint Levant - Very Few Friends (Live)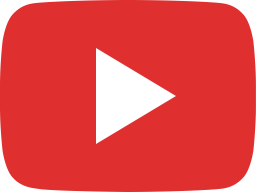 Saint Levant - Tell Me I'm Dreaming (Live)
LIVE STREAM