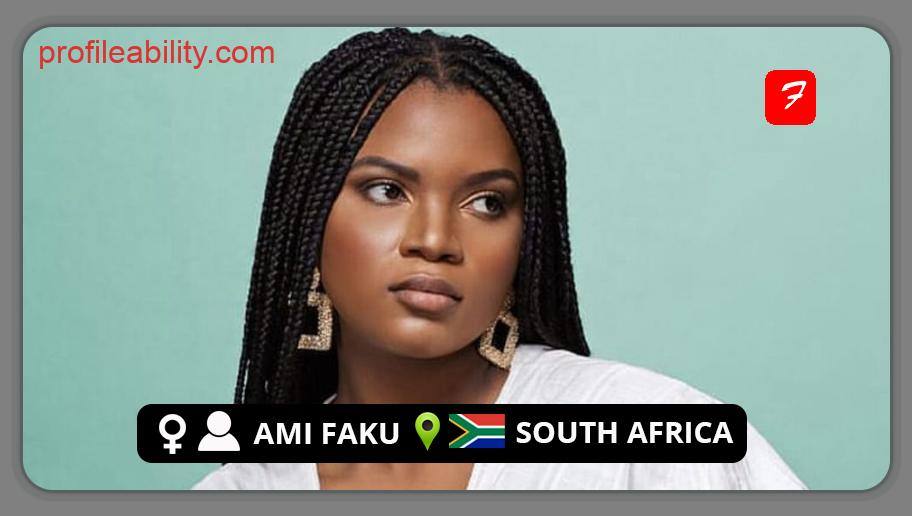 Ami Faku(Amanda Faku) is a South African R&B/Soul musician, performer, and songwriter. She was born on 28th May 1993 in Ezinyoka, Port Elizabeth. She has Xhosa ancestry.
As early as 6, Ami had started her music journey. She used to sing in her church where her father was the pastor. She started recording in 2012. Ami became popular when she joined The Voice SA in 2017. After not winning the show she changed her name to Ami to give her some uniqueness. Later the Vth Season signed her to their label and she released Imali which became a hit with millions of Youtube views.
She says her inspiration for her songs comes from past experiences and circumstances. Some of her hit songs are Ubuhle, Love Drunk, Into Ingawe, and Ndikhethe Wena.
She won Female Artiste of the Year at the 2020 South African Music Awards(SAMAs) and was nominated for Newcomer of the Year and Best Afro Pop Album the same year.
Read about similar profileability artistes.
FOLLOW AMI FAKU
FACEBOOK: Ami Faku Music   TWITTER: @Ami_Faku  INSTAGRAM: @ami_faku

FOR BOOKINGS
EMAIL:  bookings@vthseason.com
LATEST TRACKS
LATEST MUSIC VIDEOS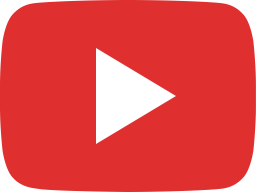 Mpho.Wav - Inyaniso Feat. Bukeka (Official Audio)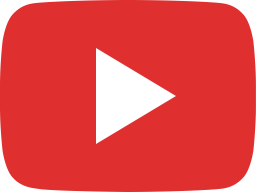 Black Motion - Trap N Los (Mpho.Wav Remake) Feat. Nokwazi (Sample)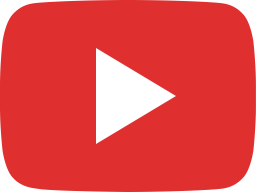 Mpho.Wav - Inyaniso Feat. Bukeka (Sample)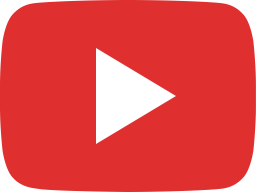 Mpho.Wav - Moya Feat. Brenden Praise (Sample)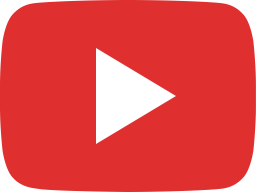 Kenza - Unozala Feat. Ami Faku & Msaki (Sample)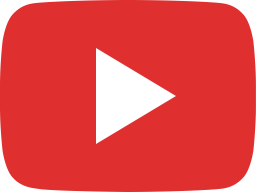 Kenza - Ngiyobe Ngikhona Feat. Simmy (Sample)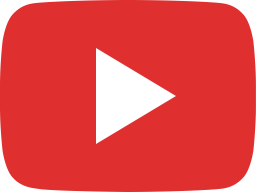 Kenza - All Mine Feat. Vinnie Mak (Sample)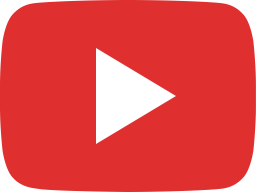 Mpho.Wav - The Waviology Mix 002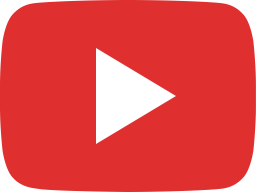 Nobuhle Feat. Dr Sgoody & Black TT - Sibonga Wena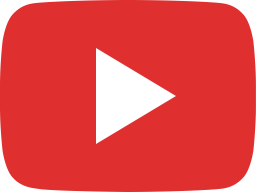 Mpho.Wav - The Waviology Mix 001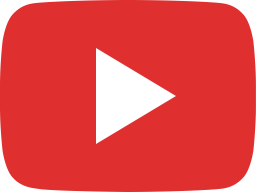 Kenza - Slowdown The City Mix 001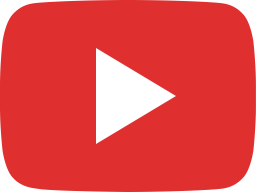 Mpho.Wav - 016 Road (Official Audio)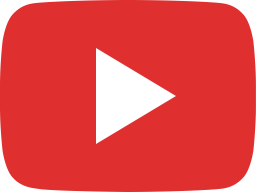 Mpho.Wav Feat. Sun-EL Musician - In The Den (Official Audio)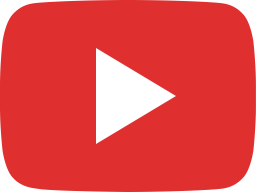 Kenza Feat. Sun-EL Musician - Jungle (Official Audio)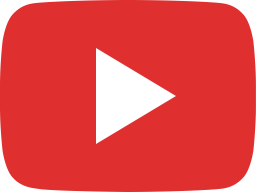 Kenza Feat. African Papi & Just Bheki - Umalambane
LIVE STREAM