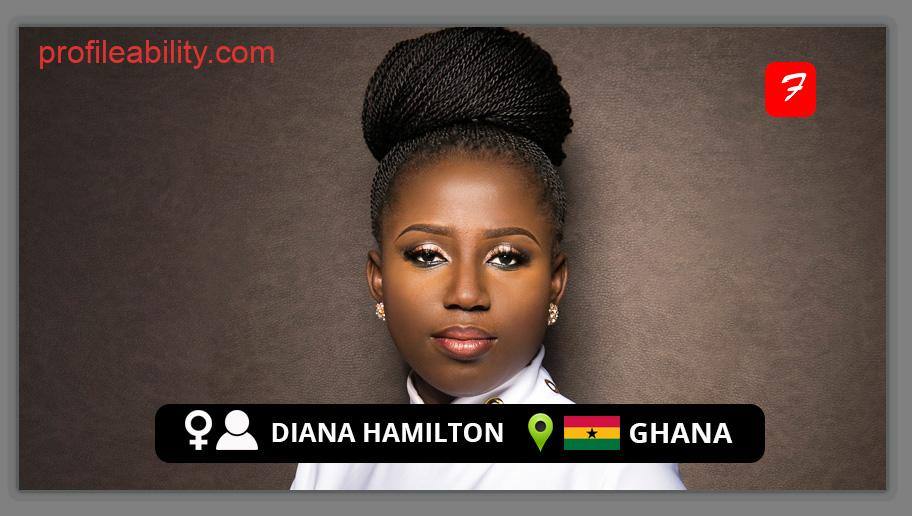 Diana Antwi Hamilton is a multiple-award-winning gospel musician. She was born in December 1978 in Kumasi and is the third of eight children in her family. Diana's parents are Apostle Felix Antwi and Mrs. Comfort Antwi. Her dad is a former Executive Council Member of the Church of Pentecost. She had her basic education at Morning Star School in Accra. Diana went ahead to have her high school education at the Ghana National College in Cape Coast, Ghana.
Her debut album, Osoro be Kasa was a hit in Ghana in 2007. Her second album, Ensi wo yie made her more popular since it was also a hit. Diana Hamilton has gone on to have multiple hits in such as Adom, W'asem, Nsenkyrene Nyankopon, Work in Progress, Mo Ne Yo, among others.
Diana is married to Dr. Joseph Hamilton and they are blessed with two kids(twins), Michael and Michaela. She is mostly based in the UK with her family.
Diana has a strong passion to draw God's people to Him through worship and praises. She is an anointed worship leader who has led worship all over the world in countries like UK, USA, Italy, Belgium, Canada, Holland, and Germany.
She has had a thrilling career by winning multiple awards including Best Female Artiste at the Africa Gospel Awards 2014, Best Artiste Europe at the Africa Gospel Awards 2011, Best Female Act and Best Gospel Act at the Ghana Music Awards Europe 2012, Best Female Vocal Performance at the Ghana Gospel Industry Awards 2012 and the Artiste of the Year at the Vodafone Ghana Music Awards 2021. Diana has shared the stage with other top gospel artists such as Joe Mettle, among others.

FOLLOW DIANA ANTWI HAMILTON
FACEBOOK: Diana Antwi Hamiton TWITTER: @dianaahamilton INSTAGRAM: @dianaantwihamillton
FOR BOOKINGS
EMAIL: 1615mediaonline@gmail.com     CALL:  +447906932670
LATEST TRACKS
LATEST MUSIC VIDEOS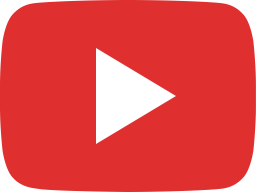 15 August 2023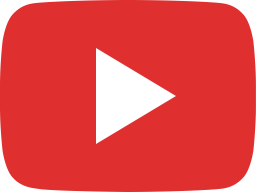 #sayamen #adom https://youtu.be/1NPAnuaFdAw?si=BawvtcaM2uA3I3cc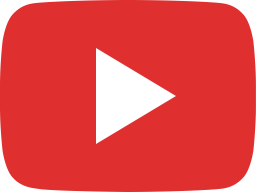 https://youtu.be/1NPAnuaFdAw?si=BawvtcaM2uA3I3cc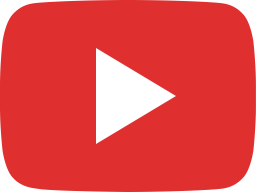 She thinks she's DH https://youtu.be/1NPAnuaFdAw?si=qA97aYSN1_0cDRSu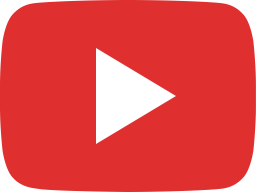 Diana Hamilton 'SAY AMEN' Official Music Video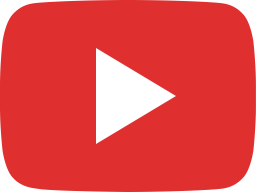 DIANA HAMILTON 'My Meditations LIVE' Official Live Music Video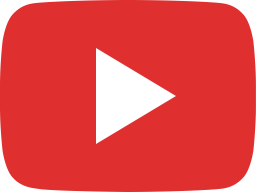 DIANA HAMILTON 'I Believe' Official Live Video London 2022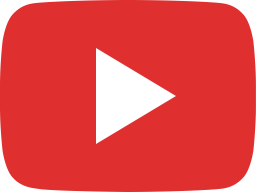 DIANA HAMILTON 'Days of Elijah' Live Music Video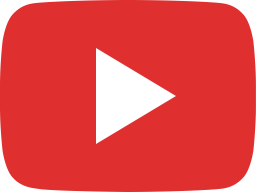 The unchangeable God deserves all our praise today 🙌🙌🙌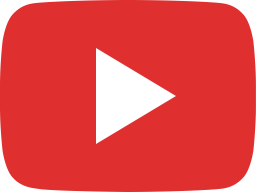 2 April 2023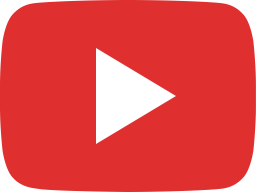 Diana Hamilton 'OLD SCHOOL MASHUP- LIVE IN LONDON 2022 ' Official Music Video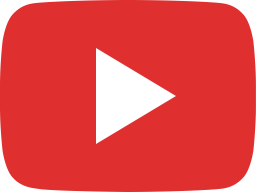 DIANA HAMILTON 'Nhyira Nkoaa (Blessings)' Official Live Video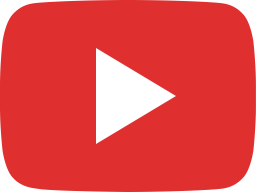 Diana Hamilton 'MY MEDITATIONS' Official Music Video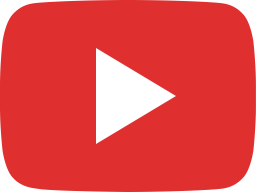 Diana Hamilton "PENTECOSTAL PRAISE" Official Live Video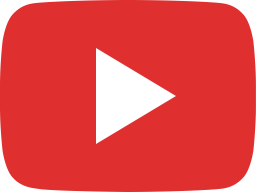 Diana Hamilton 'FREE INDEED' Official Music Video