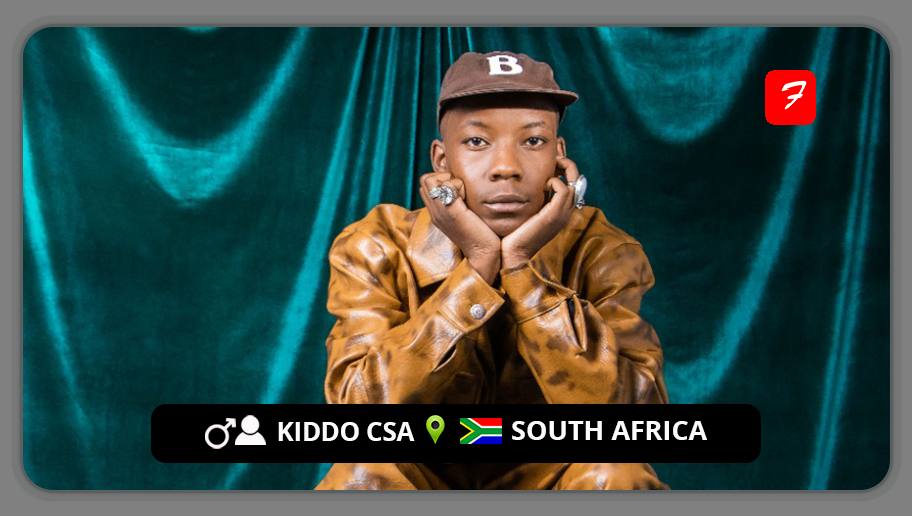 Kiddo CSA-born Sipho Ncube is a multifaceted artist with lyrical prowess and a silky, easygoing tone who is soon to be a widely recognized rapper and a voice to be reckoned with.
The South African popular fast-rising rapper, songwriter, and performer is well-versed in the Hip-Hop/Rap scene. His hard-hitting tunes demonstrate Kiddo's genuine passion for hip-hop. Kiddo is renowned for releasing the tune "Stay Down," which was created by the incredibly gifted producer "Undfind" and featured American star, Mick Jenkins.
Kiddo CSA is currently on the path to achieving new heights in his musical career thanks to his trajectory toward being one of the best rappers to come out of South Africa.
FOLLOW KIDDO CSA
FACEBOOK: Kiddo Csa       TWITTER: @KiddoCSA_       INSTAGRAM: kiddo_csa
FOR BOOKINGS
EMAIL: KiddoCSA@Gmail.com
LATEST TRACKS
LATEST MUSIC VIDEOS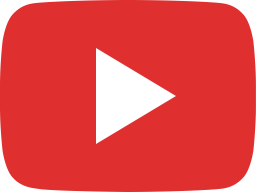 Kiddo_CSA - Blessed (ft. Blaqbonez) [Official Music Video]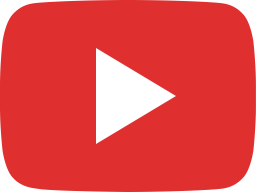 Using emojis to manifest what I want.Which emoji will describe your 2023? #EmojiManifestingChallenge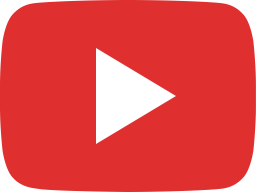 w/ another freestyle #Shorts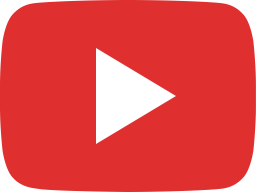 Have you listened to Letter 2 Myself ? It's on my EP #SoFarSoGreat, Go stream it now 🦅 #Shorts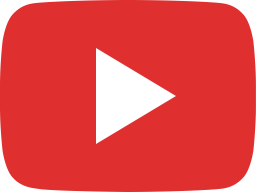 A little BTS freestyle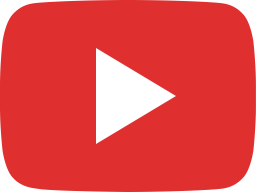 Asking people to rate my music (Part 2) #Shorts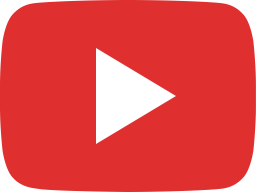 Asking people to rate my music ! (Part 1) #Shorts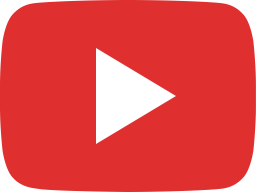 Going through my instagram DM's #Shorts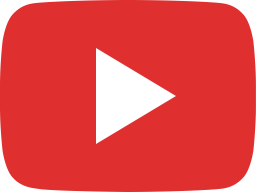 Answering fan questions #shorts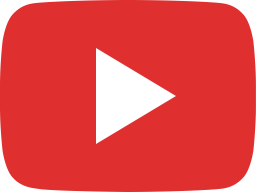 Who knows who better ? 🤔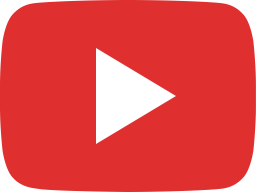 What's in my trap bag ??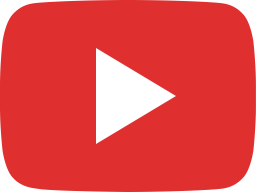 Kiddo_CSA - Rocking The Daisies Recap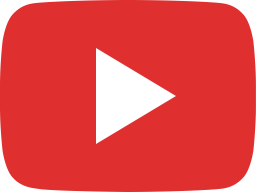 Kiddo_CSA takes us though his journey to the "So Far, So Great EP"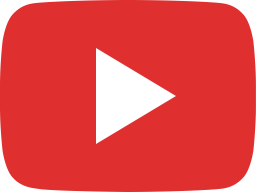 Kiddo_CSA – "So Far So Great" EP launch party with Legends Barbers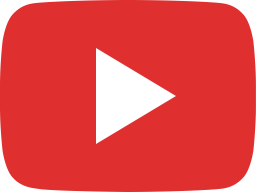 Kiddo CSA feat. Blaqbonez - Blessed [Official Lyric Video]
LIVE STREAM