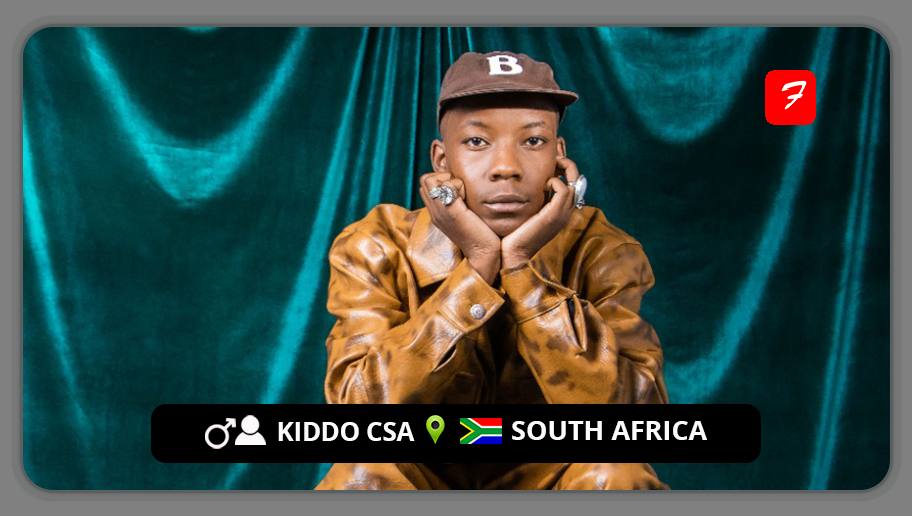 Kiddo CSA-born Sipho Ncube is a multifaceted artist with lyrical prowess and a silky, easygoing tone who is soon to be a widely recognized rapper and a voice to be reckoned with.
The South African popular fast-rising rapper, songwriter, and performer is well-versed in the Hip-Hop/Rap scene. His hard-hitting tunes demonstrate Kiddo's genuine passion for hip-hop. Kiddo is renowned for releasing the tune "Stay Down," which was created by the incredibly gifted producer "Undfind" and featured American star, Mick Jenkins.
Kiddo CSA is currently on the path to achieving new heights in his musical career thanks to his trajectory toward being one of the best rappers to come out of South Africa.
FOLLOW KIDDO CSA
FACEBOOK: Kiddo Csa       TWITTER: @KiddoCSA_       INSTAGRAM: kiddo_csa
FOR BOOKINGS
EMAIL: KiddoCSA@Gmail.com
LATEST TRACKS

LATEST MUSIC VIDEOS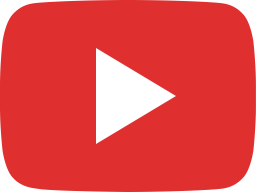 KIDDO_CSA - Life and Times Episode 2: Spotify Greasy Tunes Performance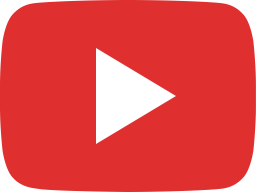 Kiddo_CSA - Worldwide Eye Performance Live at Vernacular Lounge [Vlog #2]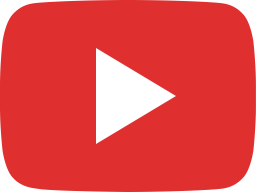 'Selling music in the streets' Vlog just dropped - go peep it 🦅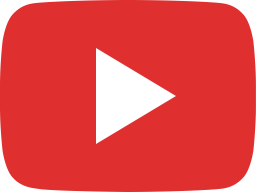 Kiddo_CSA - Vlog Episode 1: Selling Music in the Streets (Worldwide Eye)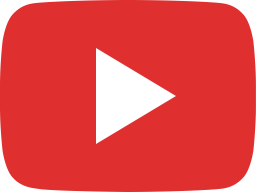 WORLDWIDE EYE Live Experience Soon. 🌎👁️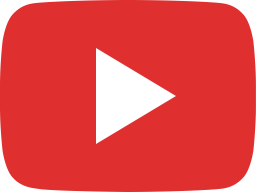 11 Hours to London is the last song on my Ep ! Head to my profile and stream the full song🌎👁️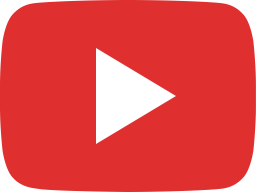 #WorldwideEye available now, everywhere!! 🌎👁️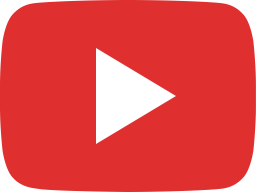 Kiddo_CSA – You're Mine featuring Monique Lawz [Visualiser]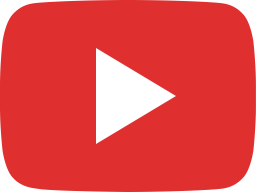 Track 3, "You're mine" feat. Monique Lawz ❤️ #WorldWideEye 04/28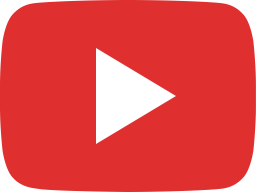 let's open it up the right way . First lil snippet goin live 🌎👁️ BREATHE 🧘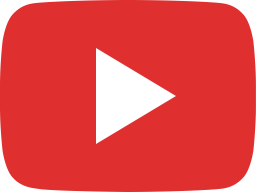 Window been at #1 on 5FM for a full month !!! Had to pop into the studios for a lil chat ! #Window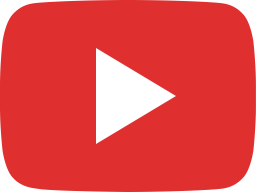 #Window's 3rd week @No.1 on the 5FM charts. World Wide Eye👁️, This month !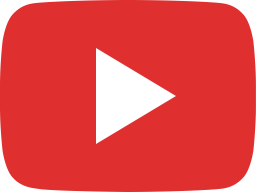 When your team pranks you with the dirty version on Live TV, almost fainted.😭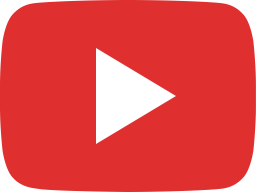 REAL LIFE 🧧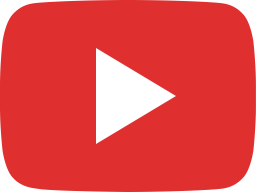 WINDOW is out now, Everywhere !! We outside 🪟🔥 #Window #KiddoCSA
LIVE STREAM