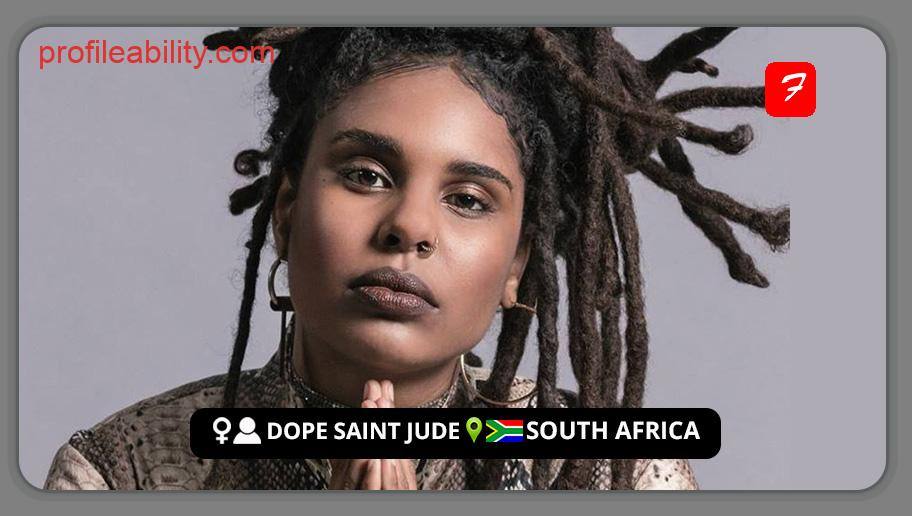 Dope Saint Jude is the patron of South Africa's diverse hip hop scene. An artist actively pushing the frontiers of inventiveness in South African hip hop, she crafts songs with an unpretentious Cape Town swagger.
Saint Jude, an activist and aspiring scholar, infuses her rhymes with appealing, brilliant wordplay that both criticizes and showcases power structures.
A queer lady who shakes things up in South Africa with dramatic music creation, poetry, and performance, as well as her bold, life-affirming outlook, has earned her international fame and seen her play in Europe, the United States, and Africa.
Dope Saint Jude's distinct approach appeals to listeners who are interested in the nexus of hip hop, queerness, feminism, and badassery.
A former drag king-turned-rap kingpin and producer, Dope Saint Jude's moment to shine was encoded in the stars by her ancestors. At the tail-end of 2013, the Cape Town-born, queer-identifying woman of colour made her initial steps into music-making, releasing a slew of tunes that catapulted her into the spotlight.
She's been envisioning alternate narratives for underrepresented groups of people, building lanes where none previously existed, and wreaking havoc on stage with her extravagant antics from one event to the next since the release of her self-produced first EP, "Reimagine," in 2016.

Unapologetic, aggressive, and original, Dope Saint Jude portrays a moment in time.
FOLLOW DOPE SAINT JUDE
FACEBOOK: Dope Saint Jude      TWITTER: @DopeSaintJude         INSTAGRAM: @dopesaintjude
FOR BOOKINGS
EMAIL: info@dopesaintjude.com
WEBSITE: dopesaintjude.com
LATEST TRACKS
LATEST MUSIC VIDEOS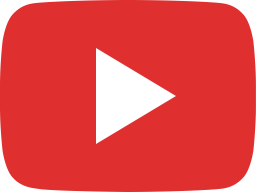 Dope Saint Jude Alphas music video out now! #newmusic #pridemonth #queer #alpha #humor #hiphop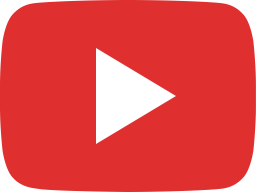 Dope Saint Jude - Alphas Official Music Video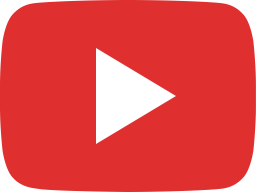 Grrrl Like I don't give a F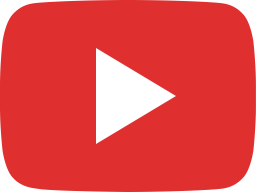 Pre-show meditation!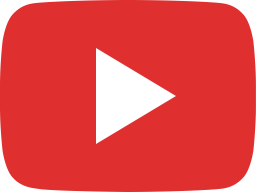 Part 2 of Clair De Lune ❤️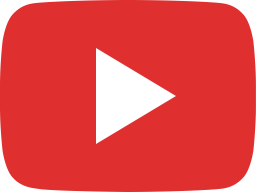 Dance to Grrrl Like by @vibedanceacademy8834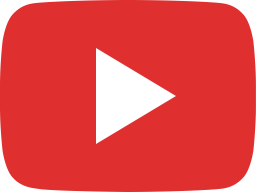 Raising money for Bridges for Music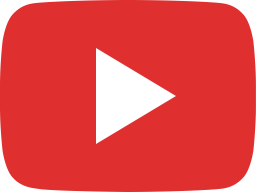 Being an artist in 2022 😂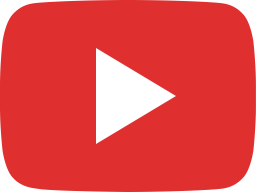 Upcoming shows!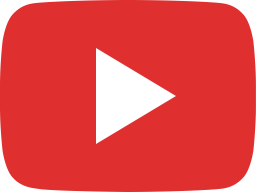 Gay it's gonna be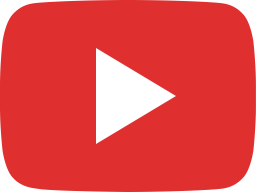 Watch how I've kept smiling over the years…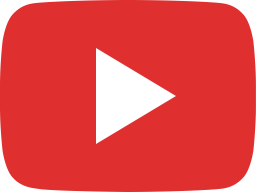 Cycling from London to Amsterdam in 4 days!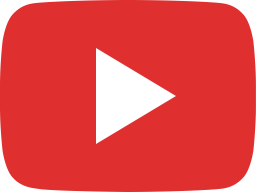 One of my very first tracks!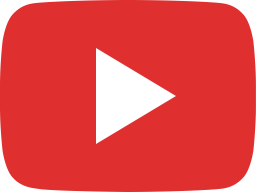 Post a pic through the years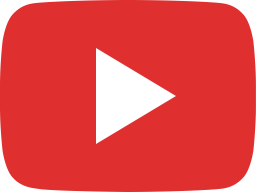 Meet the band for my European Tour!
LIVE STREAM