Frank Morgan aka "CK Morgan" was born in Germany and grew up in London /America Camelot Primary School. CK has 2 sisters and a brother, for his family. His mother sings in a choir. She is the origin of Ck's love for music. Since the day he was born she was carrying weight on his musical development. The whole family still lives in Hannover, where Ck still feels at home. All through his life music has been an important companion to him and the core of his motivation.
Anyhow, at the age of 10, friends brought CK to boxing. Some years later he started an international career and traveled all around the world. But his passion for music won the fight! More and more music was taking up a high significance in his life – music at day, music at night, music is his life! So he crossed the lines and started his musical career.
During his time at college, he already gathered experiences on stage casually and used to learn exclusively while listening to music. Besides this, the German American Rapper "CK Morgan", has played a significant part in the rap revolution in London. His musical style's influenced by John Legend, mixed up with elements of soul, Rnb, pop.
Moreover, he writes all the lyrics on his own. Among others, one of his most important messages is international understanding.
CK Morgan currently working towards his debut Album "A kings inferno" and Lil Kim and other international artists feature his debut Album He came into the limelight after the release of his singles "Shake It Down" FT Mzbel and "Facebook Love", both which received significant airplay. In 2012 Ck emigrated to the States and chose New Jersey as his new home.
Today the successful Singer "CK Morgan" starts his wave all around the world. People always love to talk about CK, but they don't even know anything about him. Sometimes it really hurts when people say stuff about you which aren't true, but CK leaves it on this Note: "Never Judge A Book By its Cover Until You Have Read the Book. You can't judge, someone, without reading what's inside." – CK Morgan

FOLLOW CK MORGAN
FACEBOOK: Ck Morgan TWITTER: @Iamckmorgan   INSTAGRAM: iamckmorgan
FOR BOOKINGS
Email: bookings@ckmorgandaflyboy.com Tel: 233559042271
LATEST TRACKS
LATEST MUSIC VIDEOS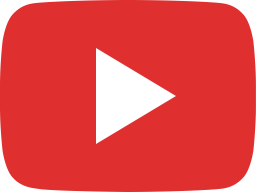 CKMorganVEVO Live Stream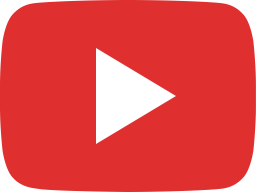 CK Morgan - Make It Right (AUDIO)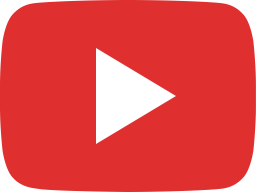 CK Morgan - Shake It Down (AUDIO) ft. Mzbel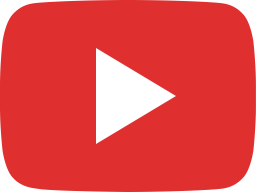 CK Morgan - Making Love Tonight (dirty Version) (AUDIO)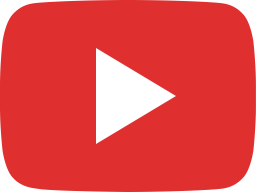 CK Morgan - Have Me (AUDIO) ft. Flav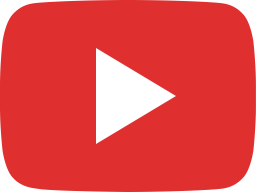 CK Morgan - Facebook Love (Audio)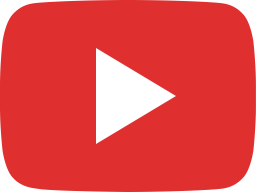 CK Morgan - Shake It Down ft. Mzbel
LIVE STREAM