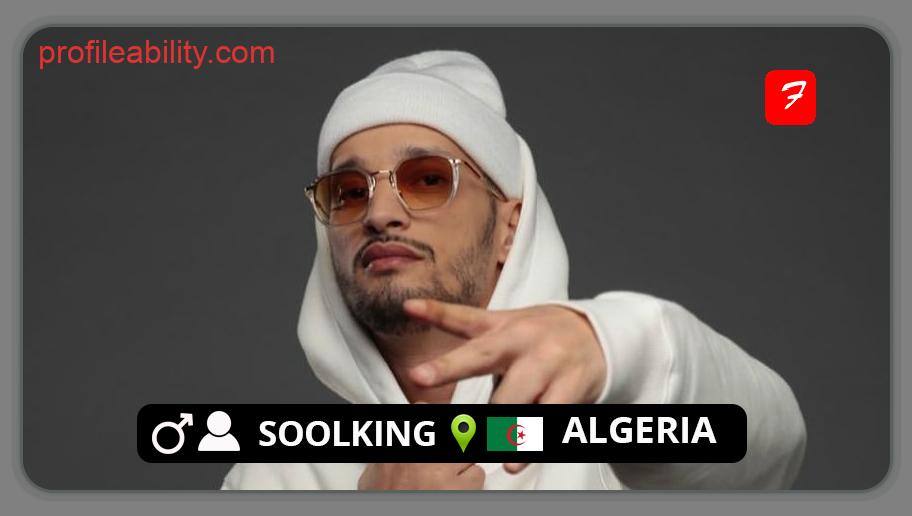 Abderraouf Derradji is a singer and rapper professionally known as Soolking. He was born on the 10th of  December 1989 in Algeria in a northern suburb of the capital Algiers. He includes reggae, soul, hip hop and Algerian raï in his music.
Soolking started very young in a rock band incorporating music and dance. He then arrived in France in 2008, but returned to Algeria to be included in the Algerian rap formation Africa Jungle.
He started his solo career in 2016 and is signed to the label Affranchis Music launched by Sofiane.On 2nd November 2018, Soolking released his debut solo album Fruit du démon that was certified Gold in France.
Much like his predecessors, Soolking discusses the pains and joys of daily life. Recently, his Algerian fans were so enamored with his peaceful protest anthem, "Liberté," that they chanted it in the streets. An offshoot of what came before it, Soolking's modern day formula is a mix of a multitude of genres⁠—raï, pop, rap, R&B,, soul, and reggaeton.
The music video for the song "Milano" was watched more than 125 million times over the course of one year after being posted on the YouTube channel Africa Jungle in January of 2018.
He had an initial success with "Milano" and "Guérilla" before a phenomenal success with "Dalida", an homage to the singer Dalida, sampling her hit "Paroles, paroles"

He spent most times in 2019 touring the Persian Gulf, Europe and Maghreb, and now, once the live industry resumes, he hopes to conquer the United States  even while singing in French and Arabic.
Read about similar Profitability artistes.
FOLLOW SOOLKING
FACEBOOK:  Soolking TWITTER: @Soolking  INSTAGRAM: soolkingofficiel
FOR BOOKINGS
EMAIL:   contact@soolking.net                     
LATEST TRACKS
LATEST MUSIC VIDEOS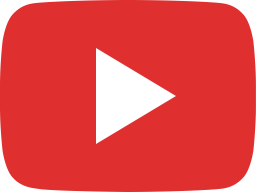 10M💎 sur YouTube 🤩 Merci à tous la famille 🙏🏼♥️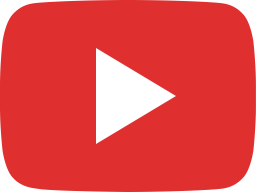 Soolking ft. DYSTINCT - Y Dor [Clip Officiel]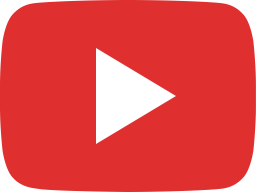 Casanova 🇨🇮 Ft @GAZO en live 😍Disponible sur YouTube la famille 🔥❤️🔥🕺🏻 @YouTubeMusic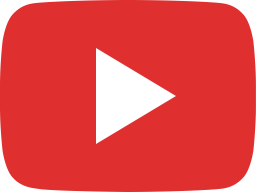 CASANOVA 🇨🇮 ft. GAZO 🚫🎮 Vos avis sur le clip la mif ? @YouTubeMusic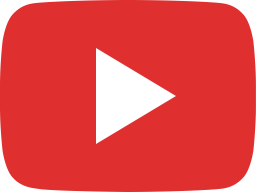 Soolking ft. Gazo - Casanova [Clip Officiel]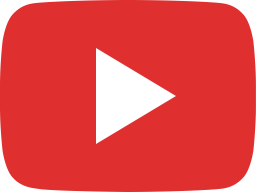 Soolking - Accor Arena • 25 Mai 2024 🤩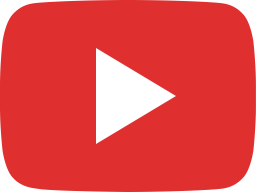 Guerilla 🇩🇿 au Zénith de Paris 🤩 #soolking #music #guerilla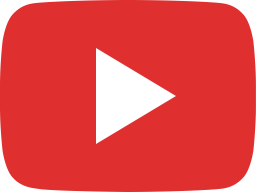 Drums 🥁#soolking #concert #music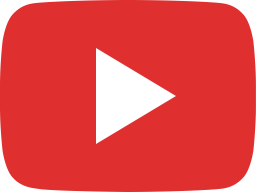 Soolking - London Live Show : Adios x Liberté (YouTube Premium Afterparty)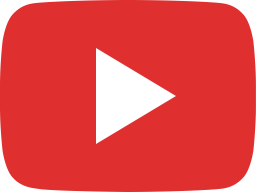 Soolking - London Live Show : Suavemente x Balader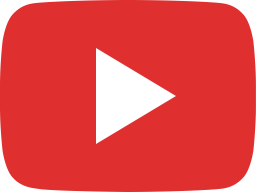 Merci Saint-Étienne c'était la folie 🔥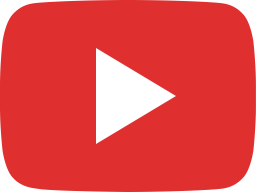 London you are crazy 🥵🇬🇧 - @NiskaOfficiel91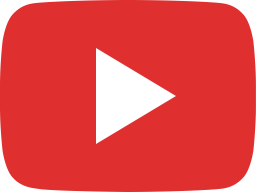 Suavemente 💃🏻☀️ atteint +200M de vues sur YouTube & +300M de streams à l'international 🌍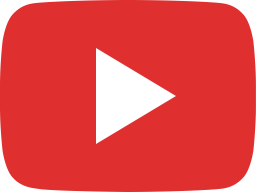 Soolking feat Kendji - Baila [Clip Officiel]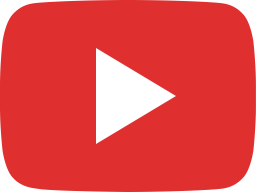 Soolking feat Niska - Balader [Clip Officiel]
LIVE STREAM