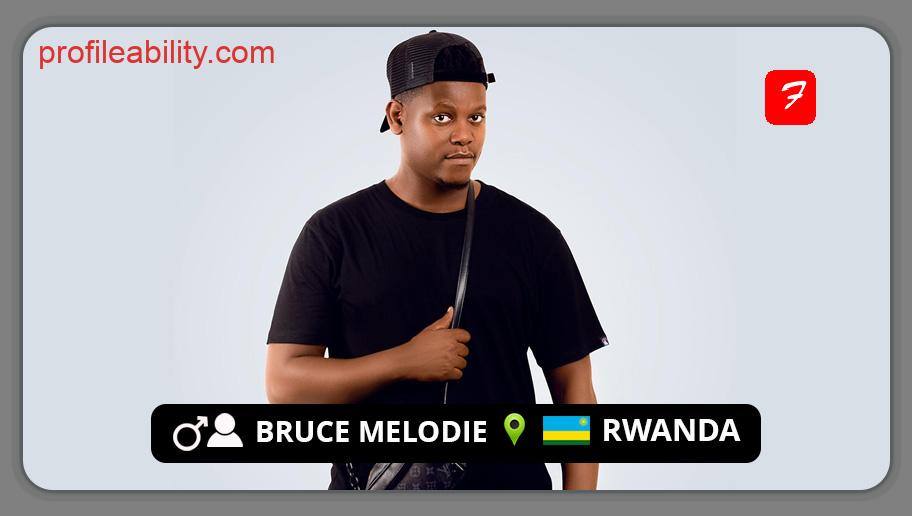 Itahiwacu Bruce, commonly known as Bruce Melodie, is a Rwandan R&B and Soul singer, songwriter, and producer who was born on March 2, 1992, in the Kicukiro District of Rwanda. Dubbed as the Young Rwandan King, Bruce is the Founder of Igitangaza Music Label.
Bruce, who comes from a family of four, went to Kanombe's Camp Kanombe primary school and Rwamagana's Islamic secondary school. Bruce is the current Rwandan music leader, having won GumaGuma Superstar seasons 8 and 9.
"Tubivemo," his debut song, was released in August 2013 as part of the album "Ndumiwe." In 2014, Super Level Music Label published his second album, "Ntundize." Since then, he's worked with a number of well-known musicians from Uganda and Kenya, among others. He has collaborated with a number of artists, including Kenyan rapper Khaligraph Jones and Ugandan Sheebah Jay-C.
His music has grown in popularity over the last several years, with most of his albums receiving over a million views on YouTube, in addition to extensive airing on Rwandan and East African media channels.
Recent Releases
Izina – 2022
Sawa Sawa – 2021

Katapilla – 2021
Bado – 2021
FOLLOW BRUCE MELODIE
FACEBOOK: Bruce Melodie     TWITTER: @BruceMelodie     INSTAGRAM: @brucemelodie
FOR BOOKINGS
EMAIL: bookbrucemelodie@gmail.com
LATEST TRACKS
LATEST MUSIC VIDEOS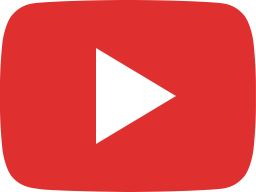 Giant of africa 2023. Bruce Melodie #music #performance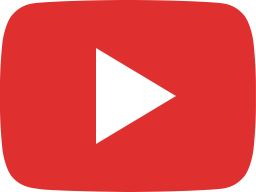 After killing the show that how my shoes look like 😛 #azana #brucemelodie #afrobeat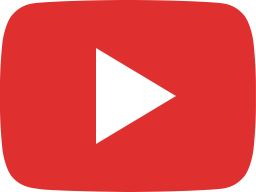 19 August 2023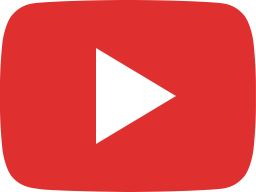 19 August 2023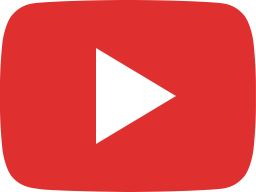 Ready for #giantofafrica 💪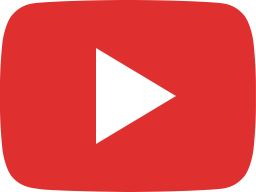 Nkunda View y'inyuma 🤣🙈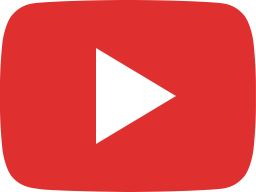 #Azana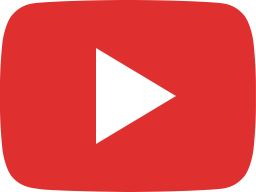 Bruce Melodie - Azana (Official Video)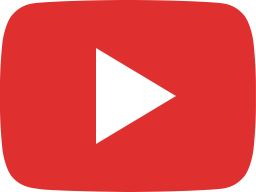 13 August 2023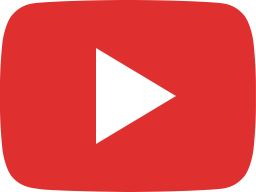 Fou de toi - Just Vibez (Unofficial Acapella) #FouDeToi 🔥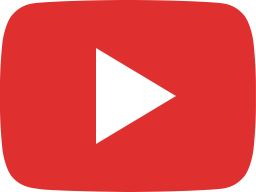 Bruce Melodie - Selebura (Official Music Video)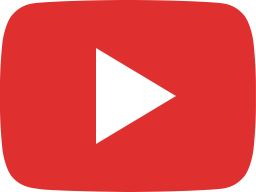 Bruce Melodie - Love me hard (Official Video)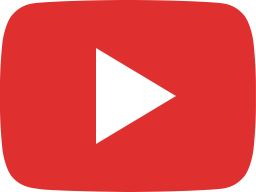 Picu by Bruce Melodie (Ad)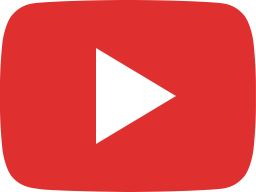 Bruce Melodie - Funga Macho (Official Video)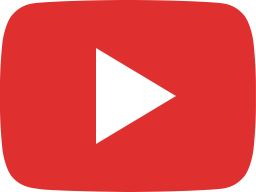 Bruce Melodie - A l'aise (Official Video) ft. Innoss'B
LIVE STREAM