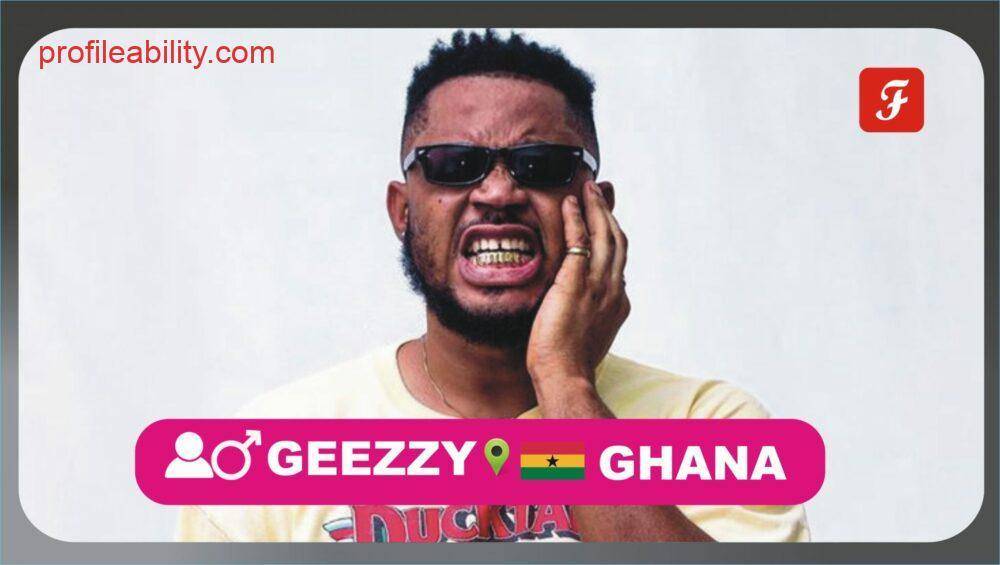 Richard Nana with the stage name  Geezzy is a Hip-Hop / Trap, Afro-beat & versatile artiste. He was born on the 22nd of October. Geezzy is exploring worlds of music in ways of learning different cultures to influence his music. He recorded his first tape when he was 15, ever since then, he hasn't parted ways with his music.
He has been an influencer of music ever since he was a young boy, through an uncle who was a music promoter then, as well as a Bar owner, whom he lived with for years.
He has been producing for himself along with his colleagues who understand his craft and sound.
Listening to music & being a Playlisten at the Bar drove his passion for music more.
Currently residing in Germany, Hamburg.
FOLLOW GEEZZY
FACEBOOK: Geezzy   TWITTER:@allowgeezzy INSTAGRAM: allowgeezzy OFFICIAL
FOR BOOKINGS
EMAIL: allowgeezzy@gmail.com   TEL: +233 559 406 395
LATEST TRACKS

LATEST MUSIC VIDEOS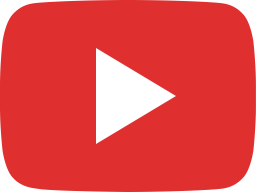 Daily Process #hamburg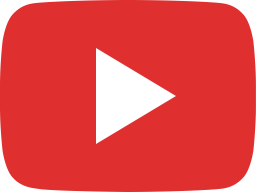 Daily Process.(Slum Dog Billionaire) #hamburg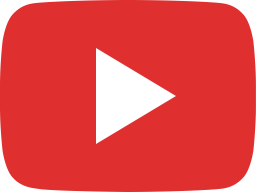 Daily Process. #hamburg #geezzy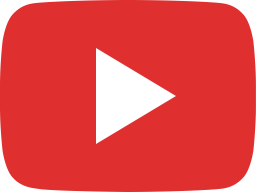 Daily Process #hamburg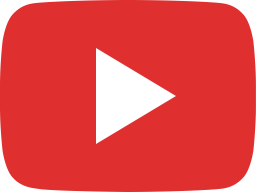 OutNow‼️ Check‼️ "Slum Dog Billionaire" Music Video #hamburg #slumdogbillionaire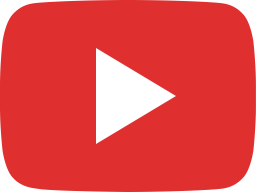 Geezzy - Slum Dog Billionaire (Official Video)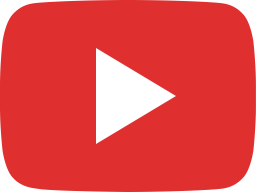 "Slum Dog Billonaire" Music Video Out On (22.10)‼️#slumdogbillonaire #newvideo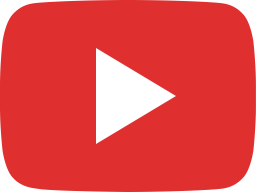 Silence!!! ( Slum Dog Billionaire) Video coming 22/10. Stream on @Spotify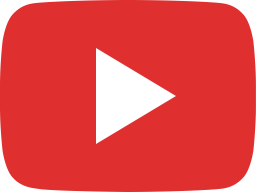 SLUMDOG BILLONAIRE (22ND OCT)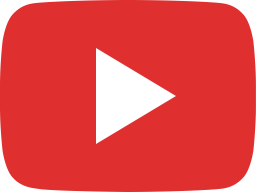 Mind My Business (Check It Out) #hamburg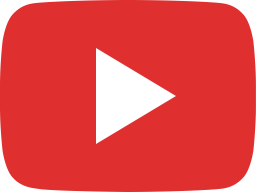 Geezzy - Mind My Business (Official Video)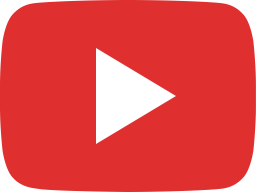 29th Sept (Mind My Business) Music Video Out! #hamburg #afrobeat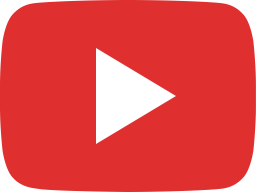 ARE YOU READY?🤪 #hamburg #mindmybusiness #geezzy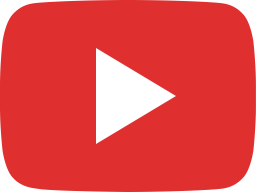 Geezzy/Spaceman #hamburg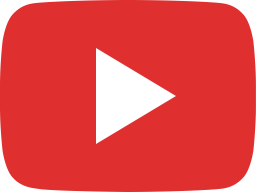 OUTNOW (Spaceman by Geezzy). #spaceman #geezzy #hamburg #ghana
LIVE STREAM