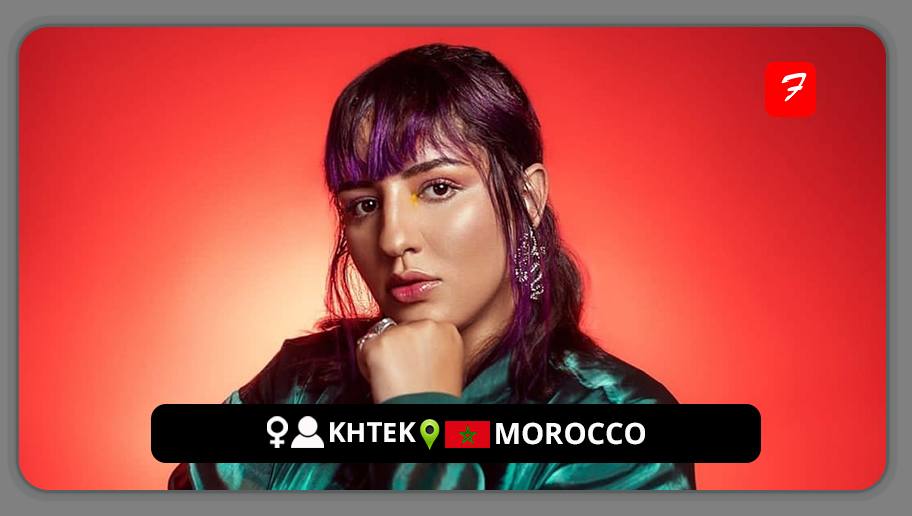 It is only natural that Moroccan rap starlet Houda Abouz, popularly known as Khtek, positively reclaims and empowers such derogatory terms in her home country as an artist whose rap music is meant to provide a voice, particularly to those who cannot use their own due to social norms and discrimination.
With her raw voice and accessible lyrics, the quickly growing rapper has emerged as a key player in Morocco's rap scene. She has distinguished herself as a recognizable member of the genre's new generation while also standing out in a predominately male field.
The rap diva is known for being one of the first female rappers in her own nation and for being one of the chosen handful of sonic artists that are not afraid to be vulnerable and utilize that vulnerability as a strength. Khtek sees the combination of melodies and lyrics as a therapeutic portal for expressing the inexpressible, healing the wounded, and connecting with the inner, sequestered version of ourselves that most don't get to witness.
Khtek surely brings rawer yet gentler touches to a genre that has for far too long been identified as being alpha. The influence of the Rabat-based rapper can surely be quantified in numbers; nevertheless, what is incalculable is the effect she has on listeners who may have discovered a shoulder to depend on.
FOLLOW KHTEK
FACEBOOK: Khtek    TWITTER: @Khtek17     INSTAGRAM: @khtek.17
FOR BOOKINGS
EMAIL: khtek@werpoartists.com

LATEST TRACKS
LATEST MUSIC VIDEOS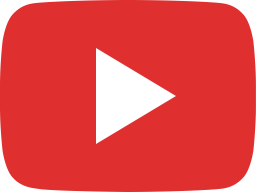 Khtek - Zero Limite (Official Music Video)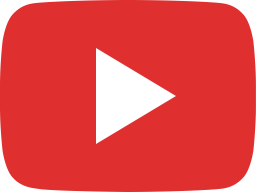 Khtek - Borderline (Prod. Kartman x VB x HUSS)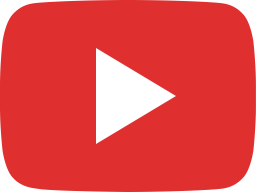 KHTEK x FREE FIRE - BATTLE IN STYLE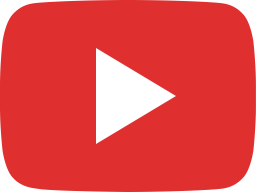 Khtek - Bizarre (Prod. Kartman)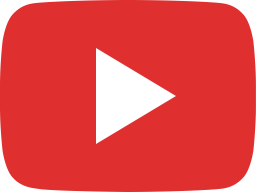 Khtek - Unpredictable Freestyle V2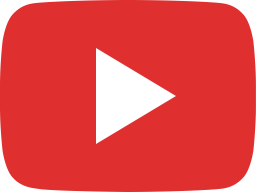 Khtek - Ftila (Prod. Mobench x Nofuk)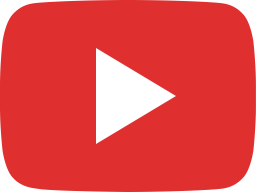 Khtek - Houdz (Prod. Mobench)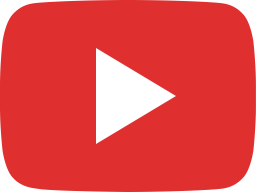 Khtek - KickOff (Prod. Kartman)
LIVE STREAM