Collen Mmotla, also called Chymamusique, is a multi-award-winning South African music producer, DJ, and sound engineer. He was born in Diphale, Burgersfort, on June 4, 1990.
He passed his matriculation in 2007 and studied analytical chemistry at Tshwane University of Technology (TUT), after which he went on to Boston College to study media in 2013.
He began his musical career as a gospel and jazz pianist in 2000, and after developing an interest in house music in 2005, he began studying more about music production in 2006. After releasing his debut viral song in 2010, he got recognition and was recognized.
He was nominated for the South African Music Awards in the best remix category for his remix of Mi Casa's Jika in early 2014. He was also nominated for and won the Metro FM Music Awards for Best New Artist.
Chymamusique has shared stages with DJs and producers such as Vinny Da Vinci, Ralf Gum, Brazo Wa Afrika, Glen Lewis, QB Smith, Charles Webster, and Atjazz while DJing.
He has collaborated with Kaylow, DJ Fresh, Anané Vega, Monique Bingham, Brazo wa Afrika, Brian Temba, George Lesley, and Ree Morris in the music industry.

Chymamusique now runs his own label, 'Chymamusique Records,' and works as a producer/remixer and DJ for Soulcandi Records, House Afrika Records, and Mofunk Records.
FOLLOW CHYMAMUSIQUE
FACEBOOK: Chymamusique    TWITTER: @Chymamusique     INSTAGRAM: @chymamusique
FOR BOOKINGS
EMAIL: dachyma@yahoo.com
LATEST TRACKS
LATEST MUSIC VIDEOS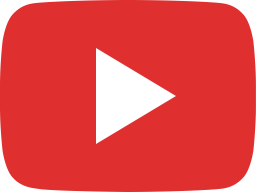 Chymamusique & Brazo Wa Afrika Live Lockdown Set 1 on 1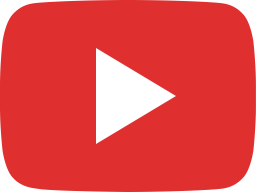 Chymamusique live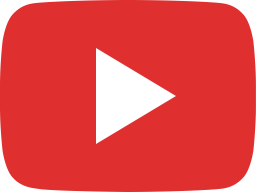 Chilled Quarantine video Mix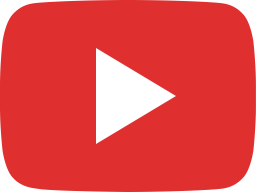 Monique Bingham and Sir LSG interview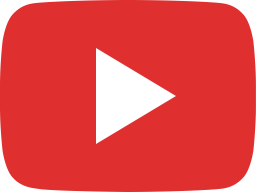 Chymamusique Jam session one man band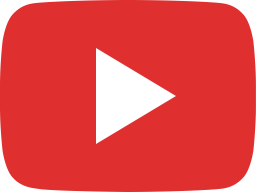 Chymamusique Live Stream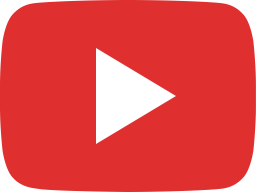 Chymamusique ft P Tempo - Perfectly Lovers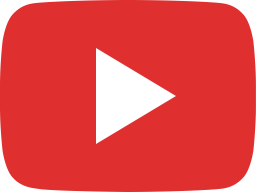 Chymamusique & John Lundun working on a new beat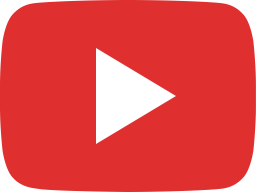 Chymamusique producing a soulful house song on 118BPM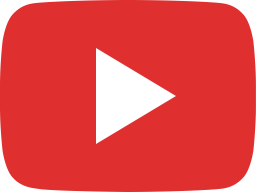 Chymamusique Goes Live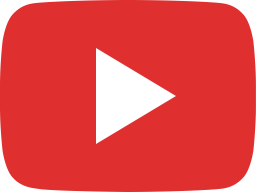 Chymamusique in studio (On Keys)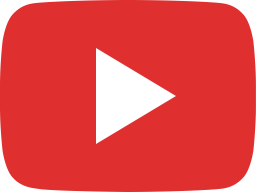 CHYMAMUSIQUE IN STUDIO WITH JOHN LUNDUN & MOTLATSI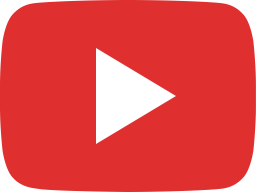 Chymamusique with Afrique Essence & John Lundun Producing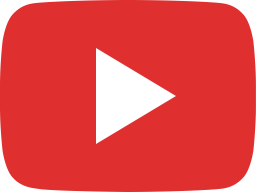 Chymamusique - Tribute To Cannon_Soul Tape
LIVE STREAM