Vicky R, whose actual name is Victoria Rousselot Azizet Désirée Anne, is a Gabonese rapper, vocalist, and beat composer who was born on August 19, 1996, in Libreville, Gabon, but currently resides in Lille, France. She's signed to The Node Music at the moment currently.
Vicky R began her studies in Libreville and moved to France with her family in 2008. She grew intrigued about music after one of her cousins, Edan Ngomo, introduced her to a recording studio for the first time in 2008.
She learnt the essentials of beat creation and began a musical career at the age of 12 after being acquainted with the world of music. She met Owoninho, a producer with whom she released her debut track, "Leggo," in 2013, after performing many freestyles and demonstrating a genuine desire to progress in music.
Soon after, she became well-known, and in the same year, she released songs like "T'es pas fait pour" and "Sabado," which featured J-Rio.
Between 2018 and 2019, she took part in several scenes of new talent discovery in Paris, eventually appearing on Deezer's mixtape La Relève in October 2019 and signing a record deal with Believe Digital.
The beautiful vivacious diva has the Eps ''V" (2020) and ''RHC" (2021) to her credit.

Vicky is still working on her music today, but she is more confident than ever that she will achieve her dream.
Recent singles:
RHC (EP) – 2021
V (EP) – 2020
Ice – 2020
BB – 2020
Shooter – 2019
FOLLOW VICKY R
FACEBOOK: Vicky R   TWITTER: @IamVickyR_   INSTAGRAM: @iamvickyr_
FOR BOOKINGS
EMAIL: partenariatsvickyr@gmail.com   
LATEST TRACKS
LATEST MUSIC VIDEOS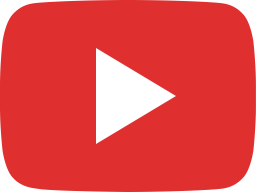 🔫 VICKY R x CHILLA - YEAH (Paroles) 🔫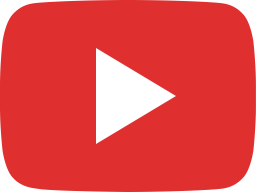 VICKY R x CHILLA - YEAH (studio session ) 🔫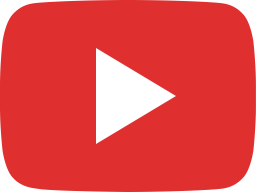 VICKY R & CHILLA - YEAH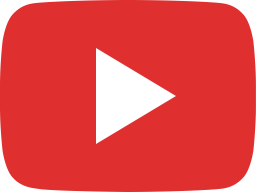 Découvrez "Brand New" feat M huncho , Deva & Axell 🇪🇺 clip disponible sur la chaîne de Snipes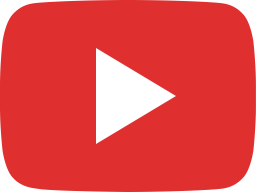 @coileray qui valide FRF 🔥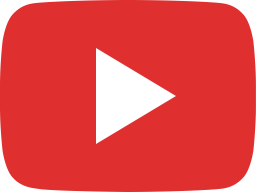 VICKY R - F*CK LE RAP FÉMININ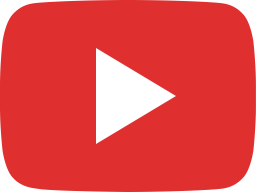 Vicky R - Vicky R, création chaine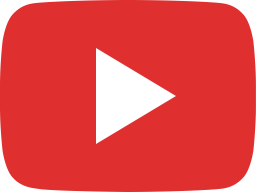 VICKY R - ICE (LIVE) |Hip-Hop Is Red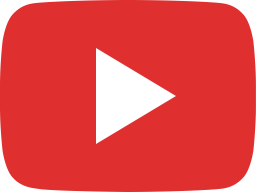 Vicky R - ICE (CLIP OFFICIEL)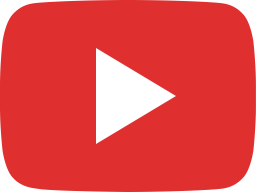 Vicky R - Bleu Bombay (CLIP OFFICIEL)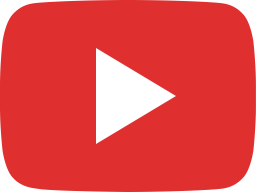 Vicky R - BB (Audio)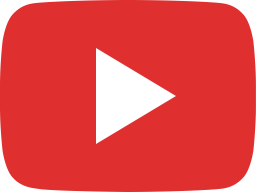 Vicky R - Shooter (Audio)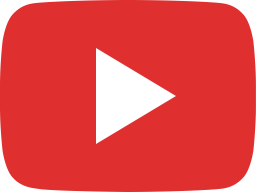 Vicky R - Comme Personne (Clip Officiel)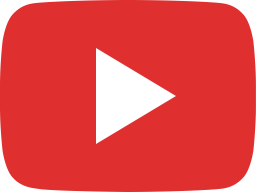 Vicky R - Horama (Clip Officiel)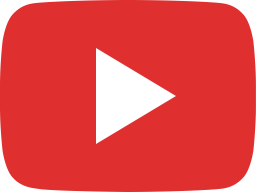 Vicky R - Comme Personne (Audio)
LIVE STREAM