With a strong and unique style, Starfish Entertainment singer Asaba comes through as one of Cameroon's finest and most promising Afropop voices.
The fast-rising diva, whose real name is Mary Asombang Asaba, has a powerful and distinctive voice that she currently employs to produce a fusion of Afropop, Afrobeats, and RnB. She credits musical legends like Charlotte Dipanda, Whitney Houston, Adele, Simi, Andra Day, and Asa as her influences and aspires to contribute her voice and music to inspire people who are having a difficult time figuring themselves out fully.
Asaba rose to prominence doing vocal backing for top Cameroonian artists; however, in 2020, her music career took a turn for the better, having signed with Starfish Entertainment and leading to the release of her single, ''Yele''. Since then, she has been consistently delivering masterpieces to Cameroonian music lovers, among which are Big Dreams, Mon Bebe, and Dodokido.
The promising diva released her debut extended play (EP), named "Lighter," in 2022. It included Mr Leo, MicMonsta, Locko, Kameni, and Cleo Grae. Her brilliance and ability to revolutionize the Cameroonian music scene are already evident from just this one act.
With her seductive voice, Asaba stands out as one of the most exceptional performers.
FOLLOW ASABA
FACEBOOK: ASABA       TWITTER: @AsabaOfficial          INSTAGRAM: @asaba.official

FOR BOOKINGS
EMAIL: info@starfishgroupltd.com
LATEST TRACKS
LATEST MUSIC VIDEOS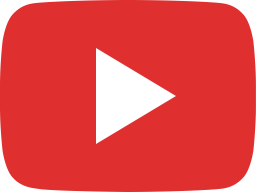 Asaba - Les Doigts ft Mic Monsta (Video Dir. by Chuzih)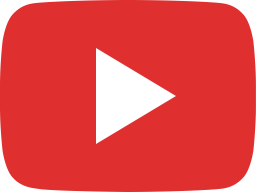 Asaba _ Amour (Official Video) Dir by Lady Director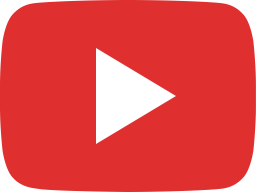 Asaba _ Charger ft Mr Leo (Official Video) Dir. by Dr Nkeng Stephens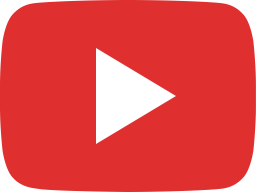 Asaba _ One Love ft Kameni (Official Video) Ink by Mr Tcheck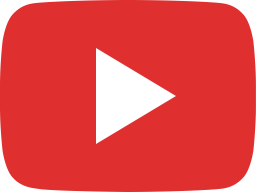 Asaba - The Past, Present & Future of Her Music Career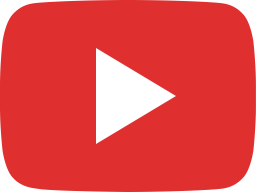 Asaba _ "Mon Bébé" (Official Video) Dir. by Chuzih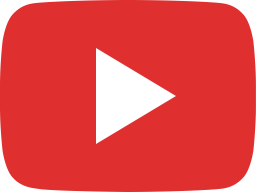 Asaba _ "Mon Bébé" (Lyrics Video)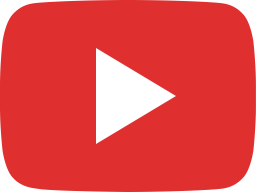 Asaba - Redemption Song (Lyrics Video)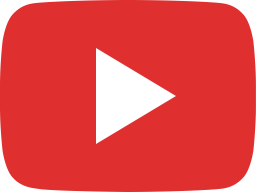 Asaba _ Dix Ans (Official Video) by Director CHUZiH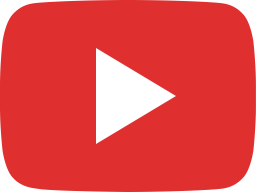 Asaba - DodoKido (Official Video) Dir. by Director Chuzih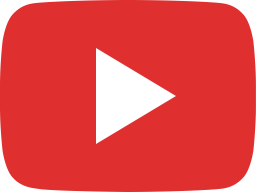 Asaba - DodoKido (Official Audio) Prod. by Loony Tunes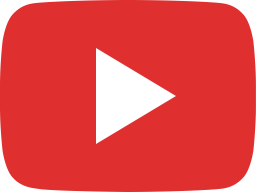 Asaba _ Big Dreams (Official Video) Dir. by Chuzih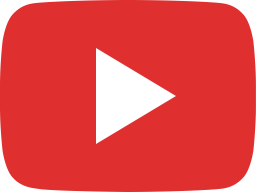 Asaba - Yele (Official Video) Chakap by Adrenaline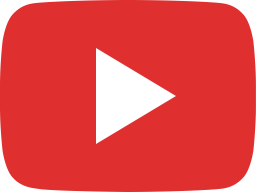 Asaba_Yele (Official Teaser) Chakap By Adrenaline
LIVE STREAM