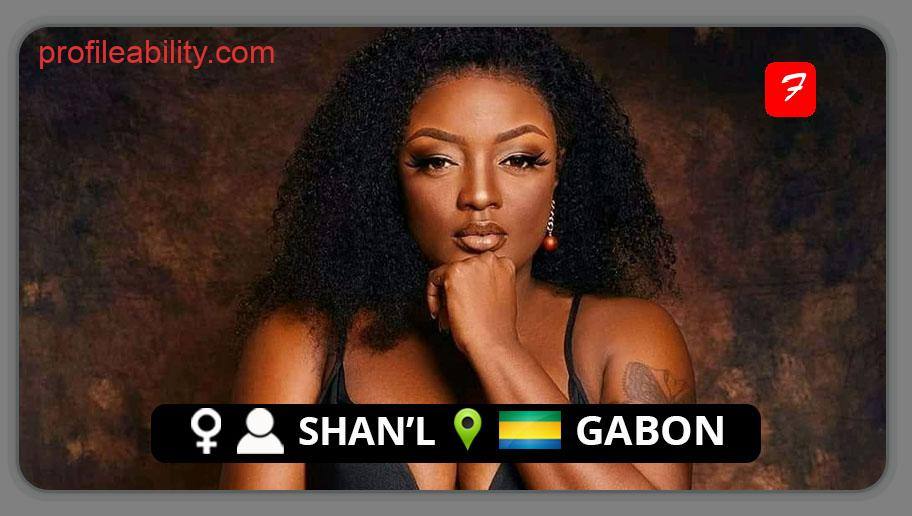 Shan'L, who was born in Gabon on February 6, 1989, is an RnB singer with a strong enthusiasm for music. Shan'L, whose true name is Channelle Lekogo, was born and reared in the region of Haut-Ogooue by her parents, who provided her with all she needed.
She made her musical debut with the choir Les Anges ABC at Libreville's Lycée National Léon M'ba, where she finished her secondary education. Until she receives her baccalaureate, she takes on the roles of main vocalist and choreographer in the school chorus.
She rose to prominence after competing in the Miss Gabon Beauty Pageant in 2011. Shan'L was noticed in 2013 while performing a duet with Gabonese singer Arielle T under the song zouk l'Aveu. She later expanded her collaborations with other Gabonese singers such as Tina, J-Rio, and FANG, to name a few.
Shan'L's reputation grew as a result of her participation in the Airtel Trance Music Star competition series, which she again won in 2015.
Her first album, "Shan'l Is My Name," was out in 2015, and her sophomore, "Eklektik 2.0," came out in 2020. Shan'L has won multiple honours and accolades, notably AFRIMA's Best Central African Artist in 2019 and PRIMUD's Best Central African Artist in 2018 and 2020.
With such a mentor, no doubt the talent of the RnB singer and dancer, Shan'L, will flourish!

Read about similar profileability artistes.
FOLLOW SHAN'L
FACEBOOK: Shan'L    TWITTER: @official_shan_l    INSTAGRAM: @shan_l_officiel
FOR BOOKINGS
EMAIL: shanlbday@gmail.com
LATEST TRACKS
LATEST MUSIC VIDEOS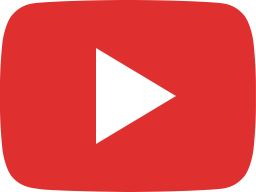 Shan'L - Commando (Clip officiel)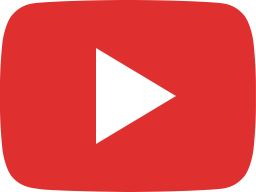 Shan'L - J'en aime un autre (Clip officiel)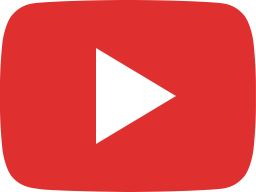 Shan'L - C'est qui ça ? (Clip officiel)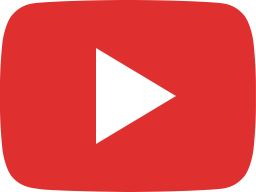 Shan'L - Okokè (Clip officiel)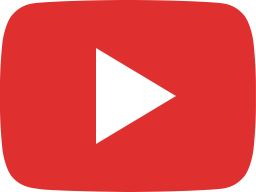 Shan'L - Je veux faire l'amour (Clip officiel)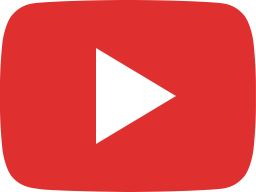 Shan'L - Où est le mariage (Clip officiel) ft. Fally Ipupa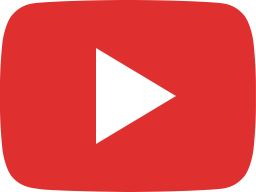 Shan'L - Yayayobé (Clip officiel)
LIVE STREAM