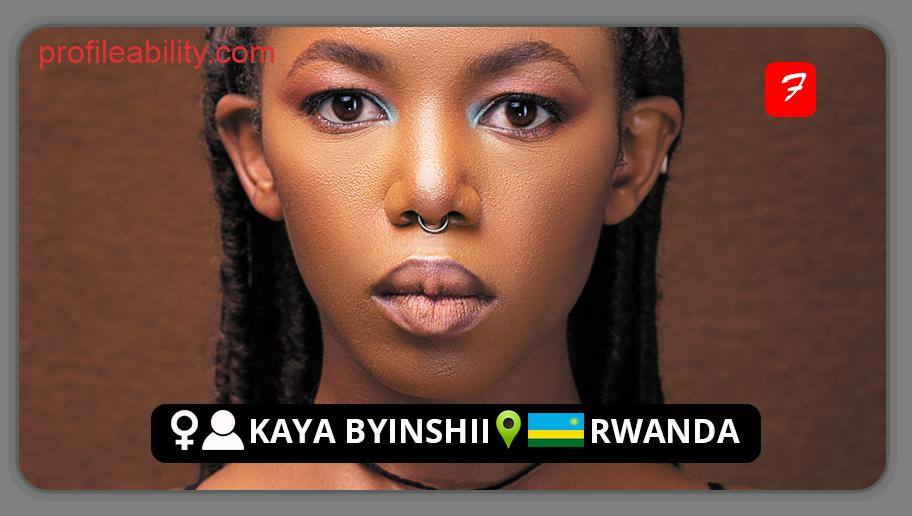 Calene Ingabire, popularly known on stage as Kaya Byinshii is a rising Rwandan singer, model, songwriter, and amateur mastering the act of playing the Ukulele instrument. She hails from Kigali, Rwanda. Kaya is also a poetess who connects with her audience through shuffles of soft rock, reggae, blues, and world music. She's currently signed with Green Ferry Music Label Production.
She holds a bachelor's degree in communications from Southern New Hampshire University.
Kaya honed her skills as a vocalist in the church choir and as a member of the band Viva Musica during her undergraduate years, taught by Carolyn Tarr of the legendary Makumbi Sound Band.
She made her musical debut on October 8, 2020, with the ''Nyabyinshi" EP, which was a diversified musical style produced by Rwanda's renowned music producer Dr Nganji of Green Ferry Music, following the release of her first-ever recorded cover song in 2017.
Nyabyinshi, which loosely translates as "one who possesses many," is based on the mythology of Nyabyinshi, also known as Nyabingi, a fabled old Rwandan queen. Bushali, a fellow Rwandese Kinyatrap star, and Icenova were among the artists included on the EP.
Thanks to tunes like "5 AM, "Uri Kaya?," Gamble," and "Ibyejo," starring Bushali, she has established herself as one of the finest to look out for.

As poetic and creative as she is earned her funding from the Goethe Institute in Kigali to make a short movie about the normalization of prejudice, stigma, and racism via the perception of differences.
In 2020, she presented a piece on the decolonization of mental health at the Hamwe Festival, encouraging people to be aware of their mental health and seek treatment when necessary.
On August 4, 2021, she unveiled her 13-minute acoustic EP project named "[We] DON'T KNOW LOVE [ACOUSTIC]", made of three chronol: "Losing It (Acoustic)", "Shoulda Coulda Woulda (Acoustic)", and "You Don't Know Love (Acoustic)".
Kaya defines her compositions as therapeutic lullabies, chants, or soothing tones that inspire the listener to listen closely and meditate on themselves.
Read about similar profileability artistes.
FOLLOW KAYA BYINSHII
FACEBOOK: Kaya Byinshii(Kaya)   TWITTER: @KayaByinshii    INSTAGRAM: @kayabyinshii
FOR BOOKINGS
EMAIL: kayabyinshii@gmail.com
LATEST TRACKS
LATEST MUSIC VIDEOS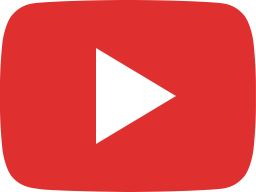 Kaya Byinshii - Turakina (Live) | UKWIYUBURURA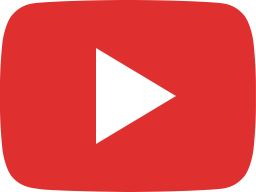 Kaya Byinshii - Piece by Piece (Live) | UKWIYUBURURA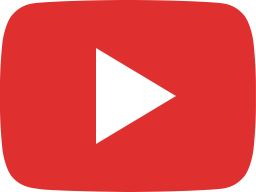 Kaya Byinshii - Mana y'i Rwanda (Live) | UKWIYUBURURA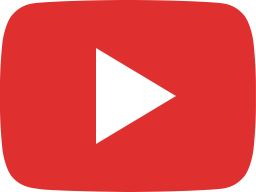 Kaya Byinshii - Edeni (Live) | UKWIYUBURURA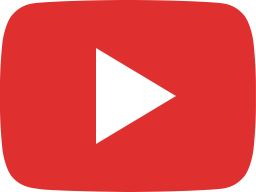 Kaya Byinshii - Burn (Live) | UKWIYUBURURA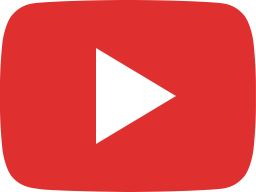 Kaya Byinshii - Masterclass with Kahil El Zabar, Bordeaux 2022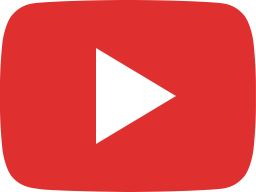 Kaya Byinshii - Mana y'i Rwanda (Intro) [Official Audio]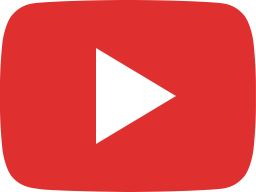 Kaya Byinshii - Burn [Official Audio]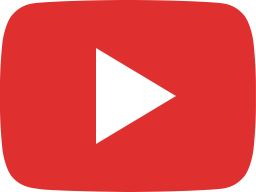 Kaya Byinshii - Hunger and Thirst [Official Audio]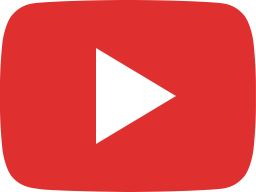 Kaya Byinshii - Lose Control ft. Mucyo [Official Audio]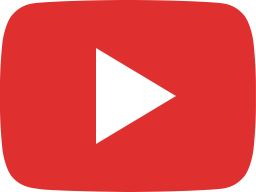 Kaya Byinshii - Mbwira Nkubwire [Official Audio]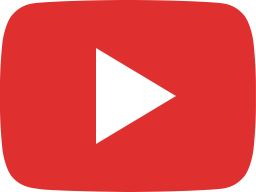 Kaya Byinshii - Turakina [Official Audio]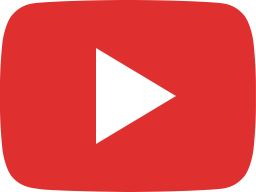 Kaya Byinshii - Edeni [Official Audio]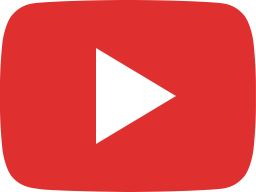 Kaya Byinshii - Dive [Official Audio]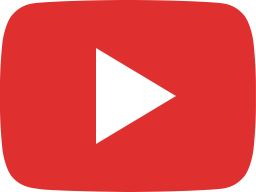 Kaya Byinshii - Piece by Piece [Official Audio]
LIVE STREAM