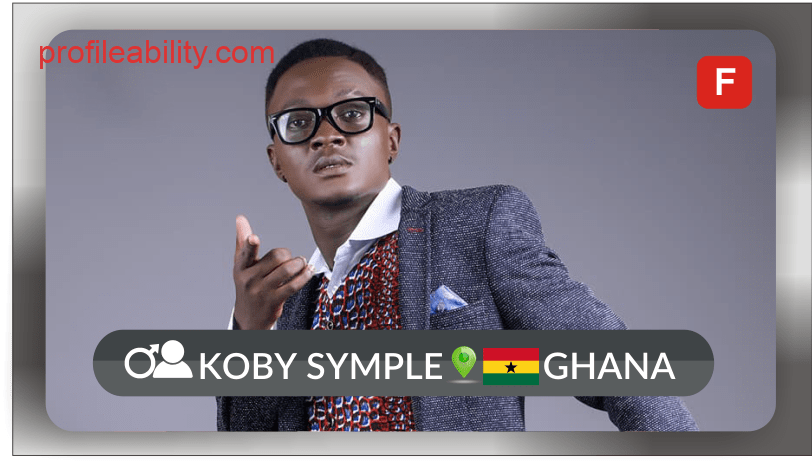 Koby Symple born Godfred Kobina Abavana is a young and energetic highlife musician coming from Cape Coast in the Central Region of Ghana. He has a Grusi and Fante background which is very unusual in this part of our world.
Completing Assin Manso Senior High School at his second level of education, Koby Symple further went to pursue a first degree in Education from the University of Cape Coast which afterward made him a professional teacher.
Not satisfied with his job as a teacher, Koby Symple laid off his profession as a teacher and moved from Cape Coast to Accra in 2014 to do full-time music which was his dream since infancy. Koby Symple recorded and released several songs including Adiza which features top rapper Sarkodie, Osookoo, and Dede which also features 7-times VGMA nominee rapper Medikal amongst others. He enjoyed enough airplay with these releases.
Koby Symple has a unique twist to highlife which really draws a very thick boundary between him and other singers. He is also referred to as an "African Gentleman" as he is always branded with a blend of African prints which makes him stand out.
Koby Symple loves songs from ace musicians like Amanzeba, Gyedu Blay Ambulley, Pat Thomas, Castro, Kwabena Kwabena, and Flavour N'abania of Nigeria.
Aside from doing music, Koby Symple is also a voice-over artiste and he has been featured in several commercial adverts like Vodafone Cash, Vodafone Ekikime, Special Energy Drink, Bond Savings and Loans, and others.

Koby Symple targets to be the greatest Highlife singer in the world.
AWARDS
2013 – CMA – Best Male Vocalist of the Year
2014 – CMA –Hi-life Song of the Year
2015 – CMA – Hi-life Song of the Year
2016 – CMA – Best Male Vocalist of the Year
2017 – CMA – Hi-life Song of the Year
*CMA – Central Music Awards
FOLLOW KOBY SYMPLE
FACEBOOK: @KobySymple TWITTER: @kobysymple   INSTAGRAM: kobysymple1
FOR BOOKINGS
Email:  booksymple@gmail.com   Telephone:   +233244198168
LATEST TRACKS
LATEST MUSIC VIDEOS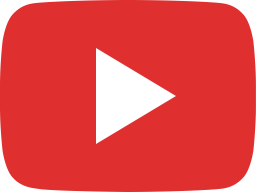 Dear Mr Symple Concert 2023 - Highlights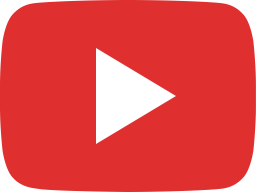 Throwback To 25th August 2023 - {Dear Mr Symple Concert}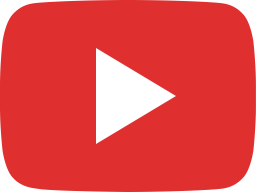 This Far By Grace #music #grace #musicanddance #afrobeat #billionaire #motivation #newgrace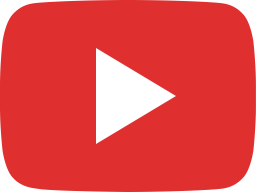 #DearMrSymple23 #music #grace #musicanddance #musicdance #billionaire #afrobeat #newgrace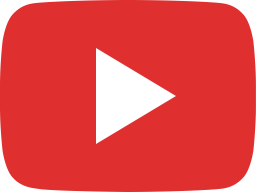 Dear Mr Symple E.P. (A Short Documentary)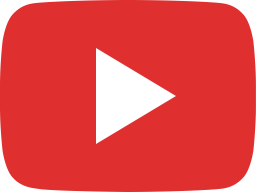 9 August 2023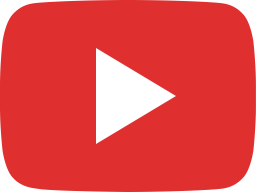 #music #grace #musicanddance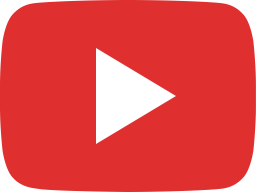 Rap Doctor Approved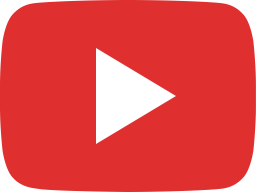 Koby Symple - Straight Win (Official A.I. generated Visualizer)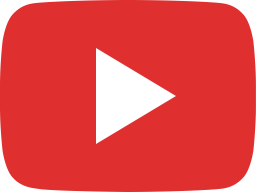 5th August #Ekye #grace #dance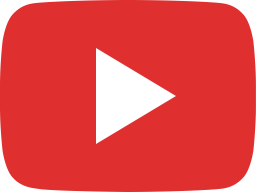 #grace new song loading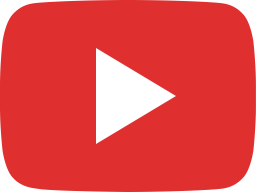 3ky3 coming real soon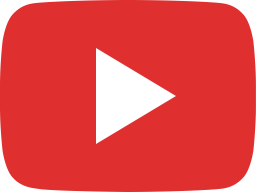 My Weekend in Pictures #grace #music #dance #StraightWin #DearMrSymple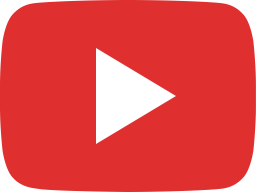 #albumart #grace #challenge #coverart #love #musicart #dance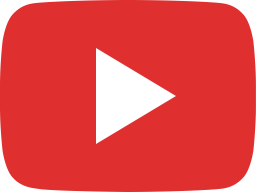 After The Rains There will be Sunshine. 'STRAIGHT-WIN'
LIVE STREAM