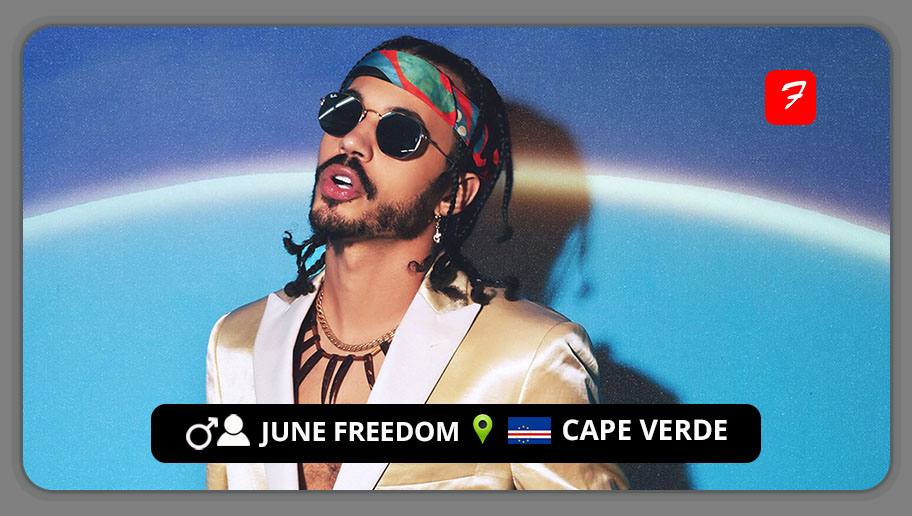 Transatlantic afro/alt-pop artist June Freedom is as uninhibited and genre-bending as his upbringing alludes. With a skill in melting alt-pop, worldbeat, Zouk, Kizomba, hip-hop, and afrosoul together—June Freedom emerged in 2021 as Cape Verde's leading breakthrough Afropop artist.
Refusing to compromise his cultural diversity, June expresses his artistry in English, Portuguese, Spanish, and Kriolu. The combination of these distinctly different transatlantic sounds is what made June's first full-length debut, Anchor Baby, a hit. His genre-defying style, which is firmly entrenched in his transatlantic background, proved in his highly praised debut, which received widespread praise from music critics across the world.
With an innate desire to shine a light on his Cape Verdean culture, the fast-rising Cape Verdean American singer-songwriter and multi-instrumentalist has a long list of accomplishments, including a feature in TimeOut Magazine and a showcase performance at SXSW 2022—which was recognized by Rolling Stone Magazine.
June Freedom is unquestionably in a unique position to showcase Cape Verdean musical genres to a worldwide, mainstream audience.
FOLLOW JUNE FREEDOM
FACEBOOK: JUNE FREEDOM        TWITTER: @junefreedom       INSTAGRAM: @doitjune
FOR BOOKINGS
EMAIL: jf@flightclubmusicgroup.com

LATEST TRACKS
LATEST MUSIC VIDEOS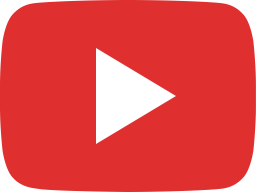 If you haven't heard my new song, Limbo, than what are you doing?! #junefreedom #afropop #afromusic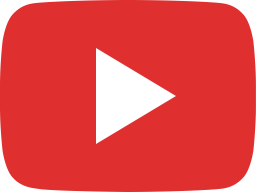 Limbo Out Now. Hope you're enjoying! #junefreedom #afropop #afromusic #limbo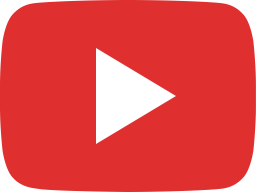 Song: Limbo #junefreedom #afropop #afromusic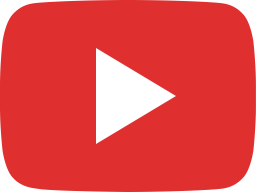 "You know the world is crazy it's Loco" #junefreedom #afropop #afromusic #limbo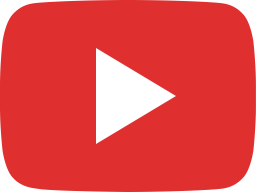 Full Visualizer out now on my channel! Song: Limbo #juenfreedom #afropop #afromusic #limbo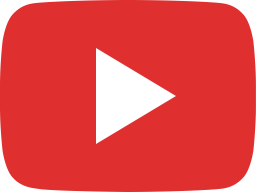 Drop a comment if you're rocking with latest single, Limbo #junefreedom #afropop #afromusic #limbo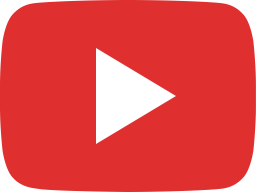 The Limbo visualizer is out now on my channel.. Go watch! #junefreedom #afropop #afromusic #limbo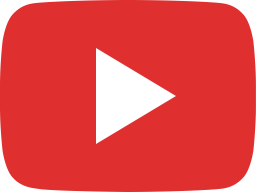 Have you been enjoying my latest single, Limbo? #Junefreedom #afropmusic #afropop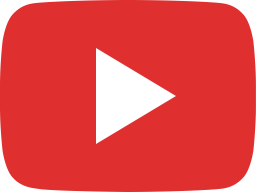 June Freedom - LIMBO (Official Visualizer)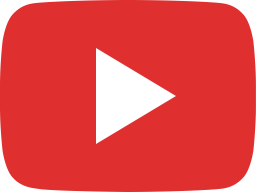 June Freedom - LIMBO (Official Audio)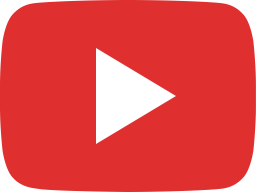 June Freedom, DJ Hebraico - Preta (Remix) (Official Audio)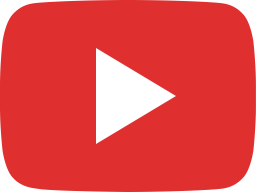 'Thing For You' music video OUT NOW #junefreedom #lax #afropop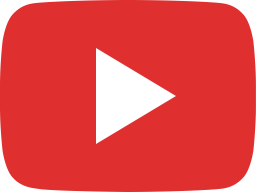 EMPIRE, June Freedom - Thing For You (Official Video) ft. L.A.X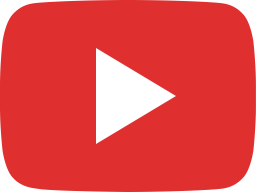 June Freedom, Naïka - Fever (Acoustic) (Official Audio)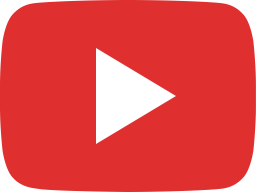 June Freedom, Stacy Barthe - Sugar Cane (Official Audio)
LIVE STREAM