[insert-html-here 4]
Lilocox is a DJ and producer of Cape Verdean descent. Lilocox enters the scene with a lot more scope, building the groove around intricate rhythmic grids that are now quietly unfolding.
As part of the global delivery of his original music, which integrates themes of Batida, AfroHouse, Afrotech, Tribal, and other references for many musicians worldwide, Lilocox combines sensual atmospheres with rolling percussion in a way that is universally attractive.
Lilocox pushes the frontiers of ghetto-based batida music, which has found its way onto dance floors all over the world, proving the genre's universal appeal. His music has tremendous percussion layers, delicate melodies, and synth sounds.
FOLLOW LILOCOX
TWITTER: @lilocox_    INSTAGRAM: @lilocox_
Sharing is Caring: [DISPLAY_ULTIMATE_PLUS]

FOR BOOKINGS
EMAIL: djlilocox@hotmail.com
LATEST TRACKS
Sharing is Caring: [DISPLAY_ULTIMATE_PLUS]
LATEST MUSIC VIDEOS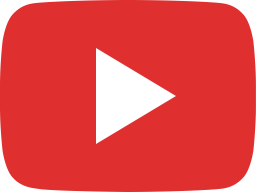 LILOCOX 'TRIBUTE OF HOUSE' (LICK,ALGARVE)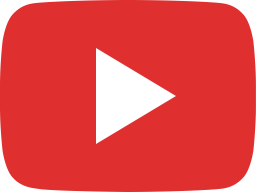 MONALISA - LOJAY X SARZ X CHRIS BROWN (LILOCOX REMIX)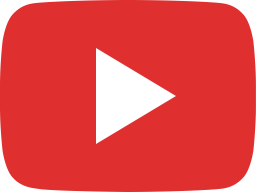 LILOCOX 'TRIBUTE OF HOUSE FESTIVAL' (ALTICE ARENA,LISBON)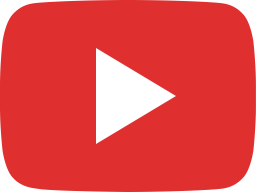 LiloCox - 'DONT' PANIC' II (MIX AFROELECTRONIC)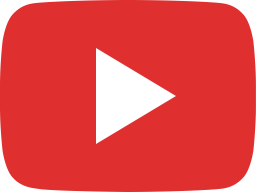 LILOCOX LIVE FROM TRIBAL SOUL LDN 2019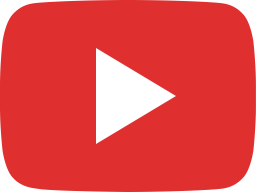 LILOCOX PERFORMING FOR TRIBAL SOUL IN LND 2019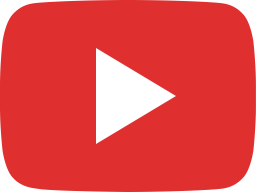 Dj LiloCox - 'É si propi (Remix)' (AfroEletronic)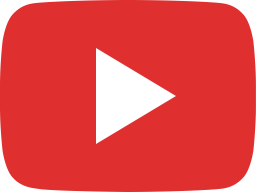 LiloCox - 'DONT' PANIC' ( MIX AFROELECTRONIC )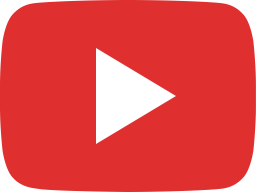 Dj Lilocox set in Tribal Soul @london2019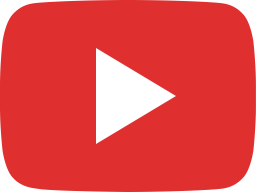 Dj LiloCox showcases his incredible skills in Switzerland at @L'octave Cub
Sharing is Caring: [DISPLAY_ULTIMATE_PLUS]
LIVE STREAM