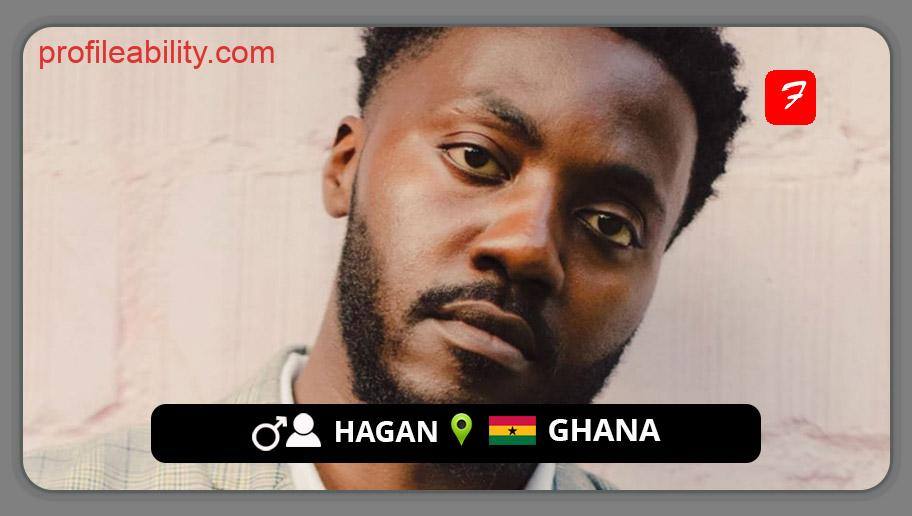 Hagan is renowned for bringing Afro-Bass and tight-knit percussive intensity to his music while staying true to the UK's gritty and bass-heavy sound and his African heritage.
Hagan is a skilled producer with strong ties to Ghana and deep roots in the UK. As a result of the blending of these two cultures, Hagan developed a progressive sound that is frequently an unacknowledged impact on club culture in Europe.
Hagan experiments with generating genuine melodies and bass lines, paired with distinctive and aggressive rhythms, making his sound instantly recognizable. Hagan is inspired by UK Funky but working on a whole other level.
Hagan has a variety of world sounds at his disposal, which has allowed him to release songs on several labels. His style is progressively becoming more established in the underground sector and is unquestionably becoming an instant crowd pleaser.
FOLLOW HAGAN
FACEBOOK: Hagan   TWITTER: @HaganUK   
FOR BOOKINGS
EMAIL: haganonline@gmail.com
LATEST TRACKS
LATEST MUSIC VIDEOS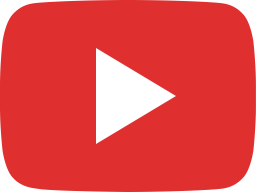 SPIRIT FILLED SESSIONS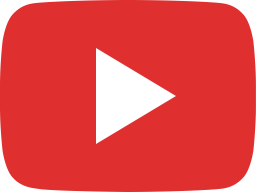 3 November 2021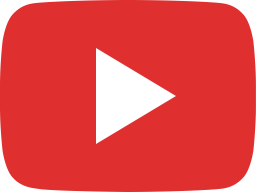 We2 Studios 3 years anniversary w/ Samuel Bassey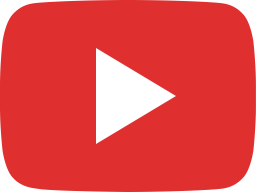 We2 Studios 3 Years Celebration w/ Kwaku Teye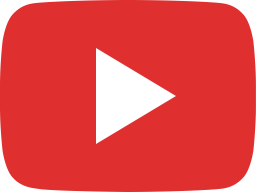 We2 Studios 3 Years Anniversary w/ Shadrack Kwesi Mensah [LIVE STREAM]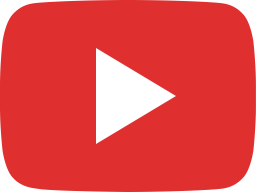 Bervlin - The Hymn Project 01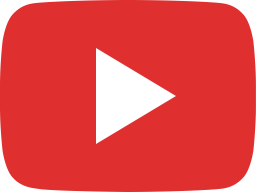 Awo Precious - Shiloh Medley Cover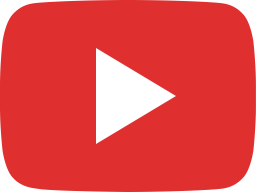 Yen Ara Y'asase - Papa Ray feat. Dr. Kwame Nkrumah | Happy Independence Day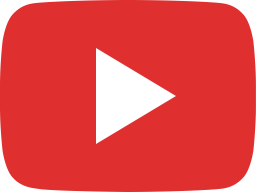 We2 Praise Band Indegenious Praise Medley. credits to Nana Gyabie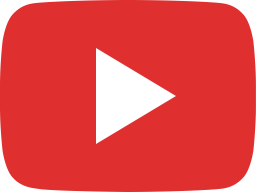 We2 Live Sessions ft. Richard Hagan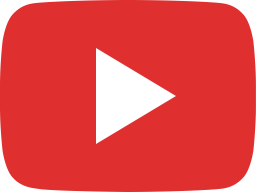 We2 Live Sessions ft. Richard Hagan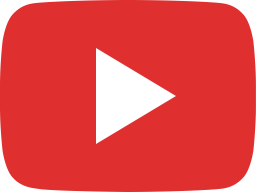 Eddy Praise - Live Worship @ We2 Studios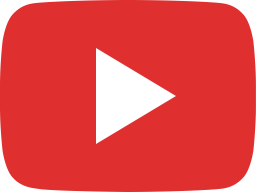 We2 Live Sessions ft. Max Praize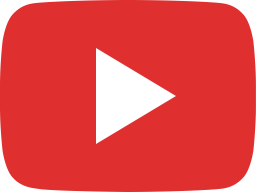 Min Paolo - African Praise Medley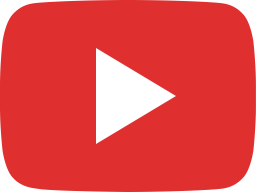 Rama Antwi - Iwo Lawa O Ma Bo [Cover]
LIVE STREAM