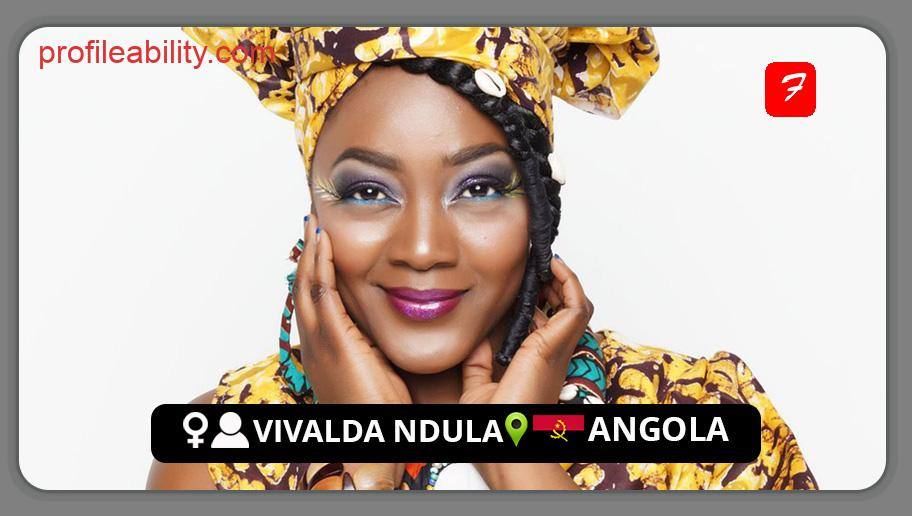 Vivalda Ndula is an Angolan singer-songwriter, dancer, and percussionist. She is an African voice to be reckoned with—soulful, passionate, cutting, and sassy.
Vivalda Dula, who was born and raised in Luanda, Angola, became one of the new generations of Angolan singers, leaving a lasting cultural and worldwide mark on the country's music scene.
She is a multi-award-winning singer who dedicates her life to raising social awareness about child labour, modern slavery, and human trafficking. Her sound combines traditional Angolan origins, jazz, rock, and soul.
Vivalda has performed alongside musicians and bands such as Salif Keita, Cheick Hamala Diabate, Allen Toussaint, Ruth Foster, Beat & Wind, Cassandra Wilson, and Gabriel Tchiema throughout her career.
"Dula (2018)," "Africa (2015)," and many more are among her most popular works.
FOLLOW VIVALDA NDULA
FACEBOOK: Vivalda Ndula   TWITTER: @VivaldaDula     INSTAGRAM: @vivalda_ndula_oficial

FOR BOOKINGS
WESITE: vivaldadula.com
LATEST TRACKS
LATEST MUSIC VIDEOS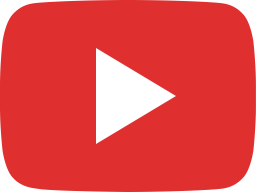 What happens when Angola Meets Senegal? #dance #afropop #music #livemusic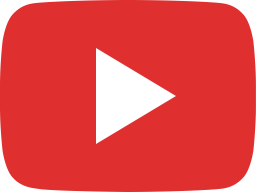 Are you afraid? Do it anyway. #livemusic #afropop #doit #justdoit justd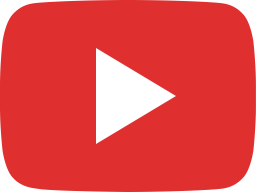 What to do before the shows? #livemusic #howtosing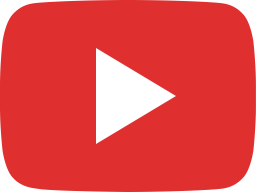 Always give your very best... #concert #music #afropop #livemusic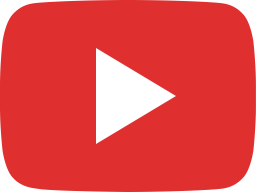 One Love... #concert #afropop #angolanos_na_diaspora #angolanaamerica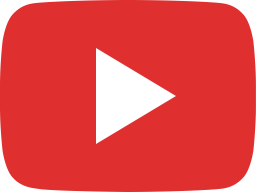 Nobody knew my neighbourhood had been hit by a tornado before this show. Don't give up ❤️. #short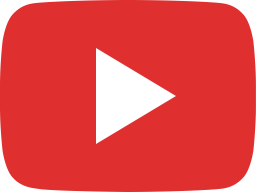 Tala | Vivalda Ndula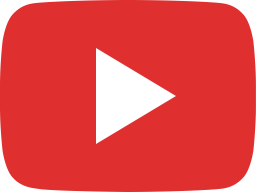 Vivalda Ndula and Kdessa | Pata Pata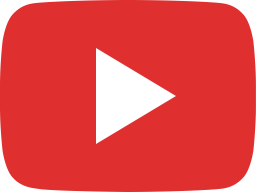 Vivalda Ndula and Valerie Ekoume | Tata Ku Matadi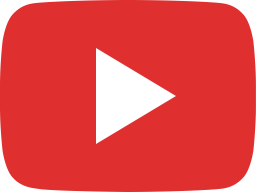 Kene-ké - Vivalda Ndula | LIVE | Conversas Ao Sul | RTP ÁFRICA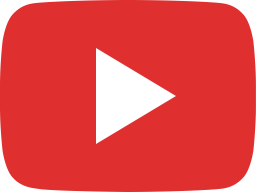 Vivalda Ndula | MALAIKA by Miriam Makeba (cover) | Home Recording in the Pandemic Take #1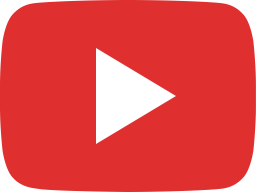 Vivalda Ndula ''JISABU'' Nonsan Auditorium (South Korea)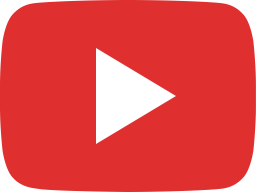 Vivalda Ndula - ''UTOPIA'' Nonsan Auditorium 2019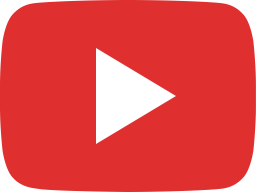 Vivalda N´Dula - Mora Em Nós [Official Video]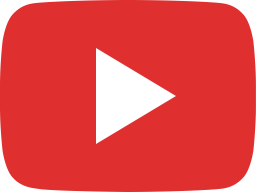 Chris Becker Feat. Vivalda Dula - Dreamland (Official Video)
LIVE STREAM