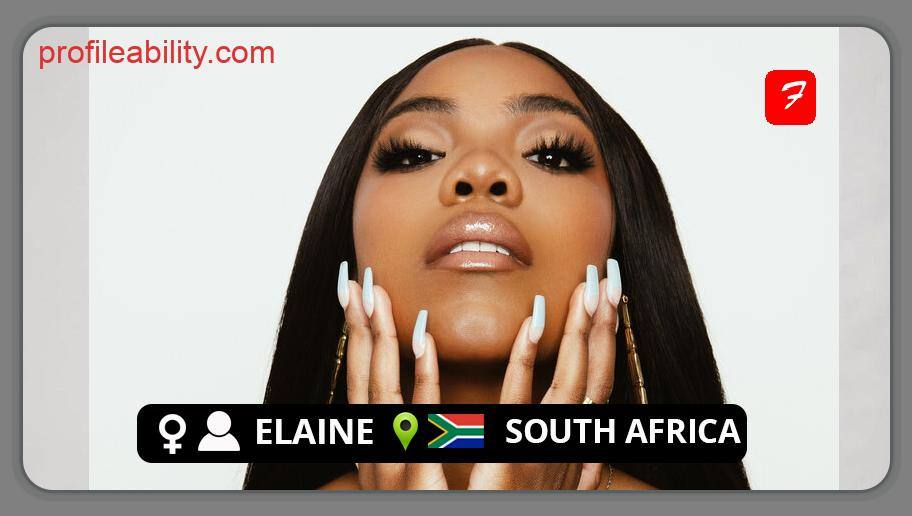 [insert-html-here 4]
Elaine is a South African singer and songwriter. Ndivhuwo Elaine Mukheli is her real name. She was born on 2nd April 1999 and is from Pretoria. R&B is her genre of music.
At age six, Elaine started singing and got into a number of competitions. She won a gold medal at the 8th Choir Games in Riga, Latvia. In high school, she started writing songs. However, she made he debut in 2019 with her single, Slip Away. She released her debut EP, Elements in September 2019. The EP ranked number one on iTunes and Apple Music album charts, making her the first South African to achieve that. She has gained her spot at the top afterward, dropping hits after hits. Some of her hits include Risky, When We're Alone, You're The One, Say It, and I Just Wanna Know.
She was nominated for R&B/Soul Album of the Year at the 2020 South African Music Awards(SAMAs) and for Best International Act at the 2021 BET Awards. Elaine is signed on to Columbia Records.
Read about similar profileability artistes.
FOLLOW ELAINE
TWITTER: @elaineofficial_ INSTAGRAM: @elaineofficial_

Sharing is Caring: [DISPLAY_ULTIMATE_PLUS]
FOR BOOKINGS
EMAIL: BOOKING@DJSPRODUCTION.CO.ZA      
LATEST TRACKS
Sharing is Caring: [DISPLAY_ULTIMATE_PLUS]
LATEST MUSIC VIDEOS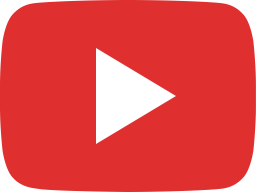 Elaine - Fading Away (Official Audio)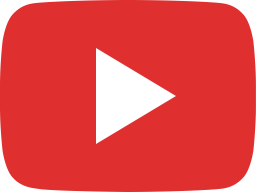 Elaine - Deja Vu (Official Lyric Video)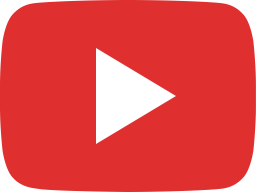 Elaine - Shine (Official Video)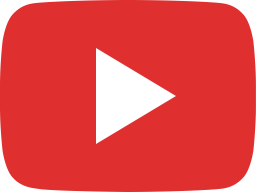 Elaine - Shine (Official Audio)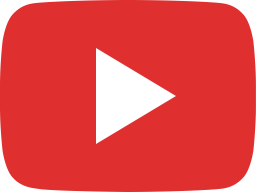 Elaine - Right Now - Acoustic Video (Behind the Scenes)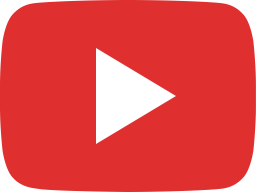 Elaine - Right Now (Official Lyric Video)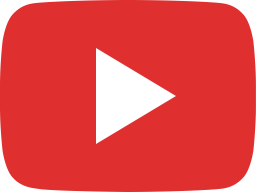 Elaine - Right Now (Acoustic Video)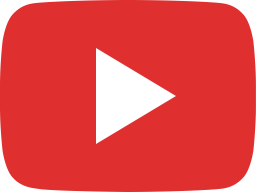 Elaine - Right Now (Official Video)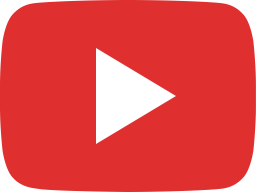 Elaine - Risky (Official Video)
Sharing is Caring: [DISPLAY_ULTIMATE_PLUS]
LIVE STREAM