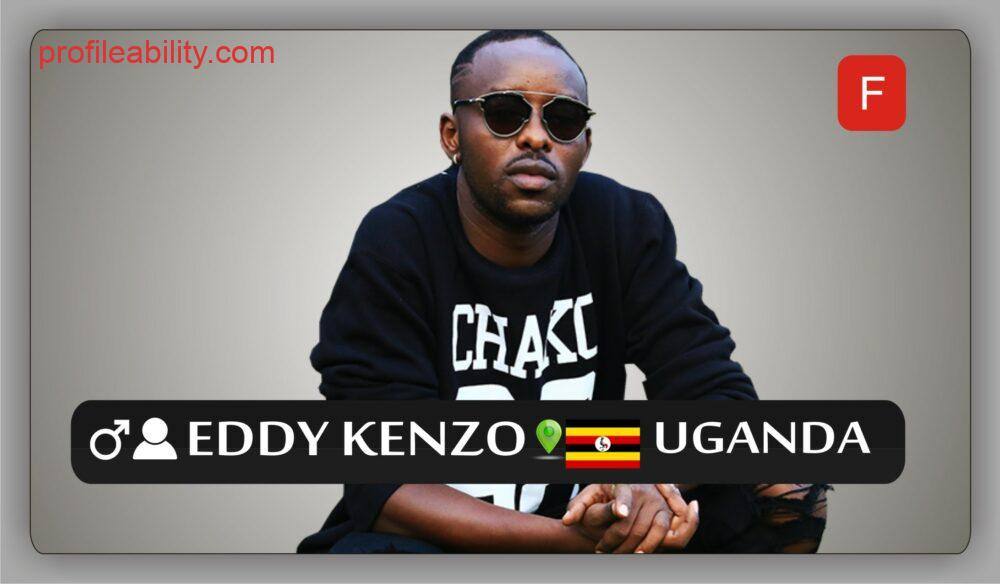 Edrisah Musuuza, popularly known as Eddy Kenzo is a Ugandan native whose life story is nothing short of magical. At the tender age of 4, Eddy lost his mother who meant everything to him; he was forced into living as a street kid for more than 13 years because he did not know where his father was. As a homeless child, he had to survive on the streets on his own because he did not know anyone from both side of his family and music was his safe haven.
Eddy Kenzo has gotten three breakthroughs in the music industry, his freshman hit was a song titled 'Yanimba' in 2008 in Uganda. Secondly, 'Stamina' was a mega hit across the East African community and was even used by the President of Uganda for his political campaign, as well as other political parties. Thirdly, 'Sitya Loss' is a viral sensation, released in 2014 that introduced Eddy to an International audience that averages 10,000 views per day. This song has garnered millions of views and has been shared by prominent celebrities like Ellen DeGeneres, Puff Daddy, Akon, Ronaldinho, Tevin Campbell, Sanaa Lathan and so many more worldwide.
Award Recognition List 2014/2015:
IRAWMA International Reggae and World Music Awards 2014 Nominee
Channel O – Best East African Artist Nominee 2014
AFRIMMA Awards – Best Upcoming Artist Nominee 2014
Kunde Awards – Best East African Artist Winner 2014/2015
BET Awards 2015 – Best New International Act Viewers Choice Winner
Nigerian Entertainment awards-African Artist of the year (non-Nigerian) Winner
African Entertainment Awards (Canada) – New International Act Winner
African Entertainment Awards (USA) – Best video & Best Male Artist.
Kora Awards 2016 – Best Video [ZIGIDO] Nominee
Kora Awards 2016 – Best Male East Africa Nominee
Some of the international platforms Eddy has performed in include SXSW 2015 (Austin, Texas), Distortion Festival Denmark 2015, Africa Cup of Nations 2015 (opening and closing ceremony) in Guinea Equatorial, Gabon, Ivory Coast, Burkina Faso, Cameroon and so many more.
Endorsements:
Airtel Ambassador (Uganda)
Ambition Mission (Uganda)
FOLLOW EDDY KENZO
FACEBOOK: Eddy Kenzo TWITTER: @eddykenzoficial INSTAGRAM:eddykenzo
OFFICIAL WEBSITE: www.eddykenzo.com

FOR BOOKINGS
TEL: +256702974423 or +256785948377 | EMAIL: eddykenzo@gmail.com
LATEST TRACKS
LATEST MUSIC VIDEOS
#Official Music Videos  by Ben Pol
LIVE STREAM