Tour 2 Garde is an Ivorian hip hop ensemble noted for blending Afro-pop, hip-hop, and coupé-décalé into a high-energy, rhythmic mix.
The group which consists of Koné Diarra Adama alias Jimmy James and Arthur Koya aka Thura was formed during the early 2000s with the intention of making a lasting effect on African music.
They made their debut in the Ivorian music industry with the publication of their first album, "Dieu seul le sait," in 2004 and their sophomore album, "Terre promise," in 2016. The pair began creating more danceable music, including elements like zouk and coupé-décalé, as they progressed from a more rap-based sound.
They gained notoriety thanks to their extensively appreciated dance-heavy music videos, such as "Makassa" from 2014 and "Sheguey" from 2016. The pair continued their successful singles and collaborations with a number of well-known musicians, including Aya Nakamura, a French-Malian pop sensation, Abou Debeing, Josey, and Still Fresh.
In 2019, they published their 28-track album ''Victory," which featured most of the duo's songs over the previous decade.
Tour 2 Garde was nominated for the MTV Africa Music Awards in the "Best Francophone Artist" category in June 2015.

"Nguele", "Charger", "Il est puissant", and "Coquer" are some of their singles.
FOLLOW TOUR 2 GARDE
FACEBOOK: Tour 2 Garde   TWITTER: @tour_2_garde    INSTAGRAM: @tour_2_garde
FOR BOOKINGS
EMAIL: tour2garde@gmail.com
LATEST TRACKS
LATEST MUSIC VIDEOS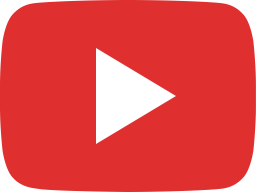 Tour 2 Garde - Baisse ta garde (Clip officiel)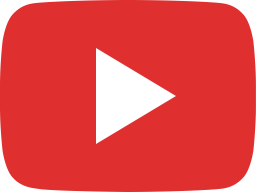 Dans la Tour ( épisode Coquer)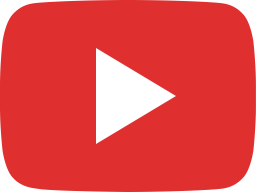 Tour 2 Garde - Coquer (Clip officiel)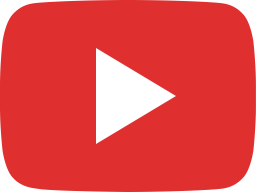 Tour 2 Garde - La tour de garde "Dans la Tour" (Episode 17)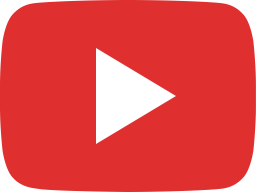 Tour 2 Garde - En cuisine "Dans la Tour" (Episode 16)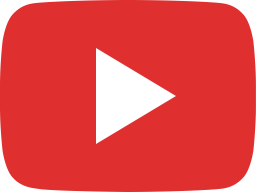 Tour 2 Garde - Chorégraphie "Dans la Tour" (Episode 15)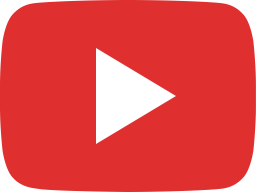 Tour 2 Garde - Jimmy James et Thura "Dans la Tour" (Episode 14)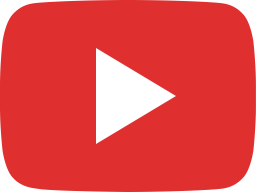 Tour 2 Garde - Look et Swagg "Dans la Tour" (Episode 13)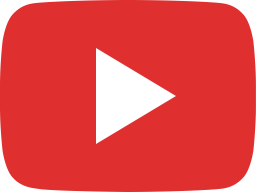 Tour 2 Garde - Coquer (Audio)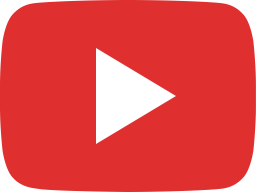 Tour 2 Garde - Laisse-moi t'aimer (Clip officiel)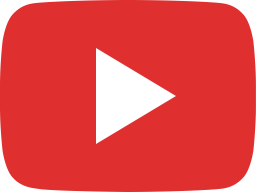 Tour 2 Garde - Jarakata (Audio)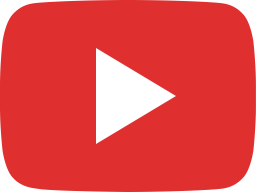 Tour 2 Garde - Folie (Audio)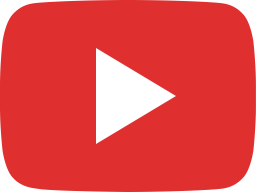 Tour 2 Garde - Quand tu lui mens (acoustique) (Audio)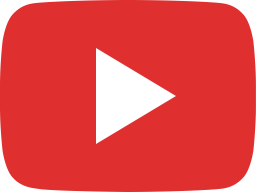 Tour 2 Garde - Mauvais garçon (Audio)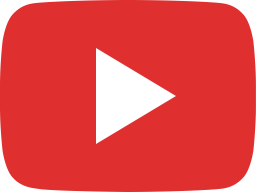 Tour 2 Garde - Est-ce que tu connais (Audio)
LIVE STREAM