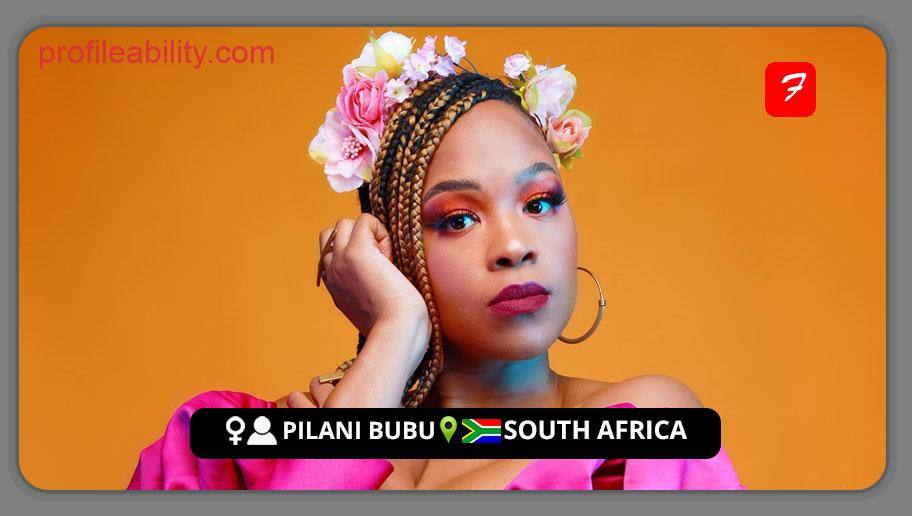 Unique and successful, Pilani Bubu, dubbed "Africa's Folklore Queen," is a multifaceted performer who has charmed listeners with her calming tunes, superb vocals, and message-laden repertoire.
She comes through with a dramatic collection of songs with sheer grit and brilliance, which stimulates head-popping and feet-tapping from the attentive crowd. She is originally from South Africa. Pilani Bubu is a niche artist with a burgeoning success story of perseverance and passion boiling beneath the surface.
She's a multifaceted artist and a creative businesswoman with a distinct voice and a unified worldwide sound she refers to as a jazzy folk soul. She delivers real-life stories about inspiration, identity, and power.
Thanks to her genre-fluid outlook, Pilani has been able to please radio compilers, TV producers, and festival directors with her music and stage presence since the beginning of her musical career.
By building the folklore community, she aims to provide a platform for holders of indigenous knowledge systems to share their work and document it in two key event themes: Folklore for Kids and Folklore Fireside for an older audience. By interweaving poetic interludes and spoken word into the music.
She's a thrilled vocalist with thought-provoking songs.

Albums
Folklore: Chapter 1 – 2019
Warrior of Light – 2016
FOLLOW PILANI BUBU
FACEBOOK: Pilani Bubu     TWITTER: @PilaniBubu          INSTAGRAM: @pilanibubu
FOR BOOKINGS
EMAIL: bookings@pilanibubu.com
WEBSITE: pilanibubu.com
LATEST TRACKS
LATEST MUSIC VIDEOS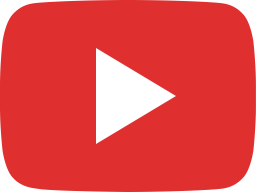 Folklore Festival 2023 - TV Promo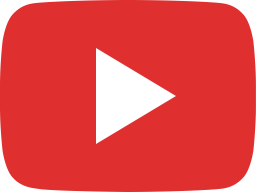 As We Lay - Live at Supersonic (Afronautiq x Pilani Bubu)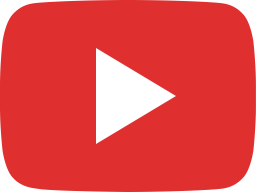 Folklore Festival (South Africa) 2022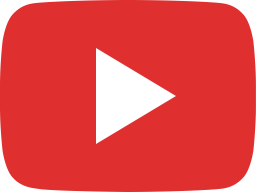 The world is listening - let's take the time to craft and tell our African stories fiercely.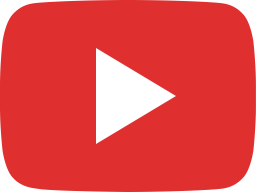 Pilani Bubu - Ghosted (Lyric Video)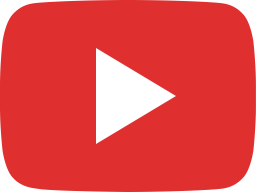 Pilani Bubu - Missed The Mark (Stay) - (Lyric Video)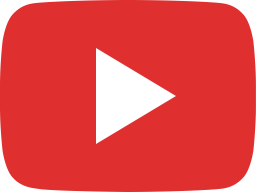 Pilani Bubu - Pendulum Swing (Official Video)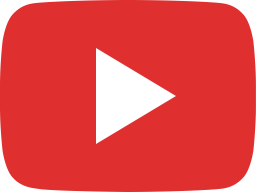 #UfunaBani Visualiser OUT NOW song on #TheBraveOnes on #Netflix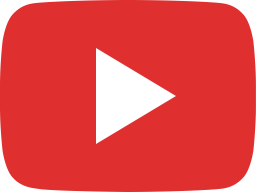 Pilani Bubu - Desire (Lyric Video)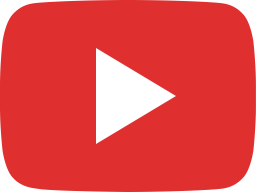 Pilani Bubu x Afronautiq - Ufuna Bani (Sondela) Visualiser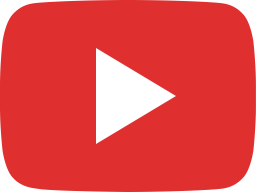 Pilani Bubu - Baile ft. Kyei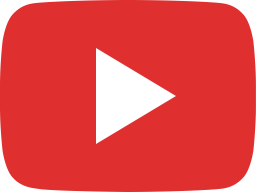 Pilani Bubu - Qongqothwane - The Click Song (Official Music Video)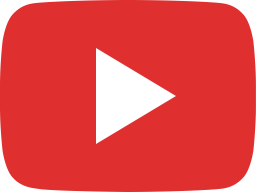 Pilani Bubu - Qamata (Official Music Video)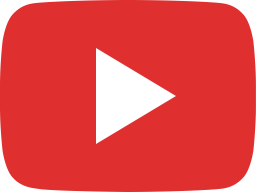 Pilani Bubu - Boom Che (Official Music Video)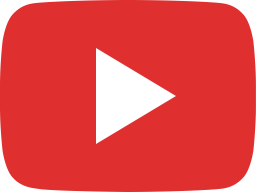 Pilani Bubu - As We Lay
LIVE STREAM