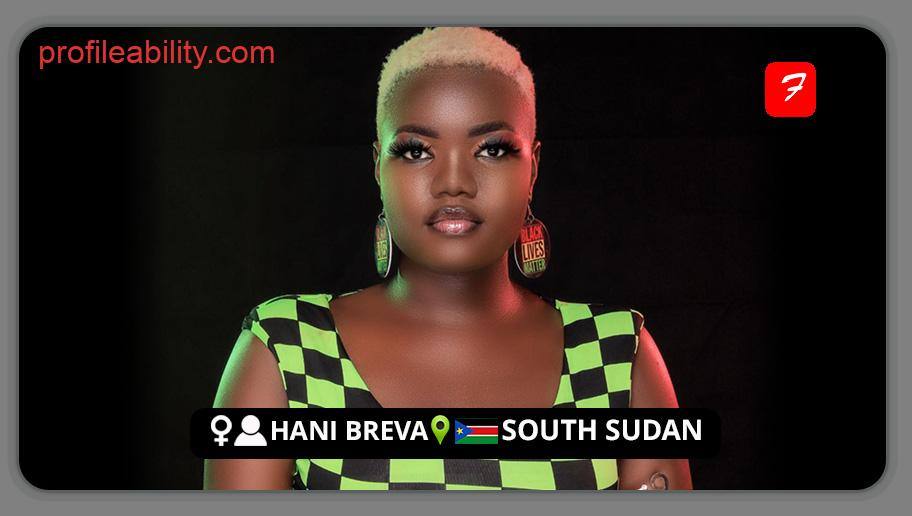 Hani Breva is a top award-winning South Sudanese female RnB performer, composer, and fashionista signed to Head Bwoyz Management. Vivian Najat Abdu was born on August 12, 1998, in a household of three girls and three boys to a single mother.
She attended Chinese Friendship high school in 2016-19 after finishing her basic education at Seven Days Primary School. She began lip-syncing to her music idol Sheebah when she was 16 years old. Her musical style has been described as polyhydric, with numerous elements from different genres present in her Afro.
Hailing from Juba, South Sudan, Hani Breva, launched her music career in 2016 with the launch of her first album "Stop Hurting Me" and a series of songs, with the track "Hibu Ita" being her breakthrough.
She has become one of the young promising stars who has dazzled music lovers and is presently at the top of her field, thanks to her soothing voice and outstanding abilities. She has a voice that the business needs, and if she maintains the same level of enthusiasm, the industry will adore her even more.
FOLLOW HANI BREVA
FACEBOOK: Hani Breva   TWITTER: @BrevaHani    INSTAGRAM: @hani_breva_official
FOR BOOKINGS
EMAIL: hanibrevamusic@gmail.com

LATEST TRACKS
LATEST MUSIC VIDEOS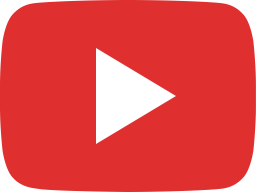 New song #Haksan #music #dance #love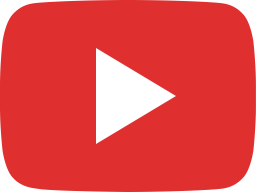 Celebrating life 🌹🎉🎤 #music #dance #love #vibing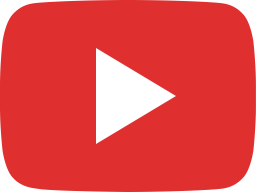 Atshan by_Hani_Breva (Official Audio)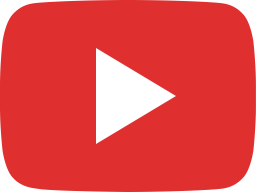 Chocho by Hani Breva (Official Video) 4K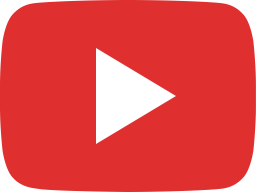 Vibing to Asii (Fire) 🔥❤️🇸🇸🎤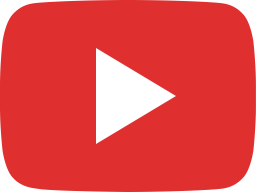 Asii (Fire) By Hani Breva Official Music Video (4K).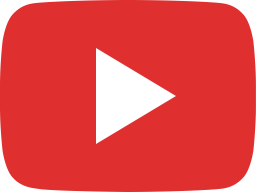 Love from home fans❤️🌹🙏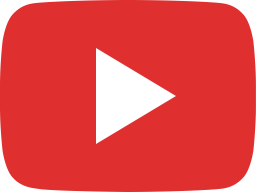 La'bi Amaru (Born to Change Album).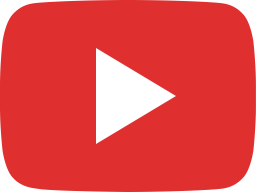 Wine for you ft MJ 🔥🌹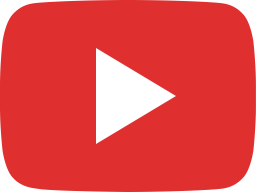 Born_to_Change By_Hani_Breva_(Official Video)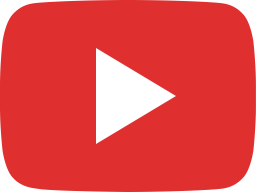 Born to change behind the scenes part 2 (Hani Breva)❤️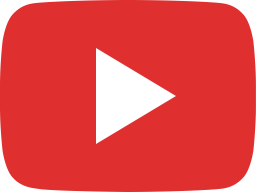 Born to Change video shooting behind the scenes ❤️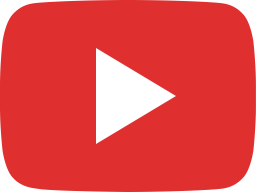 Hani Breva's Birthday performance in BMC (Born to Change Album)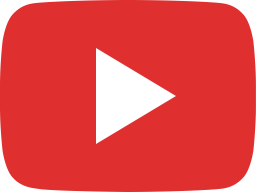 Killer (Born to Change Album)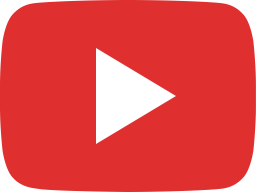 Sokoto ft Domi Dunia
LIVE STREAM