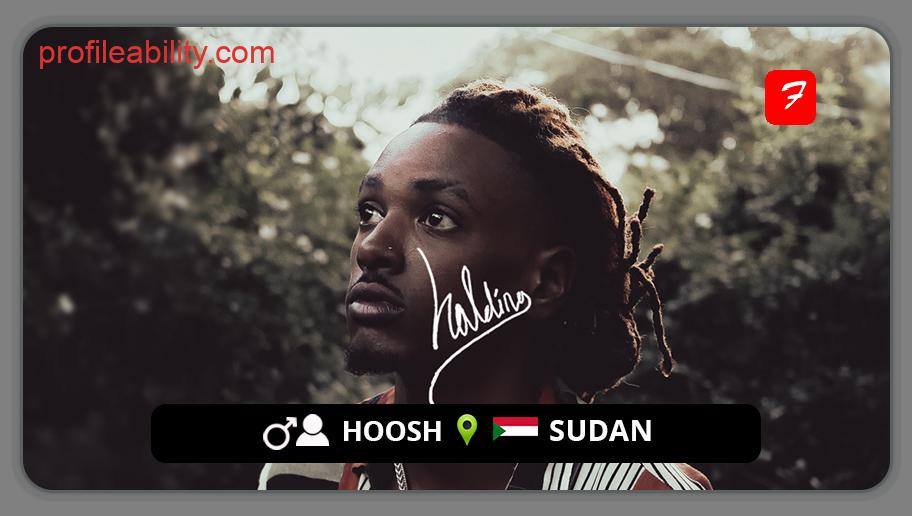 Hoosh stands out as one of the Sudanese musicians to keep an eye on due to how he seamlessly incorporates his cultural inspirations into his musical output, producing a distinctive symphony of genres that have made him an overnight sensation worldwide.
His acoustic voice captures the core of his message and conveys it in a profound, exquisite manner amid rhythms with silky smooth and hard-hitting 808s. In order to create his distinctive musical output, Hoosh has assimilated a plethora of cultural influences throughout time.
Unquestionably unique, with every tune, his genuine, raspy voice captures listeners' attention and distinguishes him from the others. He aims to continue pushing his music toward a more melodic and poetic style.
Hoosh has become famed for his stunning voice and brooding production. Because of his adaptability and restless lifestyle, it's impossible to predict where he'll wander next.
FOLLOW HOOSH
FACEBOOK: hoosh       TWITTER: @hooshgtn       INSTAGRAM: @hooshgtn 
FOR BOOKINGS
EMAIL: hooshinquiries@gmail.com

LATEST TRACKS
LATEST MUSIC VIDEOS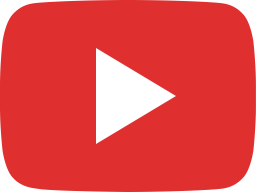 'way' out now on all platforms ❤️‍🩹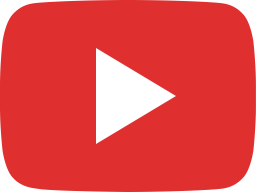 i think i'm in love ❤️‍🩹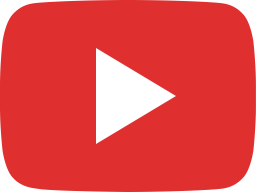 'way' • out now on all platforms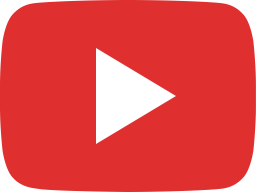 'way' out now on all platforms 😌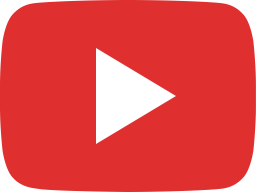 Hoosh - Way (visualizer)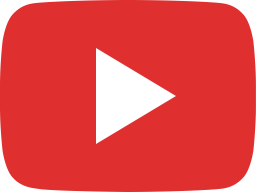 @ midnight❤️‍🩹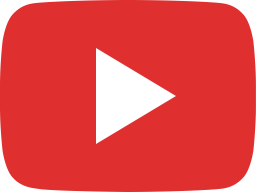 11/10 ❤️‍🩹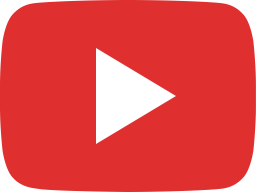 #ROOM404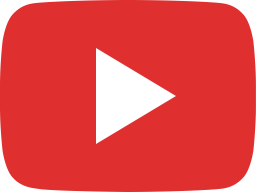 Hoosh - ROOM 404 (visualizer)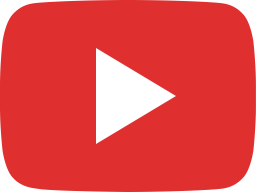 10/27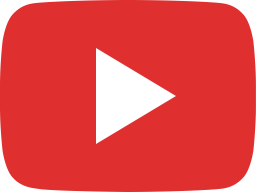 😌 @iiipoints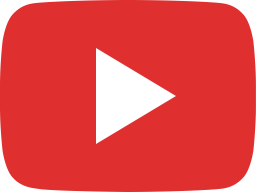 "petty" out on all platforms 😌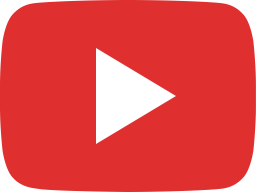 mood rn 😤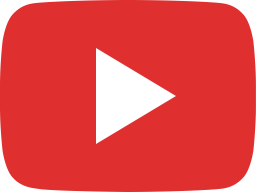 "petty" acoustic otw 👀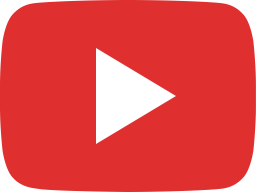 "petty" visual out now on youtube!
LIVE STREAM