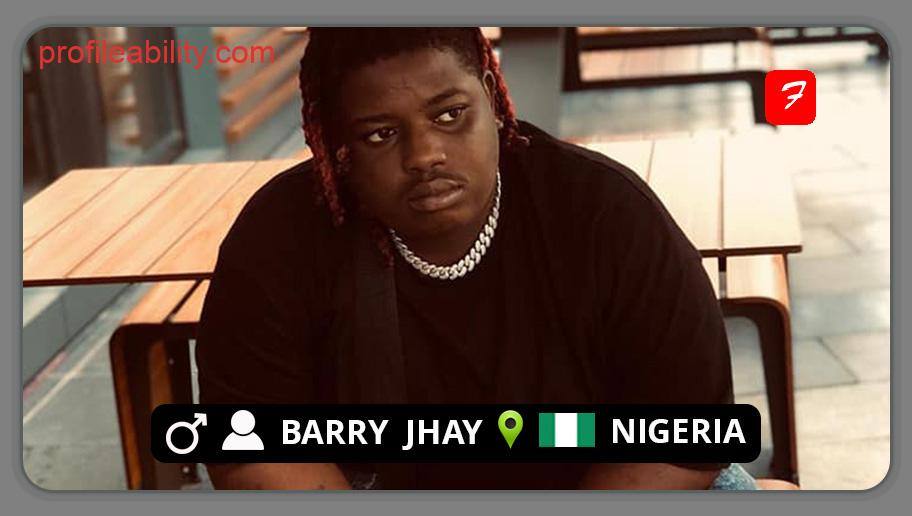 Barry Jhay, real name Oluwakayode Junior Balogun is a Nigerian Afro-Pop musician/songwriter born on the 13th of February 1993 in Ibadan, Oyo State, and is from the lineage of the great legendary FUJI icon, Sikiru Ayinde Barrister. He is a gifted, creative, and prolific songwriter who is attempting to make a mark on the music world and establish himself as one of the best in his genre. Barry went to primary school in Oyo state. He did not, however, attend college and instead began his profession as a musician and sound engineer.
Since the age of five, Barry Jhay has been recording music. He rose to prominence with his 2018 single "Aiye," which has been streamed millions of times across all music platforms and garnered him several nominations including the Most Promising Act of the Year at the City People Music Awards and won the Best New Act of the Year at the City People Music Awards in 2018, as well as "Rookie of the Year" at the 2019 Headies award ceremony.
On the 28th of February 2020, he released an album titled "Barry back", and he is currently signed to Cash nation entertainment. Among his songs are "Normal Level," "Olodo," "Ashe She," "Go Down," "Melanin," and "As" and has featured the likes of Settup, Tiuns, Bad Boy Timz, and many others.
FOLLOW BARRY JHAY
FACEBOOK: Barry jhay  TWITTER: @barryjhay   INSTAGRAM: @therealbarryjhay
FOR BOOKINGS
EMAIL: Cashnationent@yahoo.com                                       
LATEST TRACKS

LATEST MUSIC VIDEOS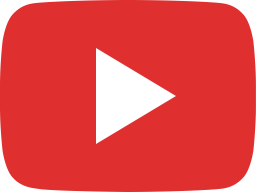 Barry Jhay - Ejebleje (Official Audio)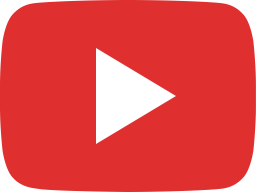 Barry Jhay - My Father My father (Official Audio)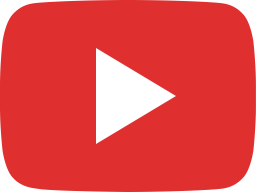 Anonymous Music - Rest On Kashy (Official Audio) ft. BARRY JHAY, Shakur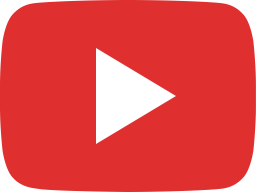 Barry Jhay - Reminder (Viral Video)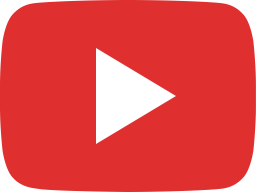 Barry jhay - Time Zone (Official Audio)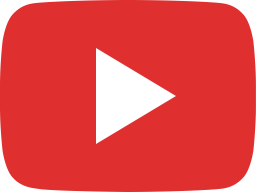 Barry Jhay - Story (Official Music Video)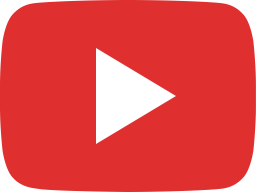 Barry Jhay - Kabiyesi (Official Audio)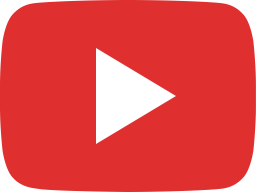 Barry Jhay - Kabiyesi (Viral Video)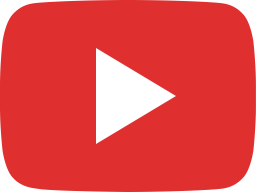 Barry Jhay - Shako (Viral Video)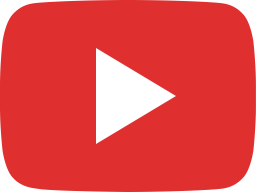 Barry Jhay - Shako (Official Audio)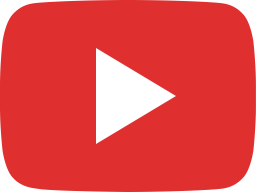 Barry Jhay - Ayewada (Official Audio)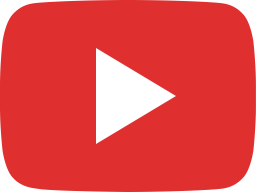 Barry Jhay - ASHE SHE (OFFICIAL VIDEO)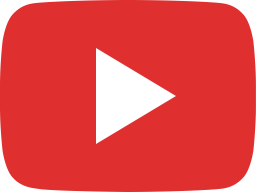 Barry Jhay - Superstar (Official Audio)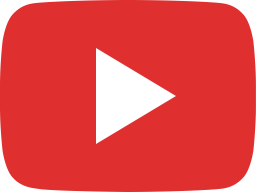 Barry Jhay - Money (Official Audio)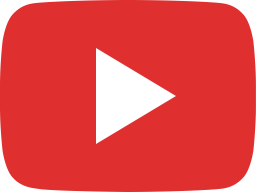 Barry Jhay - Ma So Pe (Official Audio)
LIVE STREAM